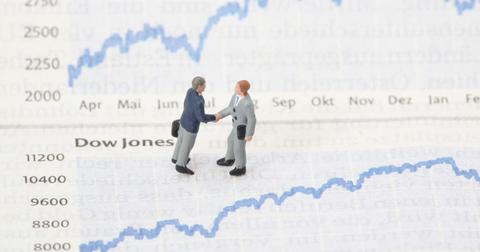 What Are Dow Jones Companies and What Is Their Weight?
By Mohit Oberoi, CFA

Updated
The Dow Jones Index is among the oldest stock indexes globally. The index was first published in May 1896. The Dow Jones became a 30-stock index in 1928. The index is a price-weighted index, which means a security's price determines its weight in the index. Overall, the Dow Jones components have changed 60 times since its formation. The first change was within three months of inception, while the most recent change was in April 2020.