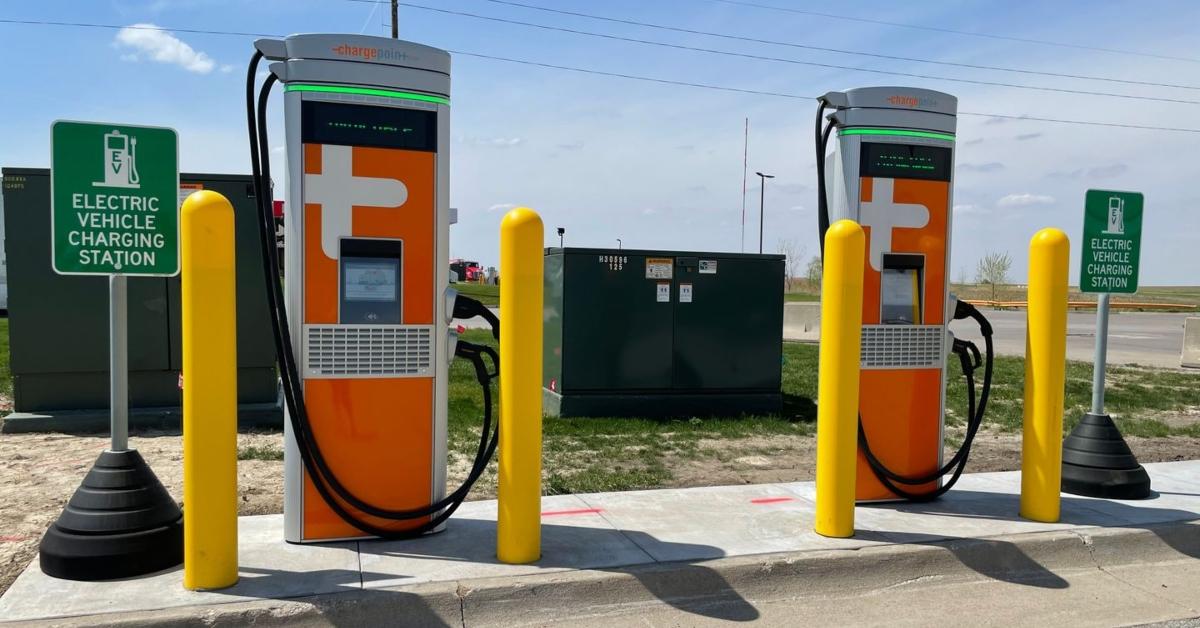 Bank of America Lists Its EV Infrastructure Stock Picks
EV (electric vehicle) sales are increasing, which means more EV charging infrastructure. Bank of America has picked some EV infrastructure stocks. Should you buy these stocks?
Article continues below advertisement
Bank of America analysts think that the adoption of EVs is at an inflection point. The investment bank said that the need for additional EV charging infrastructure would benefit several global stocks, including semiconductor and metal and mining companies as well as auto suppliers.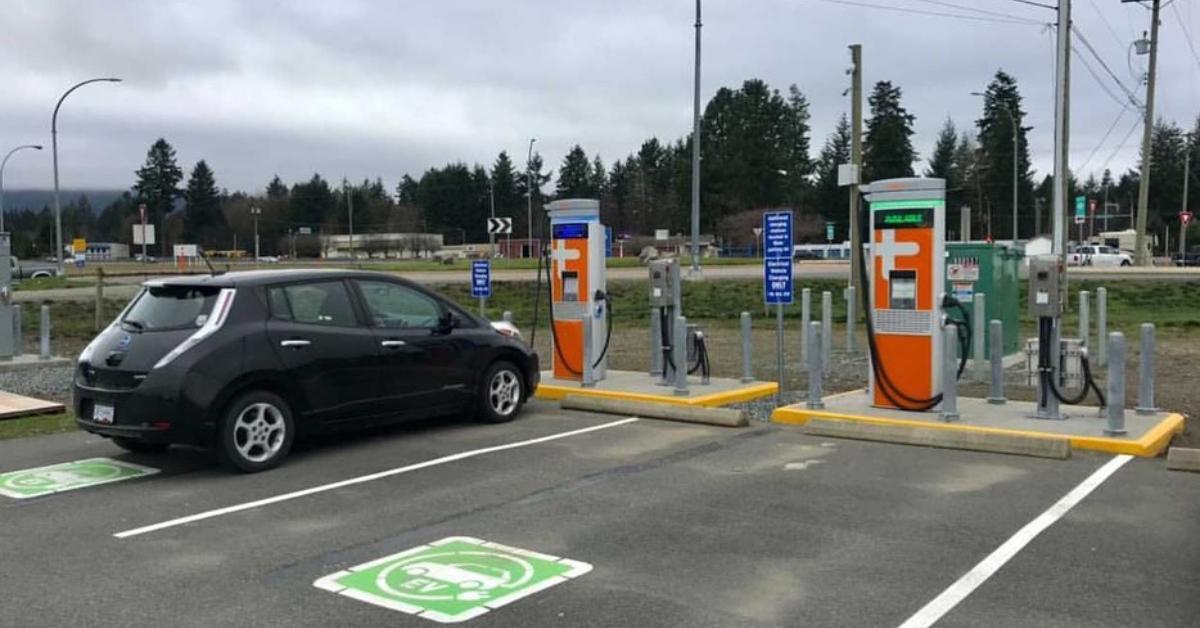 Article continues below advertisement
How much is the Biden administration spending on EV infrastructure?
President Joe Biden's plan to spend billions of dollars on U.S. charging networks might encourage more people to purchase EVs. In June, the Biden administration endorsed a bipartisan Senate deal to spend around $1.2 trillion on infrastructure projects. This includes $7.5 billion towards developing public EV infrastructure, including charging stations. Previously, Biden planned to spend $15 billion on EV infrastructure.
Bank of America's EV infrastructure stock list
Bank of America has identified a handful of companies that it thinks could gain from the need for additional EV charging infrastructure. The picks are:
Valeo manufactures parts for EVs of various sizes as well as charging components for Volkswagen and Mercedes.
Copper manufacturer Antofagasta and miner Boliden are top picks because copper will likely become a key component of EV chargers and vehicle interiors.
Article continues below advertisement
Infineon and STMicro will benefit from the surge in demand for power semiconductors associated with charger deployments in Europe.
The major oil companies like BP, Shell, and Total are also top EV infrastructure picks. Bank of America analysts said in the note, "We believe EV charging will grow in importance in linking Big Oil's existing Marketing footprints (including global brand recognition and backing from their commodity trading desks) with Big Oils' expansion into electricity supply."
EV infrastructure stocks are a good investment.
The outlook for EV infrastructure stocks looks promising. In Europe, there are approximately nine public charging points per 100 EVs right now. The number is expected to increase as more EVs are on the road. Bank of America estimates a significant surge in in-home charging stations with nearly 60 million electric connections by 2030.
Article continues below advertisement
Best EV stocks
Among pure-play EV companies, Chinese stocks offer significant upside potential given the growth in China's EV industry and the government backing. Along with NIO, Xpeng and Li Auto are among the most prominent Chinese EV players.
Apart from pure-play EV players, legacy automakers like Volkswagen, Ford, and GM will likely capture an increasing share of the EV industry in the future.
Article continues below advertisement
EV charging stocks are a good way to take advantage of the growing popularity of electric vehicles. ChargePoint, EVBox, and Blink Charging are safe bets in this sector.
CHPT stock is a good investment.
With more than 150,000 charging stations spread across 14 countries, ChargePoint is the world's largest independent EV charging infrastructure provider. In the U.S. and European regions alone, the company operates more than 112,000 charging stations. Also, ChargePoint manages its huge network via a cloud subscription software-based platform. ChargePoint stock is trading at an NTM EV-to-sales multiple of 39x, while Blink Charging is trading at a multiple of 92.5x.