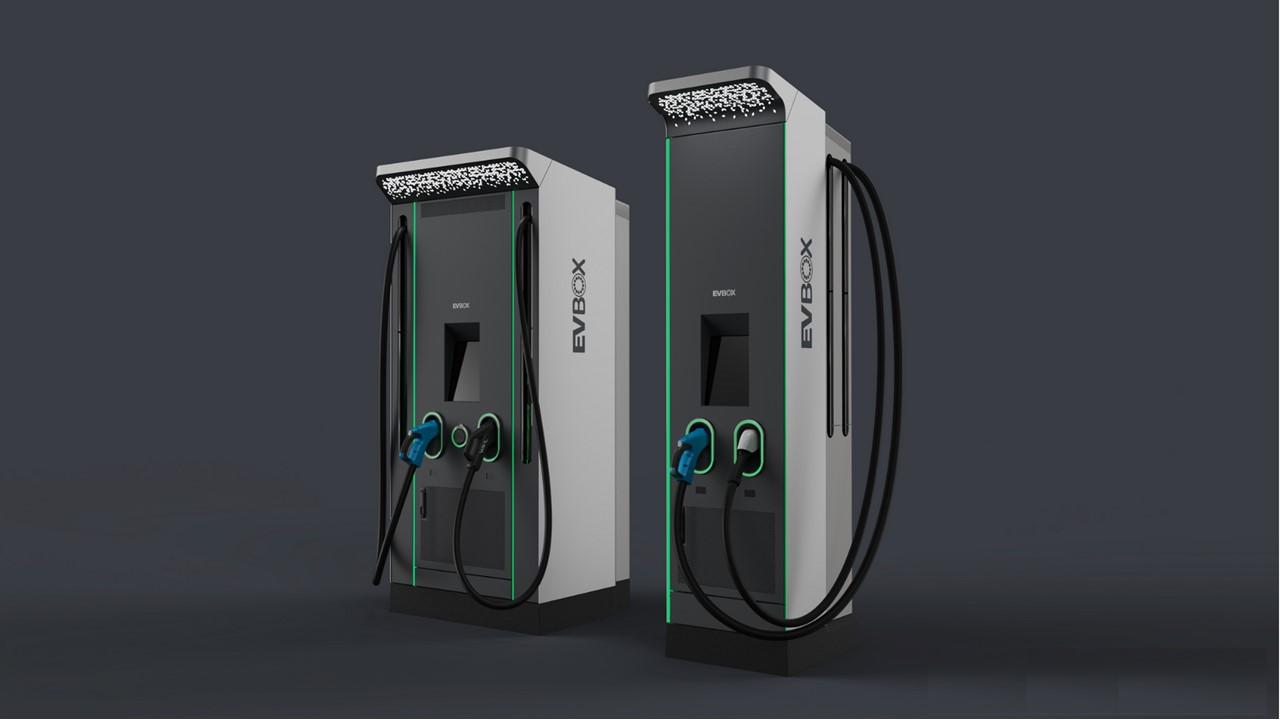 Why TPGY-EVBox Merger Failing Would Be a Major Setback for SPACs
The TPG Pace Beneficial Finance (TPGY) SPAC is taking EVBox public in a deal valued at $979 million. TPGY stock has been hit hard by a sell-off in hypergrowth EV stocks. Also, there have been concerns that the confirmed deal might fall apart due to a delay from EVBox in submitting audited financial statements for 2020.
Article continues below advertisement
At its current price of about $13.64, TPGY stock is down 60 percent from its peak. What's TPGY stock's forecast before the EVBox merger date? Is TPGY stock a good buy?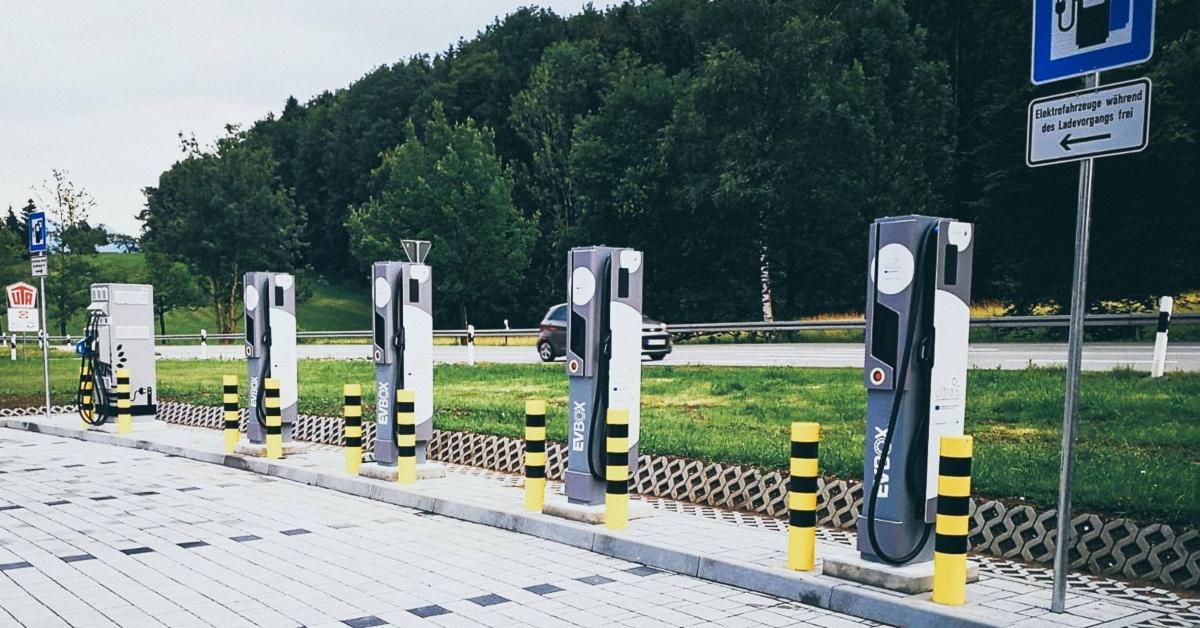 Article continues below advertisement
When will TPGY SPAC merge with EVBox?
TPGY and EVBox haven't set a firm date for their merger closure. While announcing the transaction, the companies stated that they expect the deal to close in the first quarter of 2021.
On June 1, TPGY pushed the outside date to Aug. 6 from June 8. EVBox also gave TPGY the right to terminate the agreement at any time during the 15 business days following the date on which EVBox delivers the audited financial statements for 2020 to TPGY. The SPAC can also terminate the agreement if the company doesn't deliver the audited statements by the outside date.
Article continues below advertisement
In an SEC filing, TPGY said, "significant uncertainty therefore exists regarding whether the Business Combination will ultimately be completed."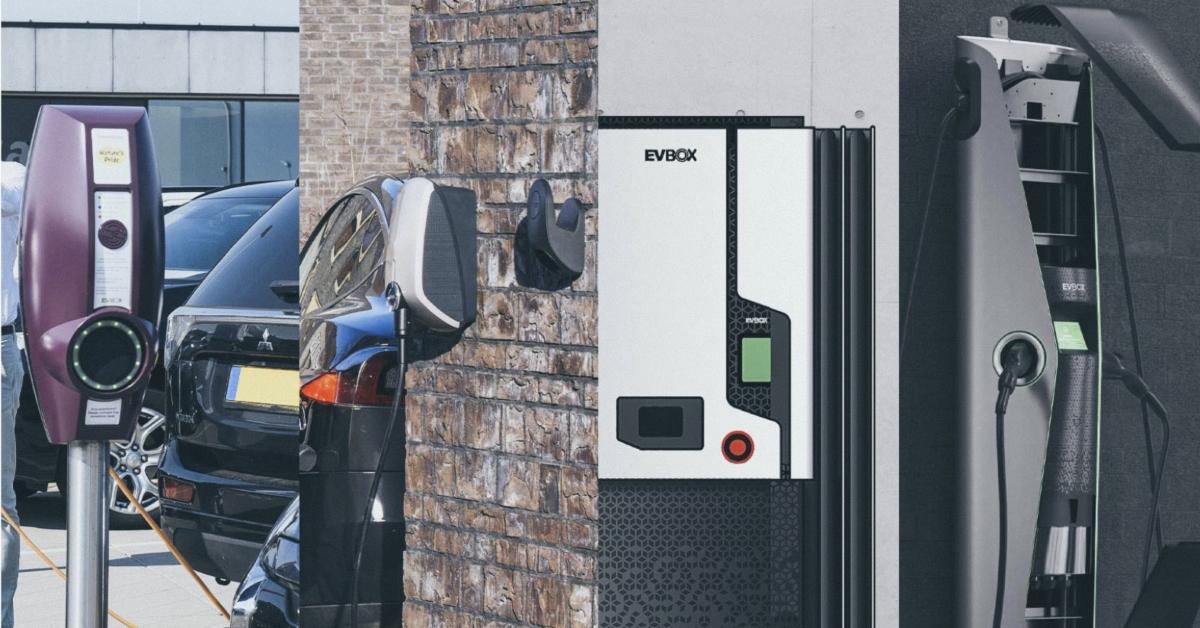 Article continues below advertisement
TPGY and EVBox merger isn't confirmed
TPGY and EVBox announced their merger agreement on December 10, 2020. The board of directors for both companies approved the proposed transaction. However, TPGY shareholders need to approve it through a vote.
EVBox 2020 audit
EVBox needs to resubmit audited financial statements for fiscal 2020. The company confirmed that an additional review of some accounting matters is necessary. The audited financial statements are required to be filed in the registration statement for the business combination. This is mainly because EVBox's valuation could change based on new financial results.
Article continues below advertisement
SPAC outlook if the TPGY-EVBox merger fails
If TPGY backs out, the SPAC would have to find another merger target company. This might be another huge blow to the whole SPAC market. It could add fuel to the fire in terms of transaction valuations, SPAC complexity, and an overall level of distrust.
TPGY warrants
The TPGY SPAC warrant is trading on the NYSE under the ticker symbol "TPGY.WS." On June 3, TPGY.WS was trading at $3.19, while TPGY stock was trading at $13.29. The exercise price of the TPGY warrant, like other SPAC warrants, is $11.50.
Article continues below advertisement
TPGY stock isn't a good buy now.
EVBox is Europe's leading charging network. The company is looking forward to rapidly expand in the U.S with an established dedicated U.S. sales force and production facility in Illinois. EVBox has sold a total of 235,000 charging ports worldwide. In the U.S., the company faces competition from Blink Charging and ChargePoint.
EVBox forecasts revenue of 120 million euros in 2021, 225 million euros in 2022, and 372 million euros in 2023. However, TPGY stock isn't a good buy since the merger deal is in doubt or will likely happen on different terms if it proceeds.