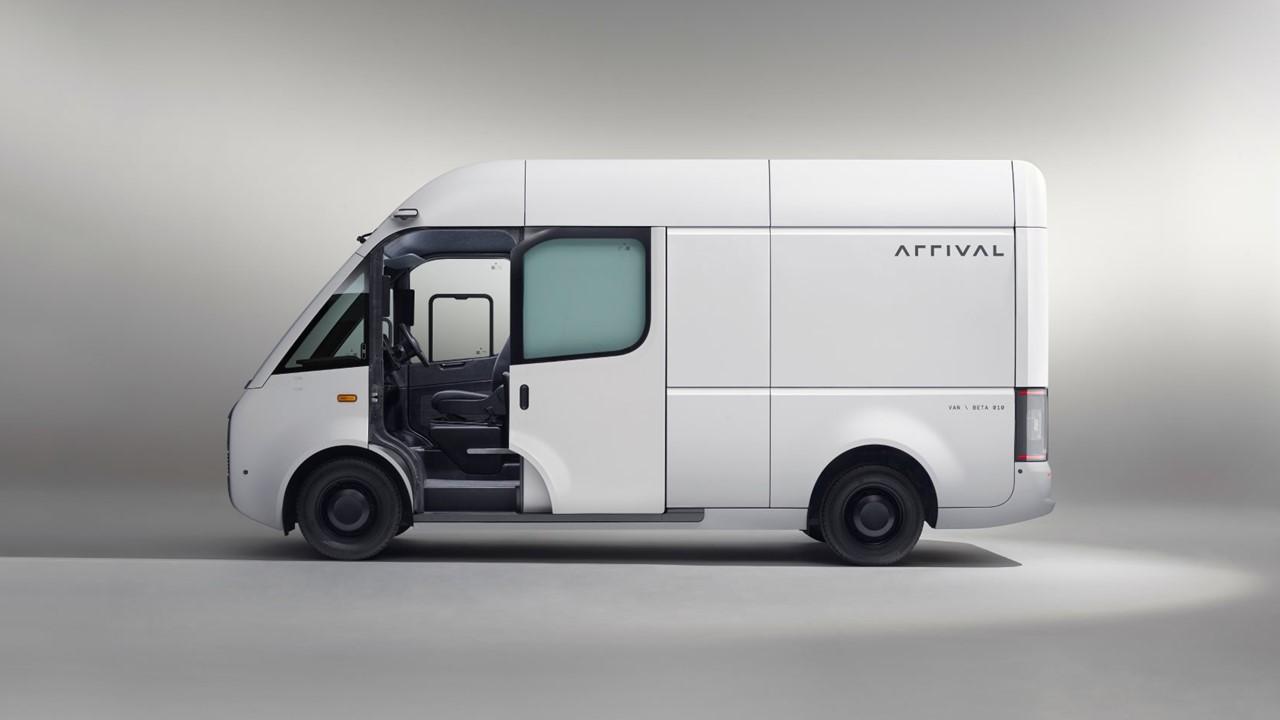 Arrival (ARVL) Stock Makes a Good Case for a Long-Term Investment
By Anuradha Garg

May. 28 2021, Published 1:48 p.m. ET
Arrival stock has been gaining after tanking following the closure of its business combination. In over a month, the stock has gained more than 40 percent. Is Arrival (ARVL) a good EV stock to buy now?
Article continues below advertisement
Arrival is a startup EV company that's focusing on the commercial EV markets and plans to produce electric buses and vans. It went public through a reverse merger with CIIG Merger Corp. (CIIC) in March.
Arrival stock should go up
Arrival stock has been on a declining spree ever since it went public on March 25. Most of the growth stocks got caught in the sell-off amid the sentiment shift from growth to value names. While the stock has declined by 15 percent from the first day of its trading, it has risen by nearly 50 percent from its all-time low.
Article continues below advertisement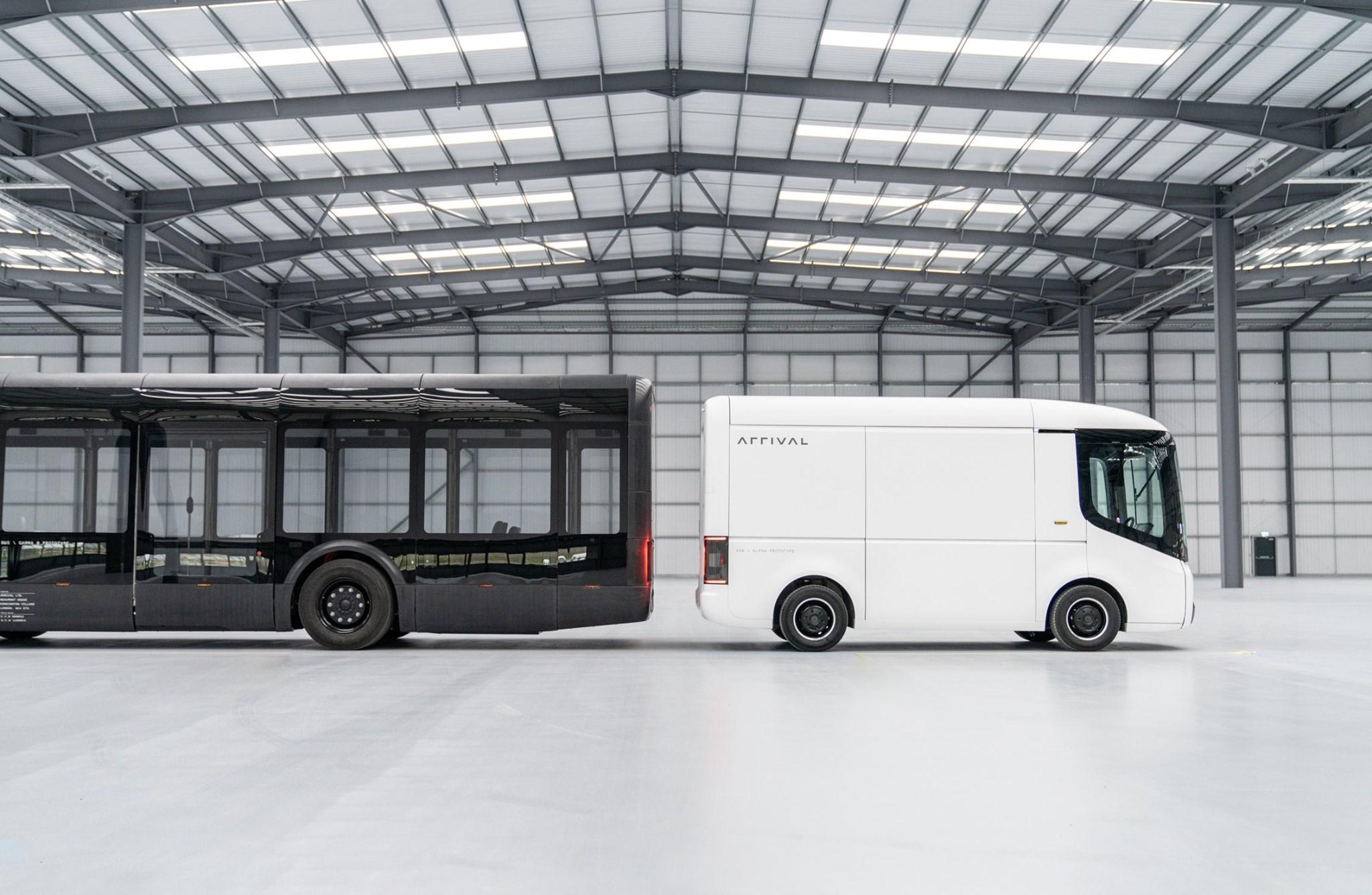 Arrival has had several positive developments lately. In May, the company announced that it partnered with Uber Technologies to make electric cars specifically for the ride-hailing industry. The company's fundamentals and value proposition also look strong, which should help it recover.
Article continues below advertisement
Arrival stock price prediction
According to CNN Business, Arrival stock is covered by two Wall Street analysts. They both have a buy rating on the stock. Their average 12-month target price is $32.75, which implies a potential upside of 67 percent for the stock.
Cowen initiated on the stock on April 5 with an outperform rating. Cowen analyst Jeffrey Osborne likes Arrival's production approach that leverages robotics and vertical integration.
Article continues below advertisement
Arrival stock's valuation looks reasonable.
Arrival has a market capitalization of nearly $11.8 billion. After adjusting for the cash received as a part of the transaction, its enterprise value comes out to be $11.1 billion. The company is expecting revenues of $14.1 billion for 2024 with an EBITDA of $3.2 billion. This implies an EV-to-revenue multiple of 0.80x and an EV-to-EBITDA multiple of around 3.5x.
Article continues below advertisement
These valuations look reasonable compared to many other EV companies in the space. Arrival offers something unique in terms of its innovative production process, which should help it ramp up faster at a lower cost. Given these factors, Arrival's valuation looks more reasonable than its peers.
Arrival versus Lion Electric
Recently, Lion Electric (LEV) went public through a reverse merger with the SPAC NGA (Northern Genesis Acquisition). It's also focused on the commercial EV space. Lion has nearly 300 vehicles on the road, while Arrival has $1.2 billion in committed orders.
Article continues below advertisement
At an EV of $3.3 billion and 2024 projected revenues and EBITDA of $3.62 billion and $707 billion, Lion Electric's EV-to-revenue and EV-to-sales multiple are 0.92 and 4.71x, respectively. These multiples are slightly higher but not very different from Arrival.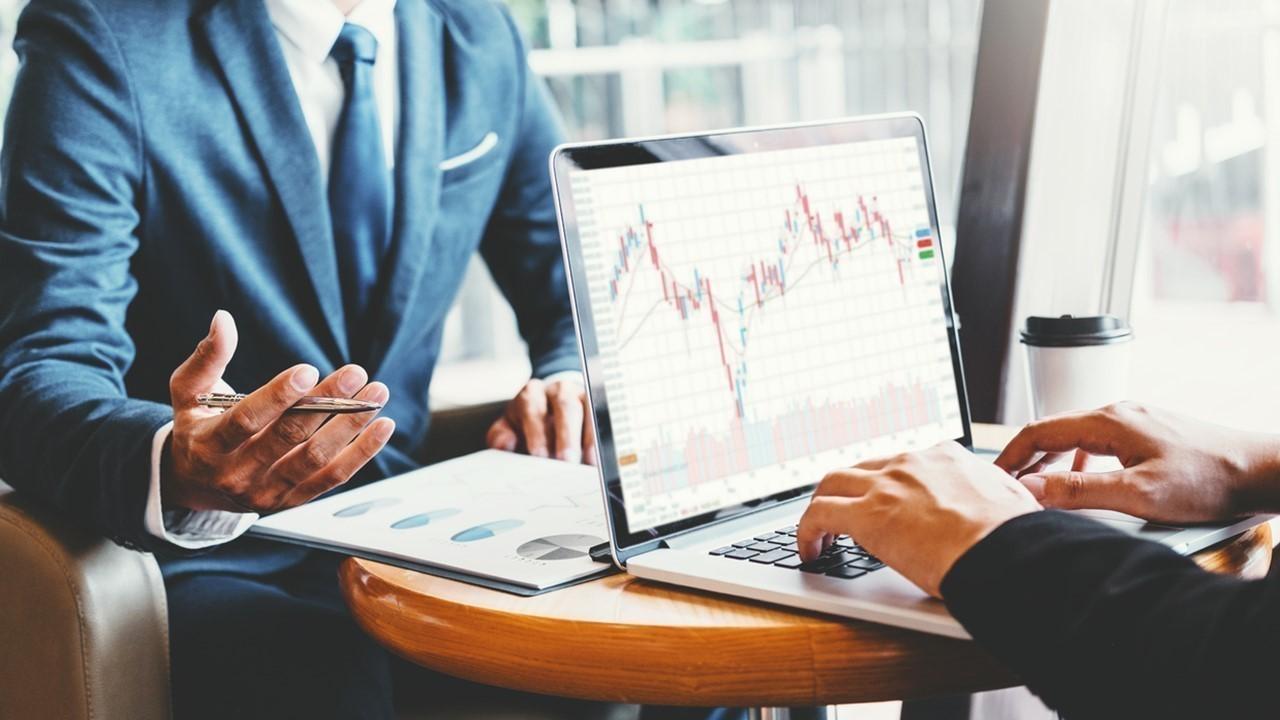 Article continues below advertisement
Best EV stocks to buy now
Among pure-play EV names, Chinese stocks offer a lot of upside given the potential growth in the Chinese EV market and the government support. Among Chinese EV plays, along with NIO, Xpeng and Li Auto are at the forefront. While Tesla is the gold standard in EV names, it seems ripe for more pullbacks in the short to medium term given its China concerns and competitive pressures.
Among the newcomers, Lion Electric (LEV), Lightening eMotors (ZEV), and Canoo (GOEV) seem like good EV bets.
Also, EV charging stocks are a good way to play the rising EV penetration. In this space, ChargePoint, EVBox, and Newborn Acquisition Corp. seem to be good bets.
Apart from the pure-play EV names, legacy automakers are also expected to take an increasing share of the EV market going forward. This puts Volkswagen, Ford, and GM in good stead.