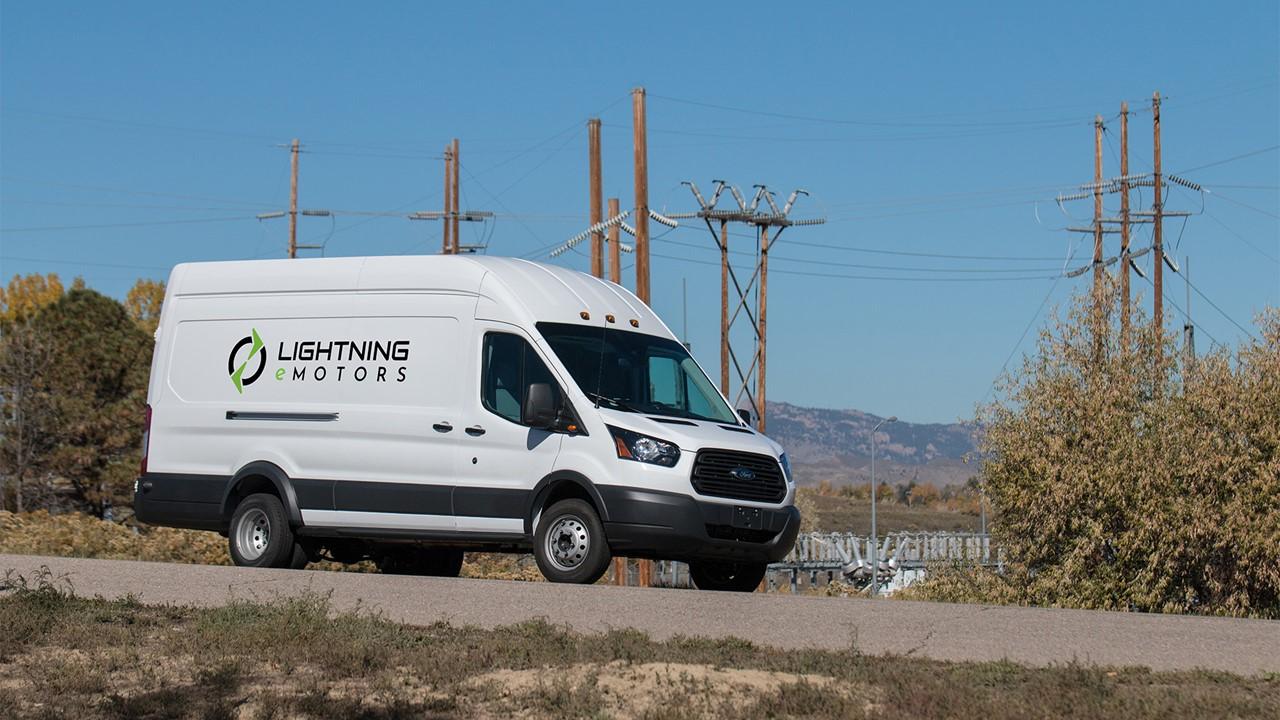 Why GIK SPAC Is a Good Bet on Lightning eMotors
GigCapital3 (GIK) SPAC had its IPO in May 2020 and it raised $200 million. It's the third blank-check company led by semiconductor veteran Avi Katz. Its anchor investor is Cohen & Co, which contributed to $17 million of the deal. Initially, the SPAC planned to acquire and operate a business with an enterprise valuation larger than $500 million in the technology, media, and telecommunications industry.
Article continues below advertisement
In December 2020, GIK announced that it will acquire Lightning eMotors. Lightning offers fleet electrification and powers commercial vehicle platforms with its high-tech electric powertrains. It also provides charging solutions for EVs. Should you buy GIK SPAC before the Lightning eMotors merger?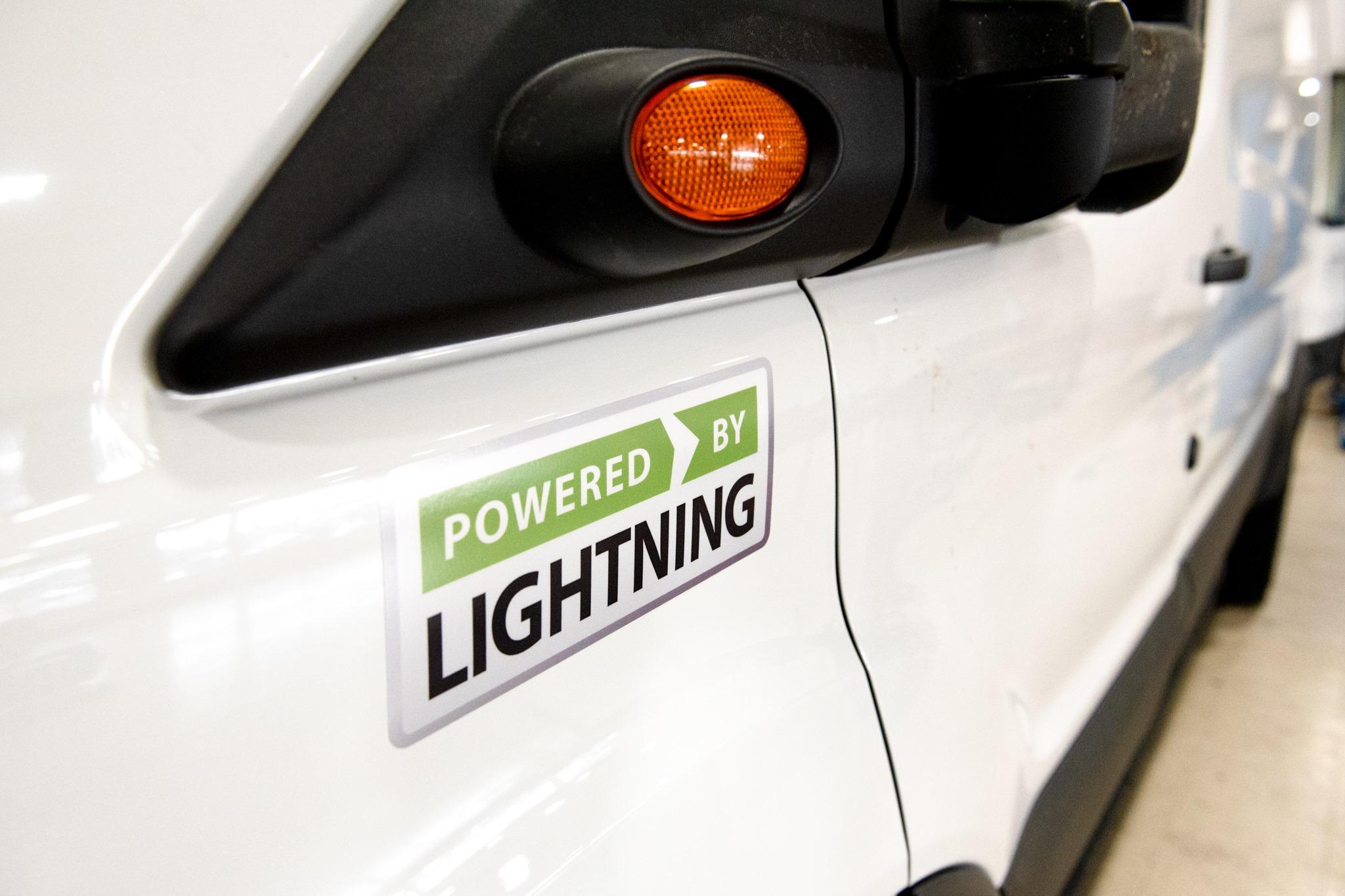 Article continues below advertisement
GIK and Lightning eMotors merger date
There isn't a specific date for the GIK-Lightning eMotors merger, but it's expected to close in the first quarter of 2021. GIK stock popped up initially on the merger news with Lightning. On Jan. 19, it hit an all-time high of $16.75. The stock has trended lower since then. The SPAC stock is declining due to the broader market sell-off. Currently, it's trading at $12.39 with a nearly 23 percent premium to its IPO price.
Key highlights of the GIK and Lightning eMotors merger
The GIK-Lightning eMotors deal implies a pro forma enterprise value of $651 million. After the transaction closes, existing Lightning eMotors securities holders would receive 65.5 percent of the pro forma equity. The transaction will be funded by a combination of:
GIK cash held in a trust account
GIK common stock
Proceeds from the $100 million convertible note offering
A $25 million PIPE transaction
The proceeds will be utilized by Lightning to pay down debt and to fund growth.
Article continues below advertisement
Lightning eMotors versus XL Fleet and Hyliion
Lightning eMotors' business model is somewhat similar to XL Fleet and Hyliion. However, while Lightning already generates revenues, its peers don't have any vehicles on the market yet. Lightning has received an executive order from the California Air Resources Board (CARB), while Hyliion's is planned for 2021 and XL Fleet can't sell in California. Compared to Lightning's price to sales (2024 estimated) ratio of 1.12, XL is trading at 2.26.
GIK SPAC stock looks like a buy before Lightning merger
Lightning eMotors has a first-mover advantage in the space by delivering Class 3, 4, 5, 6, and 7 EVs, which has a Total Addressable Market (TAM) of $67 billion. It enjoys a 50 percent market share in this segment.
Article continues below advertisement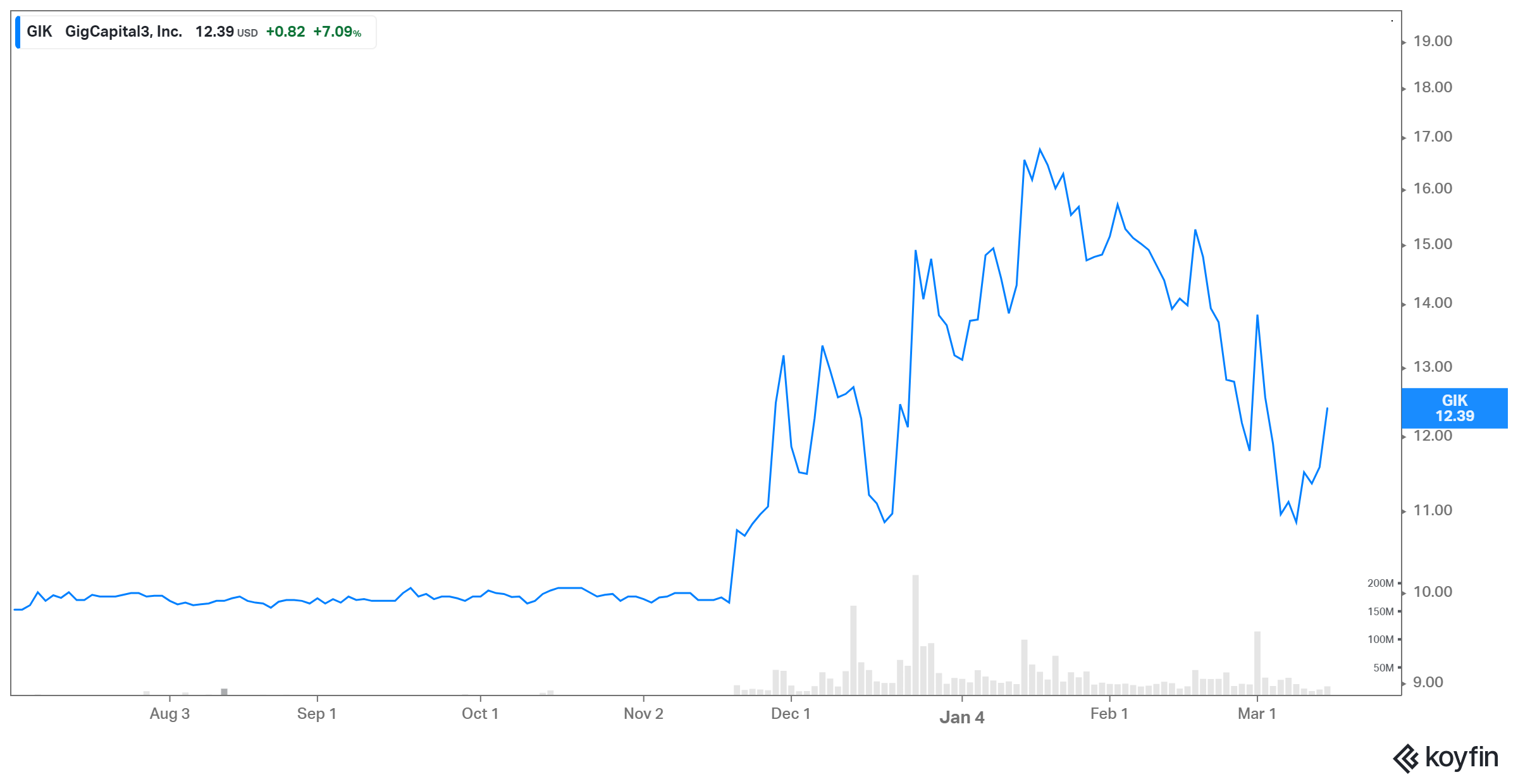 In its presentation, the company estimated that its revenue is expected to rise to $2 billion by 2025 from just $63 million in 2021. The projection is also backed by the company's $800 million pipeline, which provides credibility to its estimates. Another interesting thing to note is that the company's pipeline grew from $130 million in March to $800 million in September 2020. Compared to Lightning, many of its peers don't have a single product on the market and no revenues. Its EV assembly factories have been fully operational since 2018. Unlike many of its peers, Lighting has fleet customers in Plug Power, Amazon, IKEA, and ACE Parking among others.
All of these advantages are available to investors at a valuation that's relatively cheaper than its comparable peers. Therefore, GIK stock seems like a good proxy to take exposure to this EV bet.