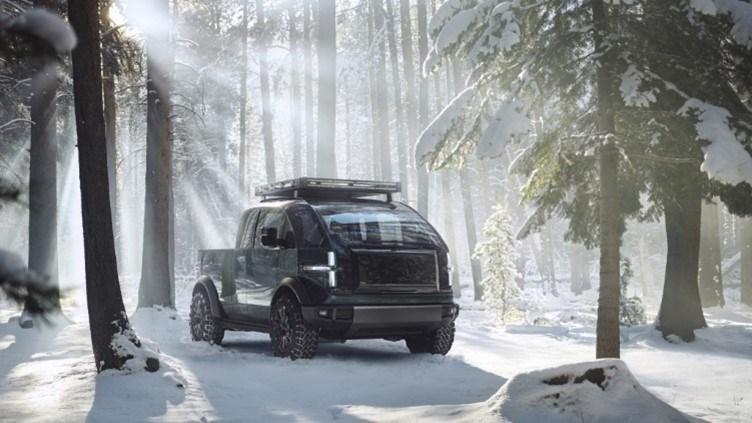 Canoo Stock Has a Unique Business Model, Strong Upside Potential
Canoo is a U.S. EV (electric vehicle) company focused on commercial services like cargo delivery, taxis, and rental cars. It went public through a reverse merger with SPAC Hennessy Capital Acquisition late last year. What's Canoo's (GOEV) stock forecast?
Article continues below advertisement
The company expects to launch its first consumer model in 2022, named the Canoo, which will be available by subscription. The vehicle is expected to be followed shortly by a multi-purpose delivery vehicle and a sport vehicle.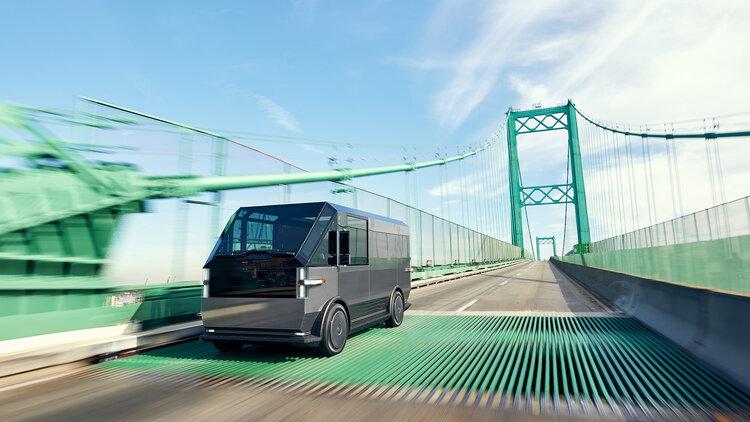 Article continues below advertisement
Why Canoo stock is rising
Canoo stock rose by more than 13 percent on March 11. Amid the broader market sell-off due to inflation concerns and higher interest rates, Canoo stock hit an all-time low of 11.13 on March 8. So, what led to the sudden spike in GOEV stock? On March 11, the company announced an electric pickup that will hit roads in 2023. It will start taking orders for the vehicle in the second quarter of 2021. Pickups and SUVs are the hottest segments in the U.S. auto market.
While not even a single electric pickup vehicle has been officially launched on-road, the competition in the segment is already heating up. From Tesla's Cybertruck, to Rivian's R1T and Ford and GM's proposed launches in the segment, the space is really heating up.
Article continues below advertisement
GOEV stock news
The EV-maker launched the snub-nosed EV truck, which is built on a proprietary, modular platform. The vehicle has been dubbed as "the most cutest" by many media outlets. Canoo's executive chairman, Tony Aquila said, "Our pickup truck is as strong as the toughest trucks out there and is designed to be exponentially more productive."
Some of the pickup truck's key features include more than 200 miles of battery range, large cargo capacity, 600 horsepower, and 550 pound feet of torque from two electric motors. The vehicle also has a six-foot long bed, which can extend to a fully enclosed eight feet. It also has a front cargo storage area that can hold tools or gear. Complete with flip-down side tables, the electric pickup, Canoo left no stone unturned to tease its competition.
Article continues below advertisement
Analysts are positive on GOEV's prospects
Currently, GOEV stock is covered by two analysts, according to TipRanks. Both of them have buy ratings for the stock. The average target price for GOEV is $26.5, which implies a potential upside of nearly 80 percent.
Article continues below advertisement
On March 11, R.F. Lafferty initiated coverage on GOEV with a buy rating and a target price of $23. Lafferty analyst Jaime Perez is impressed with the company's asset light business model and contract manufacturing model. The analyst also says that the company has "multiple revenue opportunities within the electric vehicle market." He was referring to the company's recent deal with Hyundai and Kia to jointly develop EVs.
Canoo's competition
While Canoo's business model is slightly different than most of the other EV companies on the market, it's similar to Xos trucks. Xos builds electric trucks designed to replace diesel vans. Its customers include package delivery UPS and cash-handling firm Loomis. It rebranded itself from Thor Trucks in 2019. Xos has developed a skateboard chassis for fully-electric Class 6 trucks.
Article continues below advertisement
Nikola, which claims to be the pioneer in zero-emission trucks, has developed the all-electric truck series, Class 8 (tractor-trailer). Nikola has attracted significant investor interest.
Lion Electric is another EV-truck player that announced plans to go public by merging with the Northern Genesis Acquisition SPAC. Lion Electric has signed a deal that would give Amazon an option to purchase a stake in the company and reserve production capacity at the EV-maker's factories.
Article continues below advertisement
Hyliion, another EV-truck manufacturer, went public last year. Among the company's two products, the first product is a kit to convert diesel-powered semi-trucks to hybrid-electric operation.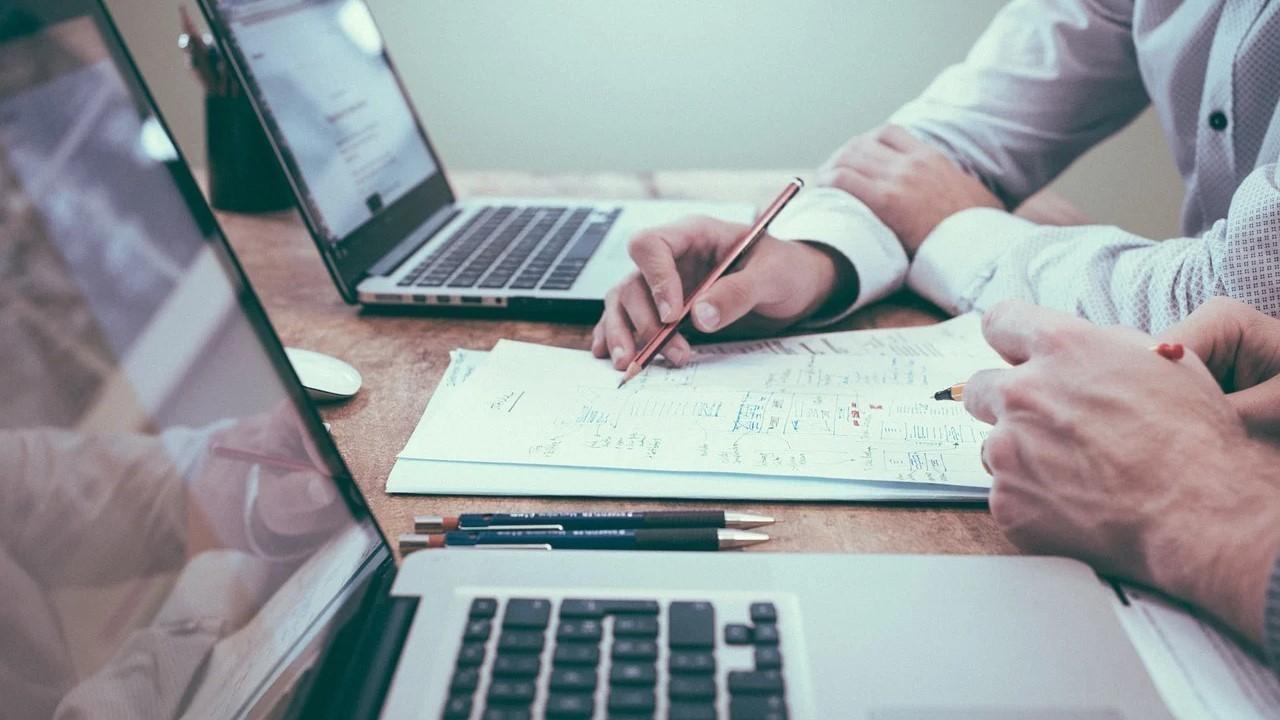 Article continues below advertisement
GOEV stock looks like a buy
GOEV's skateboard platform and modular model are positives for the company. The platform lets the company develop a new vehicle in just 12–18 months compared to four or five years for a traditional vehicle. Its subscription model offers something different to customers compared to most of its peers, which is expected to appeal to the younger generation.
Another advantage Canoo stock has over its peers is the relatively lower increase in its price since listing. Amid EV-mania and EV companies' soaring valuations, Canoo hasn't run-up that far, which could offer investors a runway towards a potential upside.