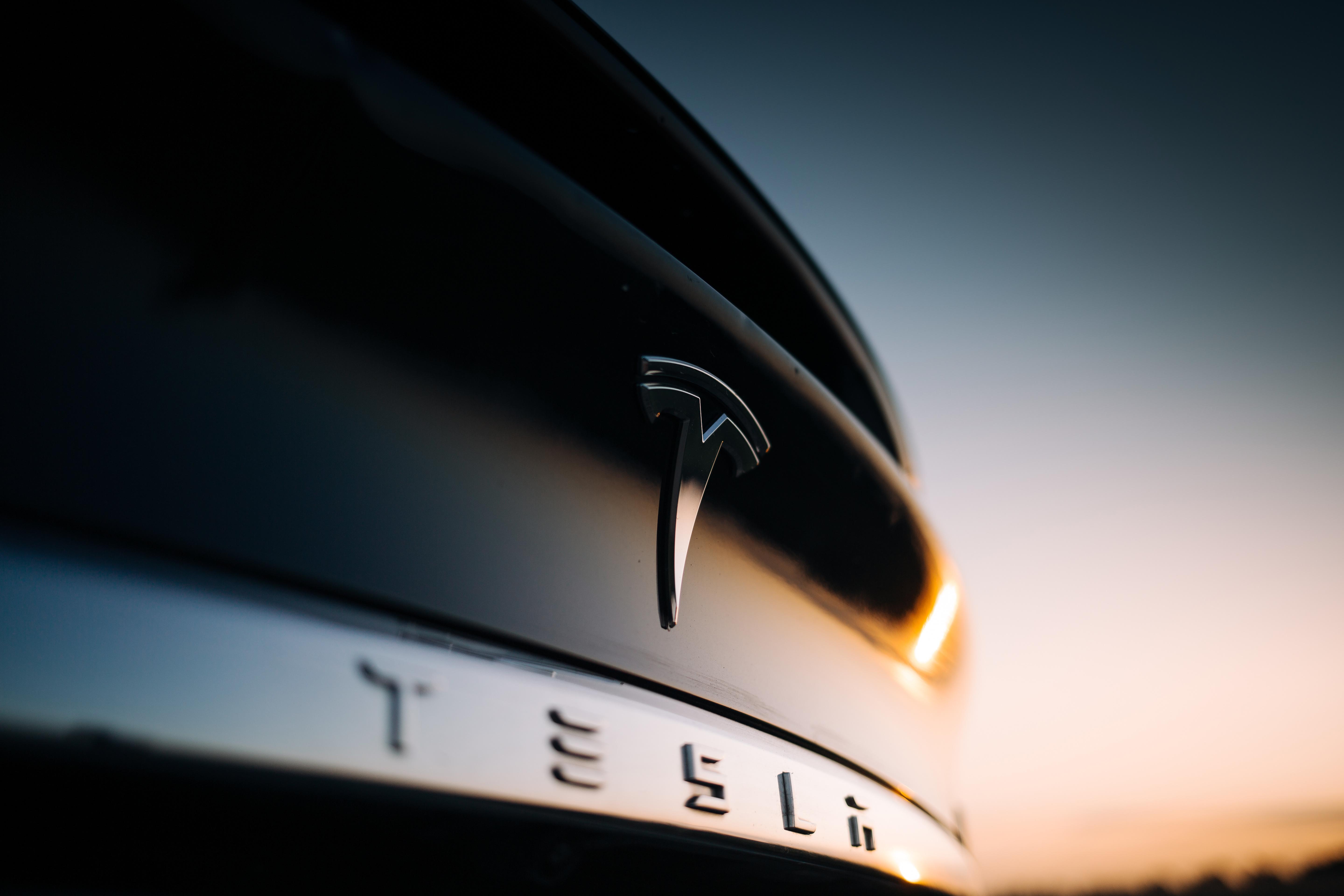 Can Tesla Create a New Market with the Cybertruck?
Tesla's (TSLA) electric pickup truck has been one of the most polarizing vehicles recently unveiled. We've discussed in Is Tesla's Cybertruck as Polarizing as TSLA Stock? how Wall Street's opinion is divided on the Cybertruck's potential and demand. Despite the polarizing take in the market, the vehicle's preorders are surging.
On November 25, Tesla CEO Elon Musk tweeted that just within three days of its launch, Tesla's Cybertruck had received 200,000 orders. On November 27 he again tweeted, "250k," indicating that preorders for the pickup truck had reached that level.
Article continues below advertisement
Tesla's pickup truck: A niche product?
While Wall Street analysts are divided on the final response and demand for Tesla's Cybertruck, many agree that the vehicle could be a niche product. Not many believe that it will be a mass-market crowd-pleaser mainly because the typical target market for pickup trucks is the farmer and contractor class. They usually value performance and practical use more than hi-tech features or design.
According to Cox Automotive, pickup truck buyers value reliability the most. Tesla's reliability hasn't been its strength. In Tesla's Consumer Reports' Reliability: Upside Ahead? we highlighted that the reliability of Tesla's Model S and Model 3 had improved. Consumer Reports has now added them to its recommended list, but Tesla still ranks at 23 out of a total list of 30.
Mexico police have reserved 15 Cybertrucks
Musk himself was skeptical about mass buyers liking the vehicle. He suggested that if only a small section of people liked the truck, Tesla could make another conventional truck in the future. It looks like there's at least one consumer base that likes this truck. Teslarati reported yesterday citing Mexican news outlet El Imparcial that a mayor of one of Mexico's municipalities had reserved 15 units of the truck.
Article continues below advertisement
Why Tesla's pickup truck makes sense for Mexico's police
The mayor said that ordering these vehicles was "common sense." He also estimated that owning these trucks would save the administration up to 24 million pesos per year. The mayor likes the truck's speed, but more than that, he likes its engine power, which according to him can "pull water pipes, garbage containers." He also mentioned that Tesla's pickup truck's capacity is three times that of a normal truck. While answering media questions, the mayor also said that the maintenance costs of the vehicle would be "zero."
Dubai police to add Cybertruck to its fleet
Arabian Business reported that the Dubai Police would add Tesla's Cybertruck to its fleet next year. The pickup truck is, however, not expected to go into production until late 2021. As per the news portal, the Dubai Police's commander in chief, Major General Abdullah Khalifa Al Marri, said that the addition of this truck would "help enhance security presence in tourist destinations, such as the Burj Khalifa, Sheikh Mohammed Bin Rashid Boulevard, Jumeirah Beach Residence and La Mer." The Cybertruck's bulletproof exterior is another feature that's doing the trick for police departments.
Teslarati noted that even in the US, the Kansas Highway Patrol is also looking forward to using Tesla's electric pickup truck for its fleet of police vehicles.
Article continues below advertisement
Could Tesla create a new buyer market with its pickup truck?
Tesla's Cybertruck might not attract typical truck customers, but it's kept the interest alive for a niche market segment. Additionally, Tesla is known for creating new segments of buyers for its products. This happened with its Model 3, and there's no reason why the same can't happen with its pickup truck. It could actually be a vehicle to own for people who aren't pickup buyers.
Fuel and maintenance efficiencies could lower ownership costs
Another advantage of Tesla's Cybertruck could be its low price. The base version, with a single motor and 250 miles of range, will have a starting price of $39,900. Many doubt whether Musk will be able to deliver on the vehicle's listed specifications within this price range. But if he can, the vehicle could prove extremely cost-efficient. Traditional trucks have a starting range lower than this. However, over the life of owning the vehicle and as a result of the cost savings from fuel and maintenance, the cost of ownership could be lower.
While traditional buyers might not appreciate Tesla Cybertruck's features, such as deep and remote connectivity, they might come in handy for companies operating large fleets.
Whether or not Tesla's pickup truck will be a viable option in terms of good economics and sustainable profits is still up for debate, but its advantages for certain sections of the market can't be ignored.
Tesla stock performance
Meanwhile, Tesla stock has gained 0.6% YTD (year-to-date). Its surprise profitability during the third quarter helped it eliminate the majority of its losses for 2019. The stock is still underperforming the broader markets. YTD, the S&P 500 (SPY) and the Dow Jones Industrial Average Index (DIA) have gained 24.7% and 19.3%, respectively. Tesla's Detroit peers Ford (F), Fiat Chrysler (FCAU), and General Motors (GM) are also outperforming TSLA. They're up 17.8%, 12.8%, and 7.3%, respectively. Investors will now be watching for Tesla's fourth-quarter delivery numbers, which could provide the stock with its next big catalyst. Tesla should report this number at the beginning of January.