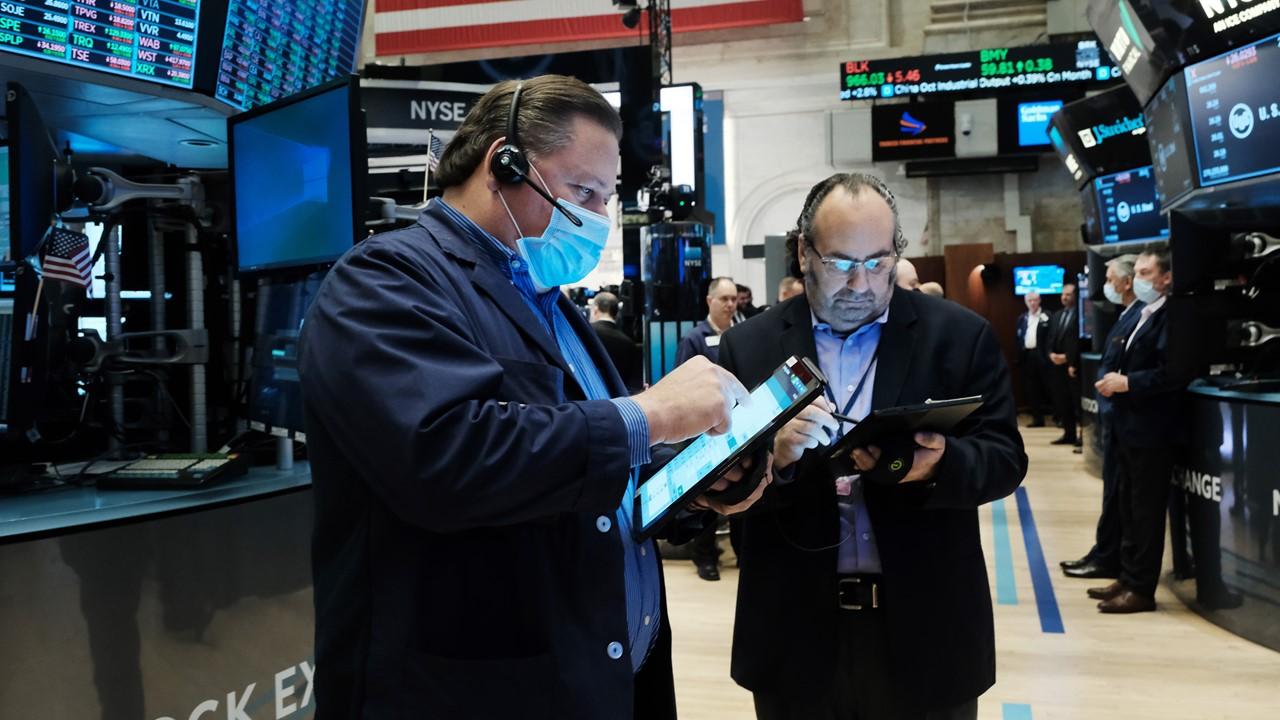 2022 Is Around the Corner and So Is Another Round of IPOs
Many companies are anxiously awaiting the start of the new year not only to set some New Year's resolutions but to also take their companies public. Hundreds of IPOs had a successful turnout in 2021, including those held by Rivian and Robinhood.
Article continues below advertisement
According to Nasdaq, all of the IPOs held up until the end of the third quarter for 2021 have helped companies take in a total of $330.7 billion. With 2022 just around the corner, investors might be preparing for the next round of IPOs. Here's some insight into which companies might file for IPO in 2022.
What IPOs are scheduled for 2022?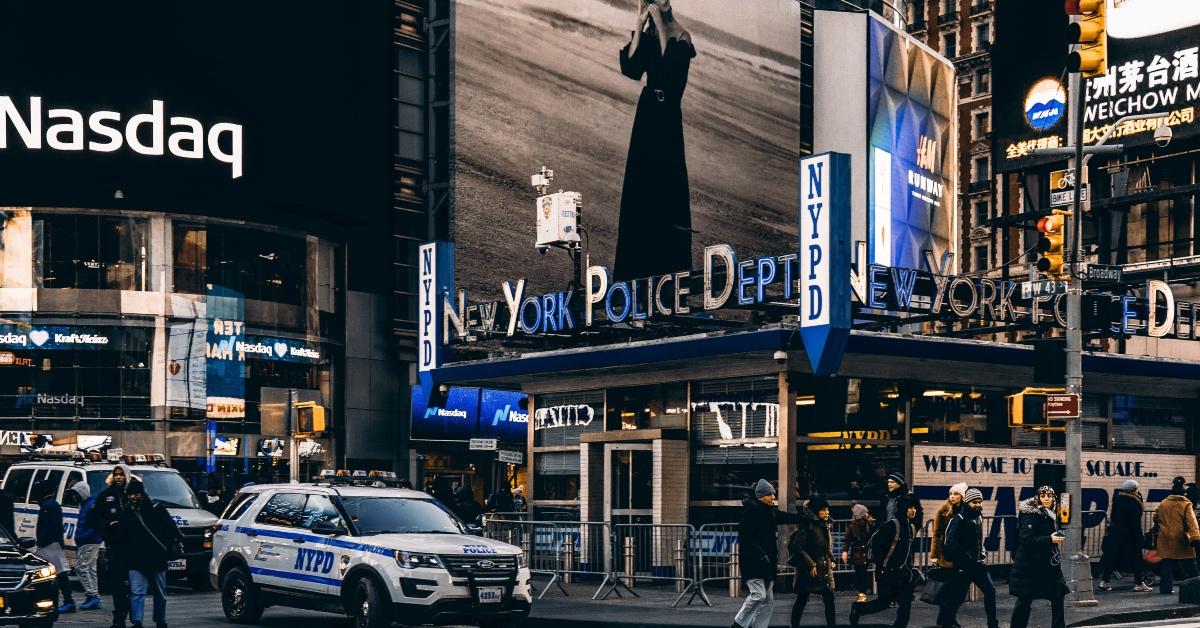 One of the most effective ways to grow money is to invest it wisely. Investors who are looking to diversify their portfolio will want to pay attention to these companies since they have either announced or hinted that they intend on becoming a publicly traded company in 2022.
Article continues below advertisement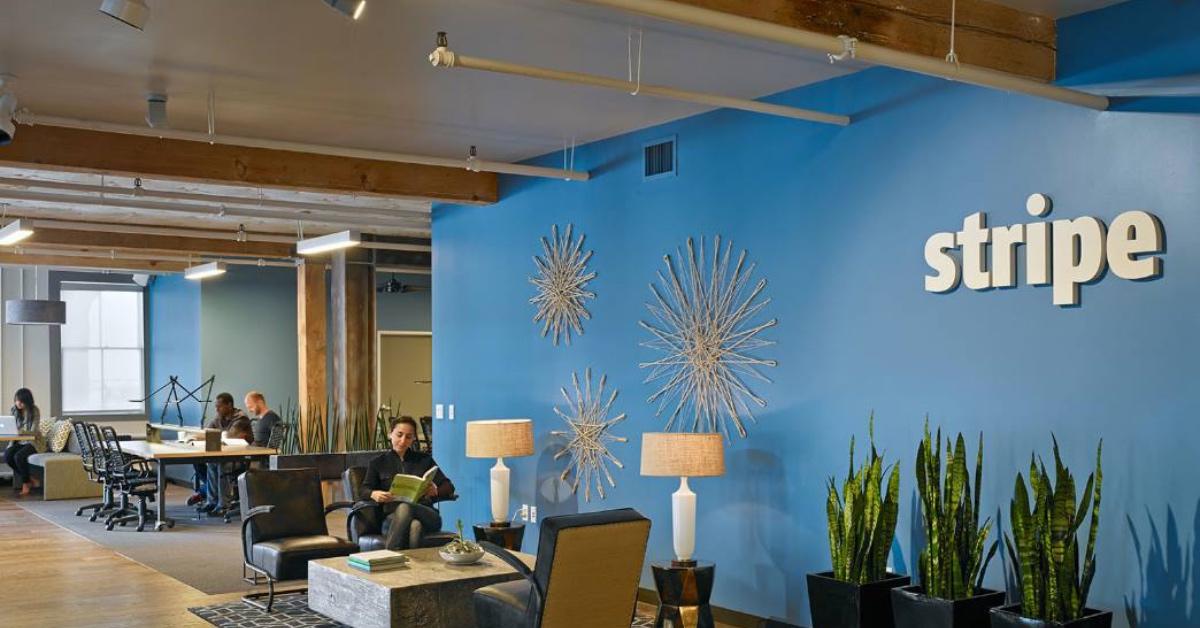 Stripe
Stripe is thinking about whether it will hold an IPO or a direct listing. Stripe is an Ireland-based technology company that offers payment processing software. Stripe's IPO would serve as a historic moment it would be "one of the biggest private companies to go public," reports Bloomberg.
Article continues below advertisement
The company has already "raised $600 million as of March" and it was "last valued at nearly $100 billion."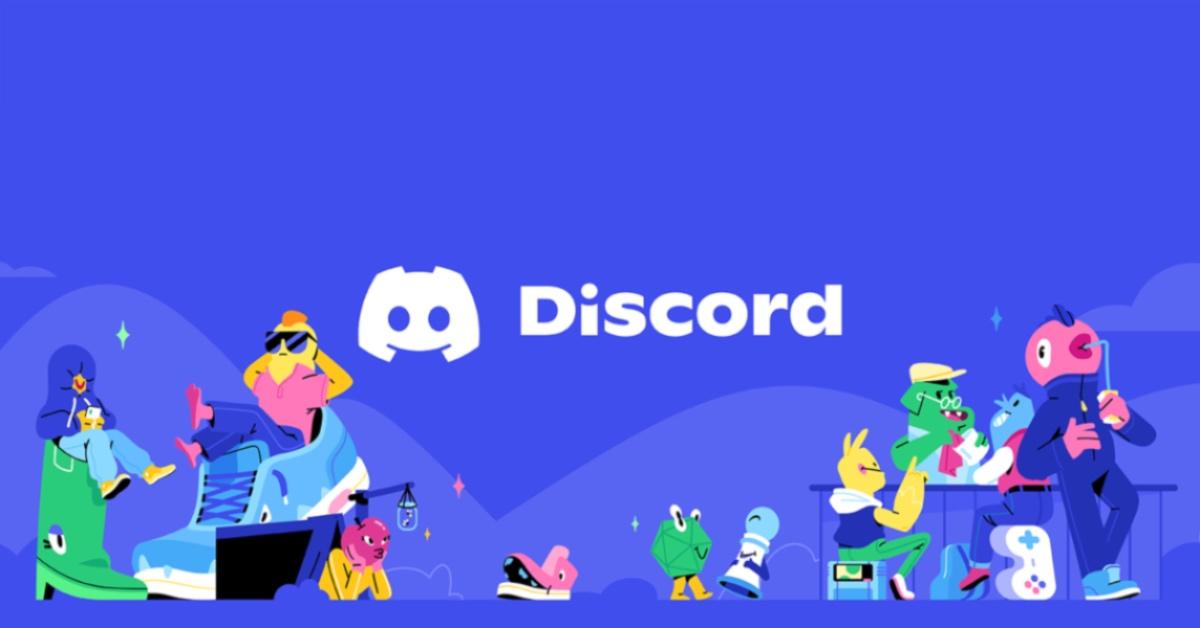 Article continues below advertisement
Discord
On Sept. 15, Discord's valuation quickly climbed to roughly $15 billion after it raised $500 million from a round of funding that was led by Dragoneer Investment Group. Discord is a platform that allows you to stay connected with friends and community members via voice, video, and text. Discord was founded by Jason Citron and Stanislav Vishnevsky.
The platform allows users to connect with people who share the same interests like gaming or art or those who might be taking the same courses and are looking to form a study group. Discord has secured some rather notable investors including Greylock Partners, Benchmark, and Index Ventures. Microsoft Corp. was looking to acquire Discord earlier in the year for $12 billion, although the company rejected the offer.
Article continues below advertisement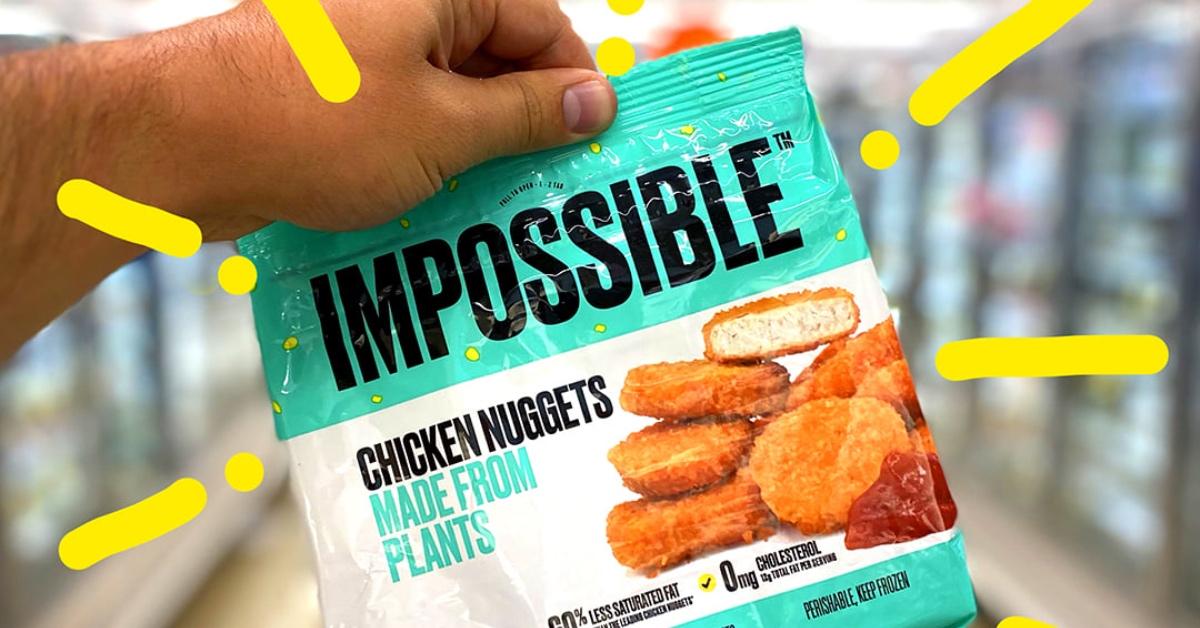 Impossible Foods
Impossible Foods Inc. produces plant-based meat—a product that has grown increasingly popular over the last few years. Many consumers are trading in their chicken and beef and adopting veganism, which is often viewed as a healthier diet. Eating vegan can lower the risk of heart disease among other things.
Article continues below advertisement
Impossible Foods has expanded into well-known retailers including Walmart, Kroger, and Trader Joe's. According to Forbes, Impossible Foods' CEO Pat Brown shared that it's "inevitable" that the company will go public. Impossible Foods was founded in 2011 and has "raised $1.5 billion" with the help of prominent investors including Bill Gates and Khosla Ventures.
On Nov. 4, Forbes reported that Impossible Foods' last valuation was around $4 billion.
Some other companies that might file for an IPO in 2022 are Instacart, Databricks, and Klarna.
Article continues below advertisement
Will the number of IPOs 2022 surpass the IPOs in 2021?
We're living in an age where the birth of startups is happening more frequently and companies are growing at a rapid rate. The number of IPOs held in 2021 "surpassed that of 2020 by both deal numbers and proceeds," according to Nasdaq. There's a chance that the IPOs in 2022 could exceed the number held in 2021.
There are ups and downs to investing in new or existing companies. Money can be gained in the blink of an eye but can also diminish just as quickly. Investments should only be made once adequate research has been conducted.