These 2021 IPOs Have Returned the Most to Investors So Far
IPOs have been highly popular in the last two years, with many companies going public. Let's look at some of the top-performing ones.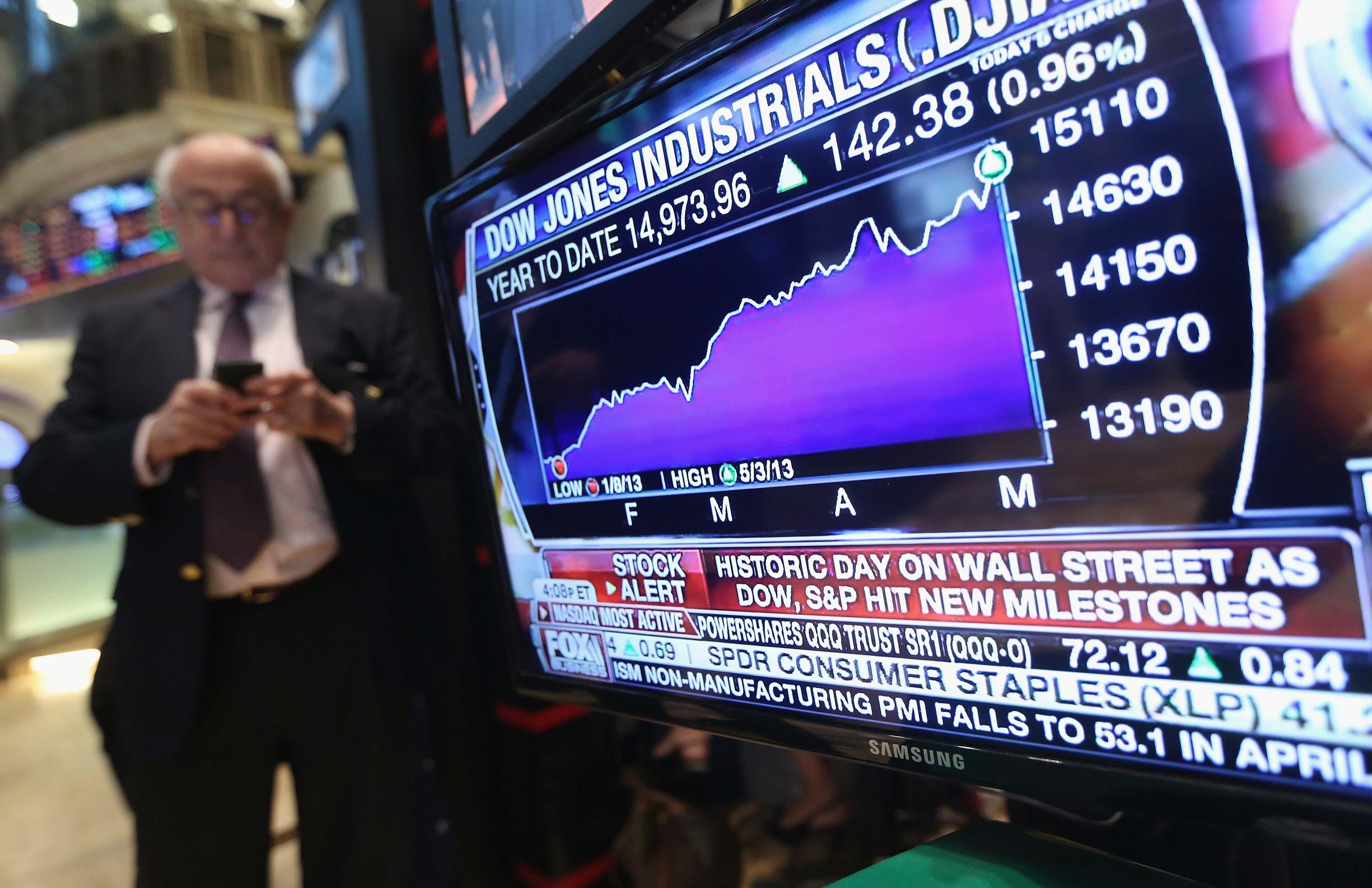 An IPO (initial public offering) is the traditional way for a company to offer its stock for public trading. It's the first time a company sells its shares, with one of the intentions being to raise capital. Instead of having to take out a loan or pay money for a certain transaction, a company can offer shares to fund the transaction. Some of the biggest companies in the world have held IPOs, including Facebook, Visa, and General Motors. And it's not just companies benefiting from going public—investors can benefit as well.
Article continues below advertisement
Article continues below advertisement
Although investing at the IPO price is limited to a select number of investors, when the shares finally go public for everyone on a national securities exchange, retail investors can purchase shares as well. Many stocks have skyrocketed since their IPO, and investors have been able to reap the returns on those stocks. In 2021, some IPOs have offered investors remarkable returns.
Esports Technologies tops our list of the largest IPO returns of 2021
The company with the largest IPO return for 2021 has been Esports Technologies (EBET), having returned over 460 percent to date, according to Street Insider. Its IPO price was $6 in Apr. 2021, and it's currently around $34. Esports Technologies focuses on implementing betting in the world of e-sports, similar to how gambling is monumental in the sports industry.
Article continues below advertisement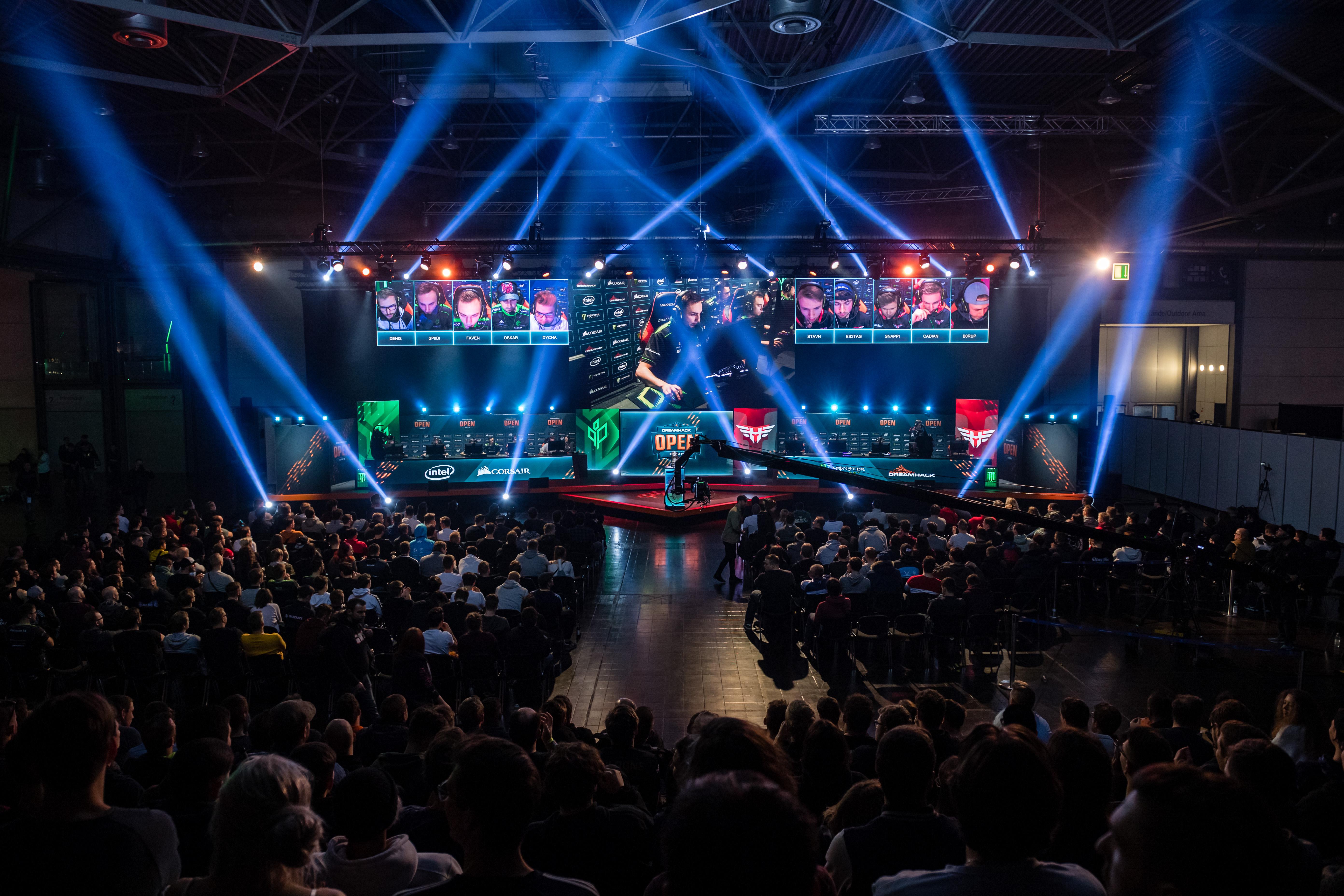 Global-e Online: The next Shopify?
Returning over 200 percent this year, Global-e Online (GLBE) went public at $25 in May 2021, and its stock is currently around $75. Global-e Online has been deemed the next Shopify, offering a variety of e-commerce solutions. It aims to make international transactions easier. The company partnered with Shopify right before it went public, with Shopify having over a five percent stake in Global-e Online. Its stock has been on a constant uptrend since its public release, reaching an all-time high of $83.30 on Aug. 31, 2021.
Article continues below advertisement
Article continues below advertisement
SkyWater Technology: Amid the semiconductor shortage, this chip manufacturer looks set for the moon
With an IPO price of $14, SkyWater Technology (SKYT) shares have returned approximately 140 percent and are now around $33.50. The company manufactures semiconductors and circuits for a variety of industries, including aerospace, automotive, industrial, and medical. The stock reached an all-time high of $36.75 on Sep. 7, 2021.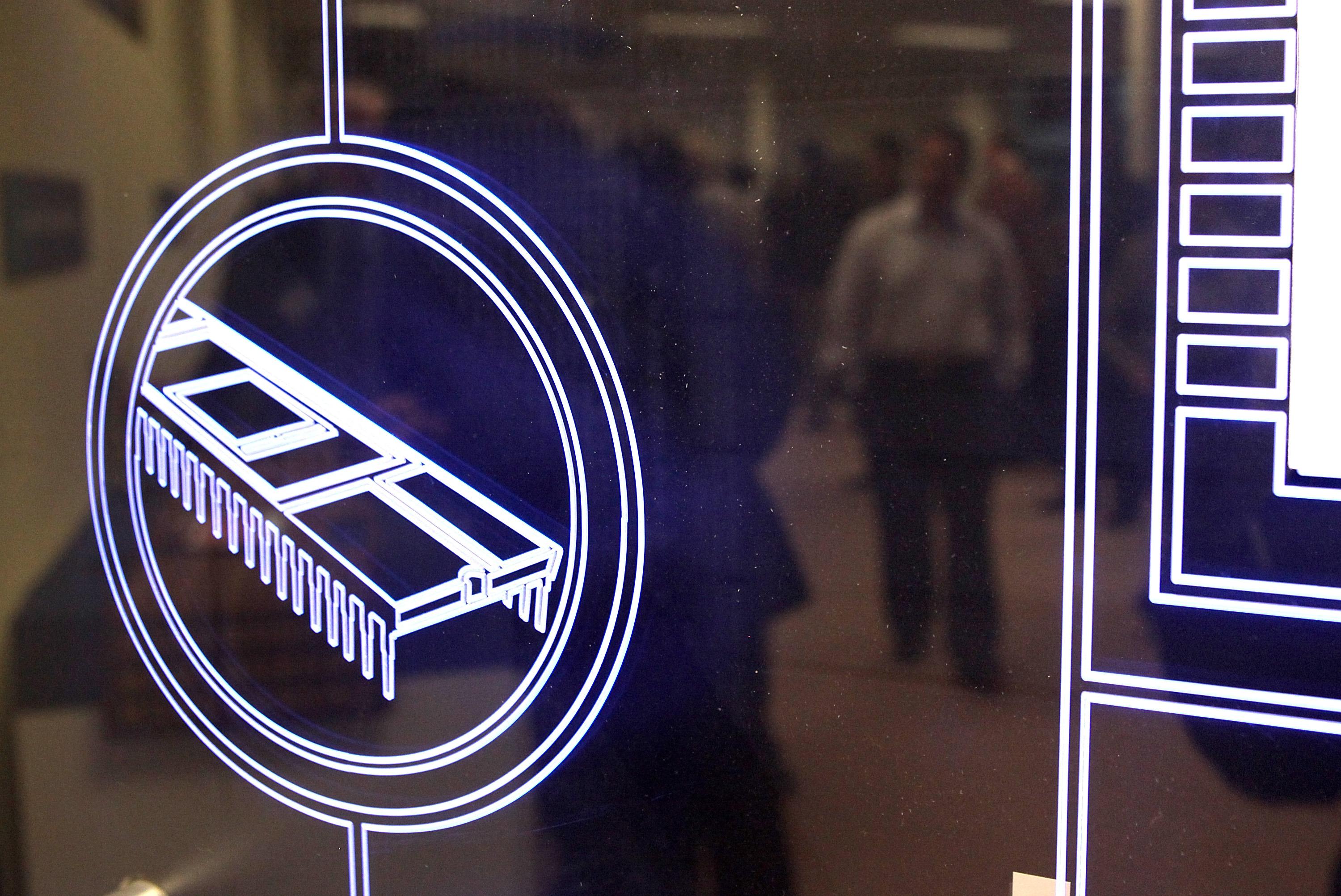 Article continues below advertisement
SEMrush Holdings has returned almost 100 percent to investors since its March IPO
This search engine marketing company has returned about 96.50 percent since going public at $14. Its current price is around $27.50. SEMrush's biggest strength is its research tools for search engine data, but it also offers social media and content marketing tools. The stock has seen great success since being publicly listed in Mar. 2021, and it reached an all-time high of $29.20 on Sep 7, 2021.
Article continues below advertisement
Article continues below advertisement
Uber and Lyft's AI partner, Alfi
The AI (artificial intelligence) software company had an IPO price of $4.15. Its stock is now at about $8.10, representing a 94.50 percent return in 2021. Alfi offers AI to improve advertising to consumers. It partners with Uber and Lyft drivers, who display Alfi's specialized tablets. Drivers earn additional money when passengers view ads on the tablets. The stock is now 60 percent below its all-time high of $22.20 in late Jun. 2021.
Correction note: An earlier version of this article incorrectly stated Alfi has partnerships with Lyft and Uber rather than the independent contractors who drive for the rideshare services.