Global-E Online, Backed By Shopify, Sets IPO Date and Price
Global-E Online has announced the terms for its upcoming IPO. Global-E Online intends to offer 15 million shares at a proposed price range of $23–$25 apiece. At the midpoint of that price range, the IPO will bring in $331.3 million for Global-E.
Article continues below advertisement
The Israel-based company intends to list its stock on the Nasdaq under the ticker symbol "GLBE." According to IPOScoop, it will be available for trading on May 12. Shopify, a leader in e-commerce, has also bought 7.75 million shares or a 6.5 percent stake in the company ahead of its IPO.
According to Renaissance Capital, there are over 400 merchants on the Global-E Online platform. It supports other languages for messaging, purchases in over 100 currencies, and over 150 payment methods.
Global-E Online and Shopify IPO news
Global-E Online, which was founded in 2013, aims to solve many of the issues involved in the business of international selling. It enables shoppers to buy from anywhere in the world and merchants to sell from and to anywhere in the world.
Article continues below advertisement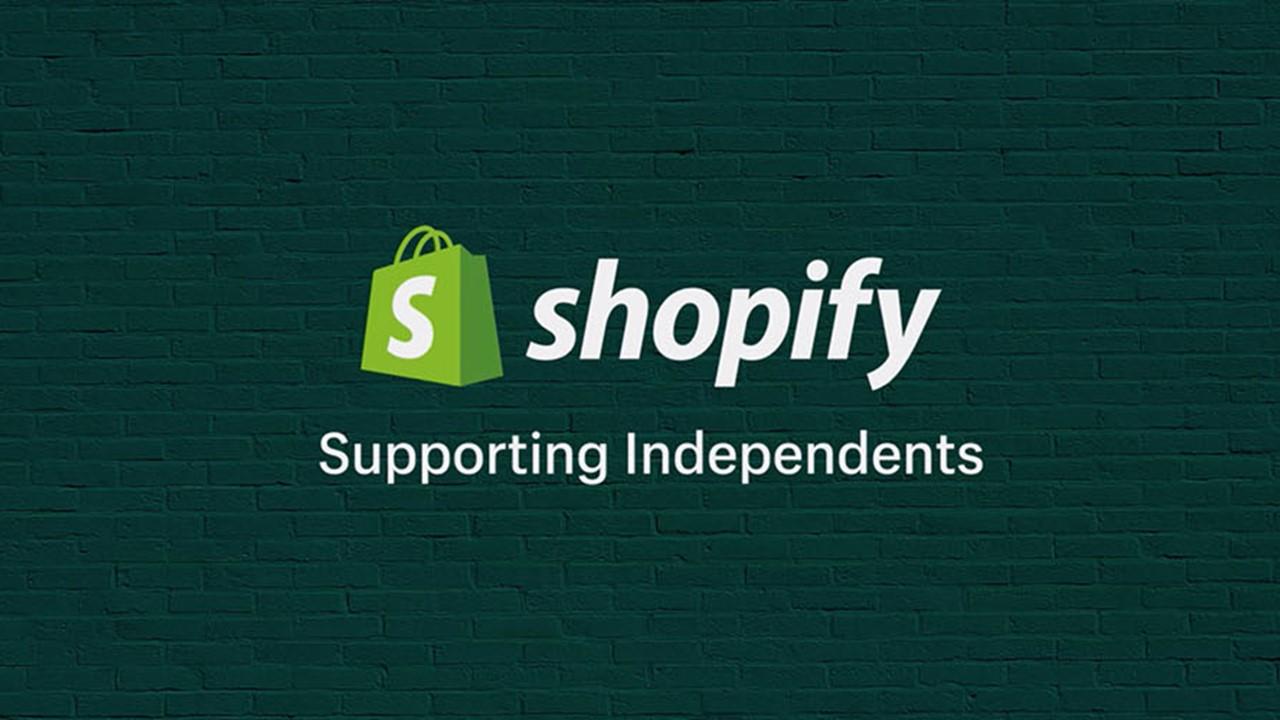 As a major e-commerce provider, Shopify has made a partnership agreement with Global-E Online ahead of the GLBE IPO. Shopify's 7.75 million shares currently make up a 6.5 percent stake, which will decrease to 5.4 percent after the Global-E IPO.
Article continues below advertisement
Shopify also has warrants that enable it to purchase an additional 11.85 million shares over the next two years, according to The Motley Fool. With the warrants, Shopify's stake in Global-E Online could increase to $500 million if the pricing remains fairly steady. The partnership also provides for Global-E Online to become Shopify's exclusive provider of cross-border services.
Is Global-E Online profitable?
Global-E Online was profitable last year. The company had revenue of $136.38 million for the past 12 months and a net income of $3.91 million for the same period.
Article continues below advertisement
Renaissance Capital noted that Global-E's platform has many capabilities. It said the company has "interaction with shoppers in their native languages, market-adjusted pricing, payment options tailored to local market preferences, compliance with local consumer regulations and requirements such as customs duties and taxes, shipping services, after-sales support and returns management."
Global-E Online's valuation, stock price, and stock symbol
Global-E Online will have a $4 billion fully diluted market value at the midpoint of the proposed IPO price range of $24 per share. The range is $23–$25 per share on 15 million shares. On the Nasdaq, Global-E Online will trade as "GLBE."
Article continues below advertisement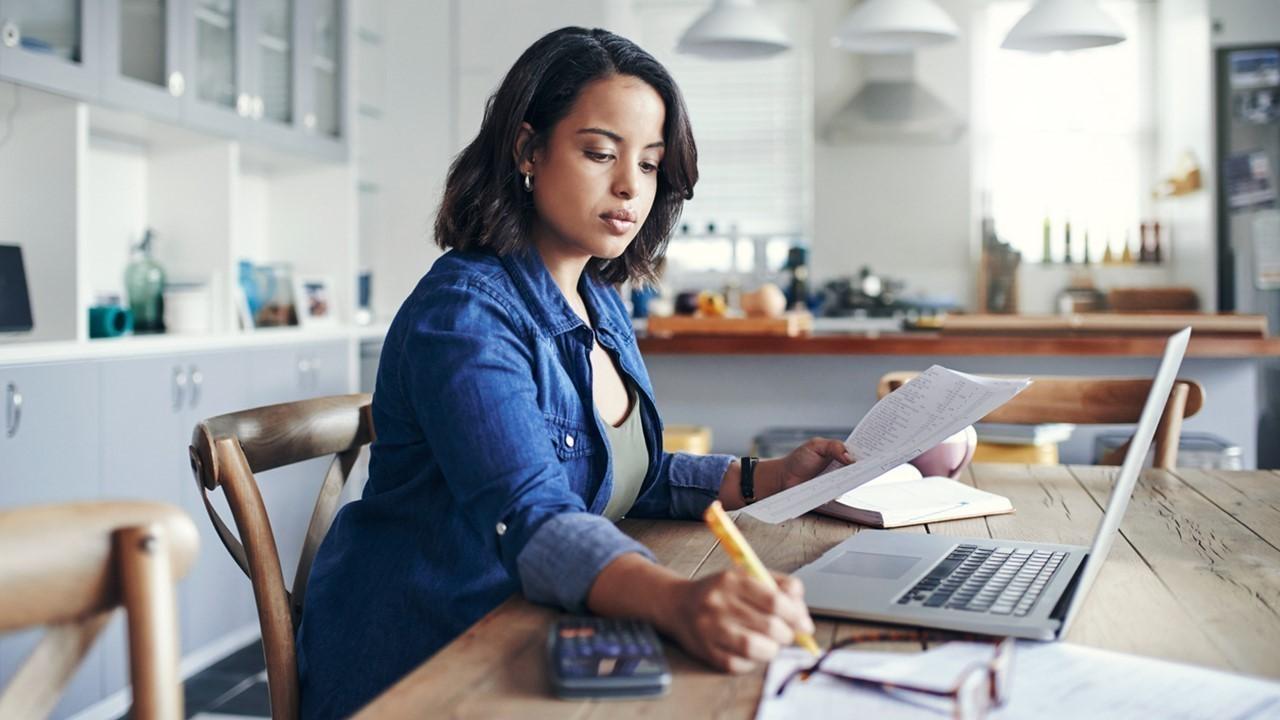 The joint bookrunners on the IPO transaction are Morgan Stanley, J.P. Morgan, and Jefferies. The underwriters will have the option of selling an additional 2.25 million shares depending on the market demand.
Article continues below advertisement
Global-E Online's IPO date
Global-E Online plans to go public with an IPO on May 12 on the Nasdaq.
How to buy Global-E Online IPO stock
Those who are interested in investing in Global-E Online at its IPO might be out of luck unless they have access to buying pre-IPO stock through their brokerage. The company will debut on May 12, so retail investors might be able to buy shares within a few hours of the market opening.