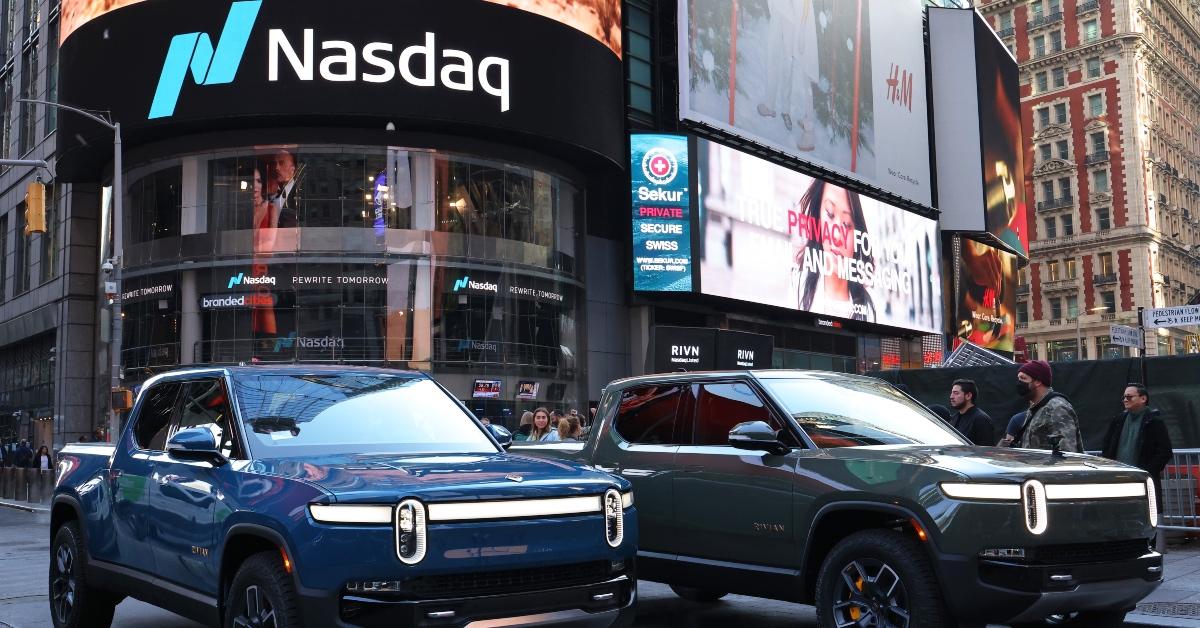 Rivian Has Made $0 in B2C Sales but Has a Valuation in the Billions
Rivian's R1T and R1S won't be available for consumer purchase until Jan. 2022, which means the company doesn't have any B2C sales yet. The electric vehicle (EV) pickup manufacturer did, however, acquire backing from one of the largest online e-commerce websites (Amazon) and a leading auto manufacturer (Ford). While Ford's stake in Rivian lies somewhere around 12 percent, Amazon bought nearly double that (20 percent) in 2019. How much is Rivian worth now?
Article continues below advertisement
Rivian is currently valued at around $140 billion, according to CNN Business, though it doesn't have any sales. Many are wondering how a company can stand next to automakers such as Volkswagen and Toyota in terms of valuation if it hasn't sold any of its vehicles to consumers.
Rivian's valuation stems from B2B purchases and its IPO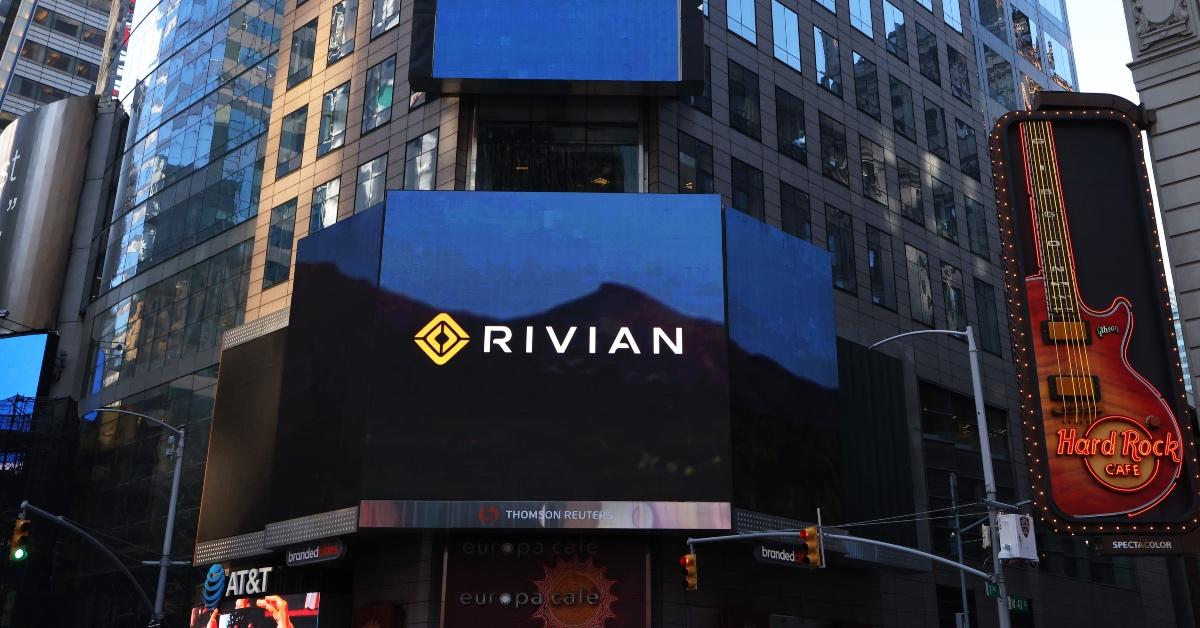 In 2019, Amazon reportedly invested $700 million in the Michigan-based EV company. Then, on Oct. 8, 2020, Amazon shared details on its partnership with Rivian to support its pledge to become carbon-neutral by 2040. Companies across the country are either working toward becoming carbon-neutral or developing new practices that allow them to be more environmentally friendly.
Article continues below advertisement
Amazon initially purchased 100,000 delivery vehicles custom-made to complement the Amazon logo from Rivian. Of those 100,000 vehicles, 10,000 are expected to hit roads sometime in early 2022, though Amazon has already begun test drives. The e-commerce giant hopes to use all 100,000 vehicles by 2030.
Article continues below advertisement
How much has Rivian sold in stock?
Rivian Automotive went public on Nov. 10 under the ticker symbol "RIVN". It priced its shares at $78 and reserved some for the company's directed share program. Those who preordered a Rivian R1T or R1S were also able to purchase stock the night before Rivian became a publicly traded company.
After holding its IPO, Rivian became $11.9 billion richer, though that amount doesn't account for certain costs, such as "commissions, discounts and other expenses," according to TechCrunch. Once the necessary deductions are made, Rivian will likely walk away from its IPO with "a total of $13.8 billion."
Article continues below advertisement
While Rivian's IPO is one to be remembered, the company's stock also deserves some recognition. Since Rivian went public, its stock has shown great promise. On Nov. 10, Rivian stock closed at $100.73, and on Nov. 12, it rose to $122.99. As of Nov. 16, 2021, Rivian was trading at $172.67 per share.
How many preorders has Rivian received for its R1T and R1S EVs?
Rivian received 48,390 preorders in total for its R1T and R1S electric pickup trucks. People who preordered their vehicles were required to put down a fully refundable fee of $1,000, or $1,500 if ordering from Canada. If the preorder figure is accurate and all orders were placed from the U.S., Rivian collected $48,390,000 from potential customers.
Although Rivian has a long way to go before it reaches Tesla's valuation of $1 trillion, it has grown tremendously despite not having any B2C sales.