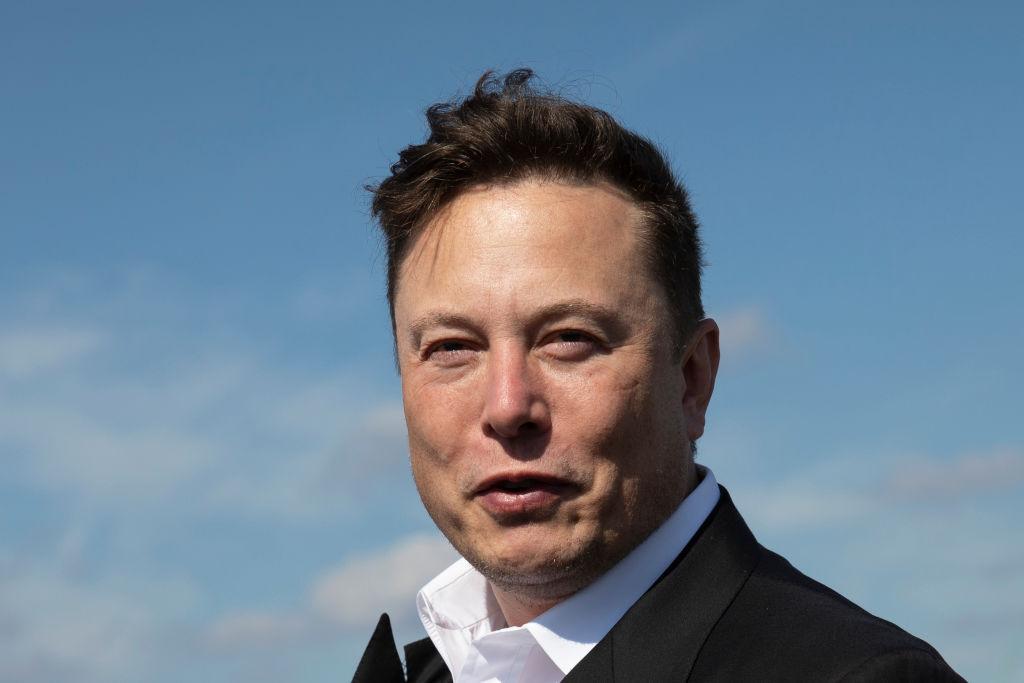 Should You Sell Rivian (RIVN) Stock? Elon Musk Has a Bearish View
Rivian (RIVN) had a stellar IPO and its market cap swelled above $100 billion. The company raised a jaw-dropping $12 billion from the IPO, which makes it the largest IPO since 2014 and the biggest in 2021. Now, many investors wonder if they should sell RIVN stock. Here's what Tesla CEO Elon Musk has to say about the rival EV company.
Article continues below advertisement
Rivian is the second-largest EV company behind Tesla whose market cap is around $1 trillion. RIVN's current market cap is around a tenth of Tesla's. However, the company's market cap is ahead of Ford and General Motors. It's also ahead of Lucid Motors, which was listed in 2021.
Elon Musk has a bearish view of RIVN stock
Musk doesn't seem to have a bullish view of RIVN stock. Previously, he mocked the company's valuation. Despite Musk's skepticism towards Rivian, the company priced the IPO above the already bumped-up range and has rallied even more.
Article continues below advertisement
Musk has expressed apprehension about Rivian's execution capabilities. In a tweet, Musk said that he "hopes" that Rivian can scale up production and manage to reach a breakeven cash flow. He also said that while there have been multiple carmakers in the U.S. over the last 100 years, only Tesla has managed to achieve scale and positive cash flows.
Article continues below advertisement
Musk isn't wrong in mocking Rivian's valuation
There's merit in Musk's views. Plenty of startup EV companies, like Lordstown Motors and Nikola, are struggling with execution. Even Tesla didn't have a joyride. The company faced what Musk described as "production hell." Musk has also said that when the company faced production troubles, he thought about selling it to Apple, which is also rumored to be entering the EV industry.
Article continues below advertisement
Tesla has been sustainably profitable for eight consecutive quarters now. However, before that, the company's track record on profitability was dismal. The company only managed to achieve GAAP profits in a handful of quarters with the help of carbon credit sales.
Article continues below advertisement
However, the last two years have been phenomenal for Tesla in terms of execution and the stock's price action reflects that. After selling almost half a million cars in 2020, the company's annual run rate is now nearing 1 million cars, which isn't a small achievement.
Should you sell Rivian stock?
Even the most bullish analysts would find it hard to justify Rivian's $100 billion market cap. Leaving aside legacy automakers, Rivian's market cap is even ahead of names like NIO and Lucid Motors. While we don't have a valid reason for doubting RIVN's execution capabilities, even the best of execution might not justify the current valuations.
Article continues below advertisement
Coming back to Musk, his timing of selling Tesla stock looks suspicious since it was made around Rivian's IPO. It would be fair to say that RIVN was also trying to piggyback on Tesla's soaring market cap and held the IPO at a time when EV market sentiments were bullish, led by the sharp rise in Tesla stock.
While Musk might be smarting from the success of Rivian's IPO, investors might also be better off selling RIVN stock at these levels. The company has to earn its title as a $100 billion company through foolproof execution. At these price levels, markets seem to be expecting a little too much from the startup EV company.