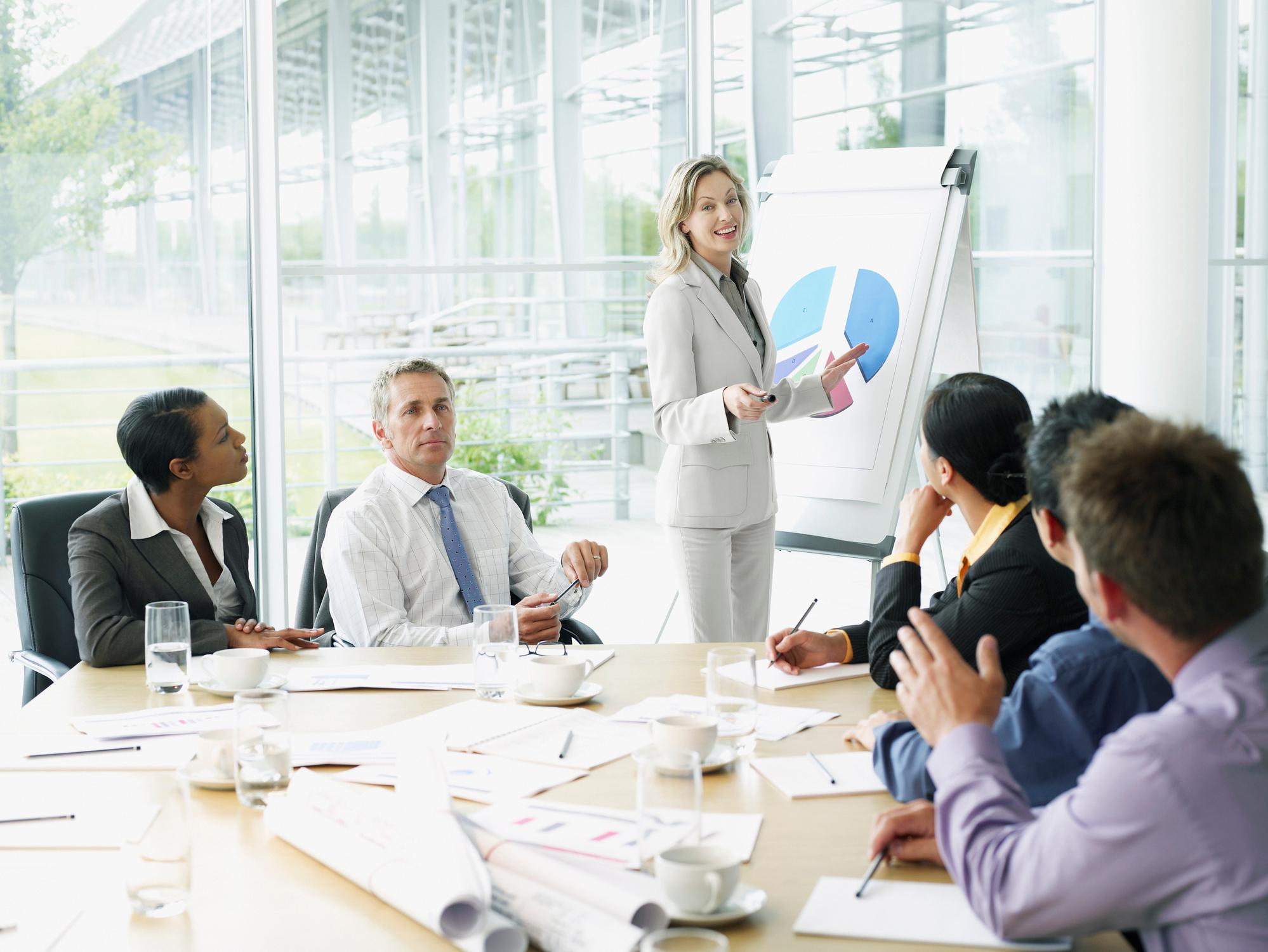 Databricks Isn't a Publicly-Traded Company, Plans to Go Public
Databricks, a platform for storing and managing data for analytics workloads, combines data and AI (artificial intelligence). Databricks was founded in 2013 by Ian Stoica, Ali Ghodsi, Matei Zaharia, and several others. Ghodsi is the company's CEO, while Stoica and Zaharia have executive and board leadership roles.
Article continues below advertisement
Databricks includes data pipelines powered by its own Apache Spark and combines data processing with machine learning. Databricks enables businesses to run SQL workloads on their own data lakes, which the company says is up to nine times better in price and performance compared to a traditional cloud data warehouse.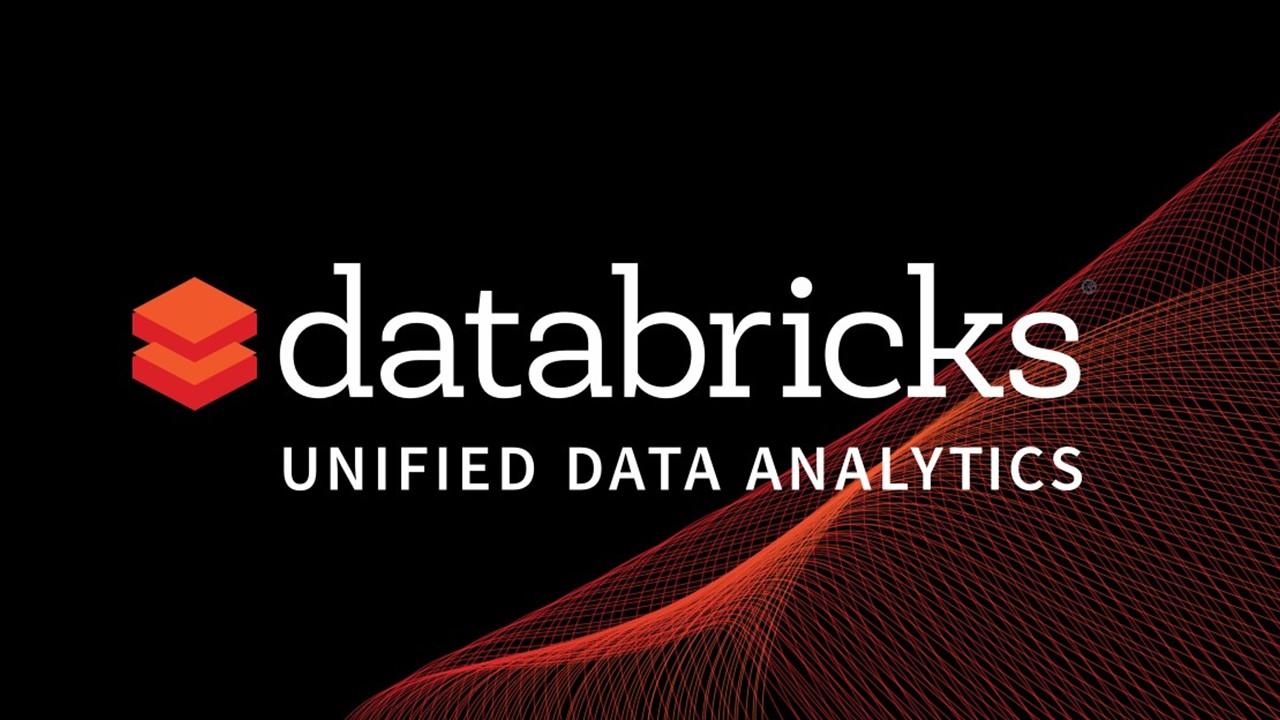 Article continues below advertisement
Databricks is privately owned
Databricks is still privately owned and has raised funds from many major investors including Fidelity, BlackRock, Microsoft, Andreessen Horowitz, and TigerGlobal.
Databricks plans to go public
Although Databricks is still a private company, it has plans to go public sometime early in 2021. The company hasn't said what strategy it will use to go public. Ghodsi said that Databricks hasn't decided whether it will use a direct listing.
Article continues below advertisement
When will Databricks go public and will it use an IPO?
The company's most recent funding round indicates its interest in a direct listing instead of an IPO. Raising an additional $1 billion will make the path to a direct listing easier. Other companies that chose the direct-listing route in recent years were Slack and Spotify. In 2020, the list included Palantir and Asana.
Article continues below advertisement
Despite these benefits, Ghodsi admitted the value of an IPO allowing companies to choose their shareholders. "Part of the tradeoff is that you offer a discount to top investors in exchange for a commitment of their support," CNBC noted.
Databricks' worth and current valuation
Databricks became one of the most valuable privately-held tech companies on Feb. 1. The company raised $1 billion, which gave it a $28 billion valuation. The valuation might be getting a boost from Snowflake's recent IPO success.
Article continues below advertisement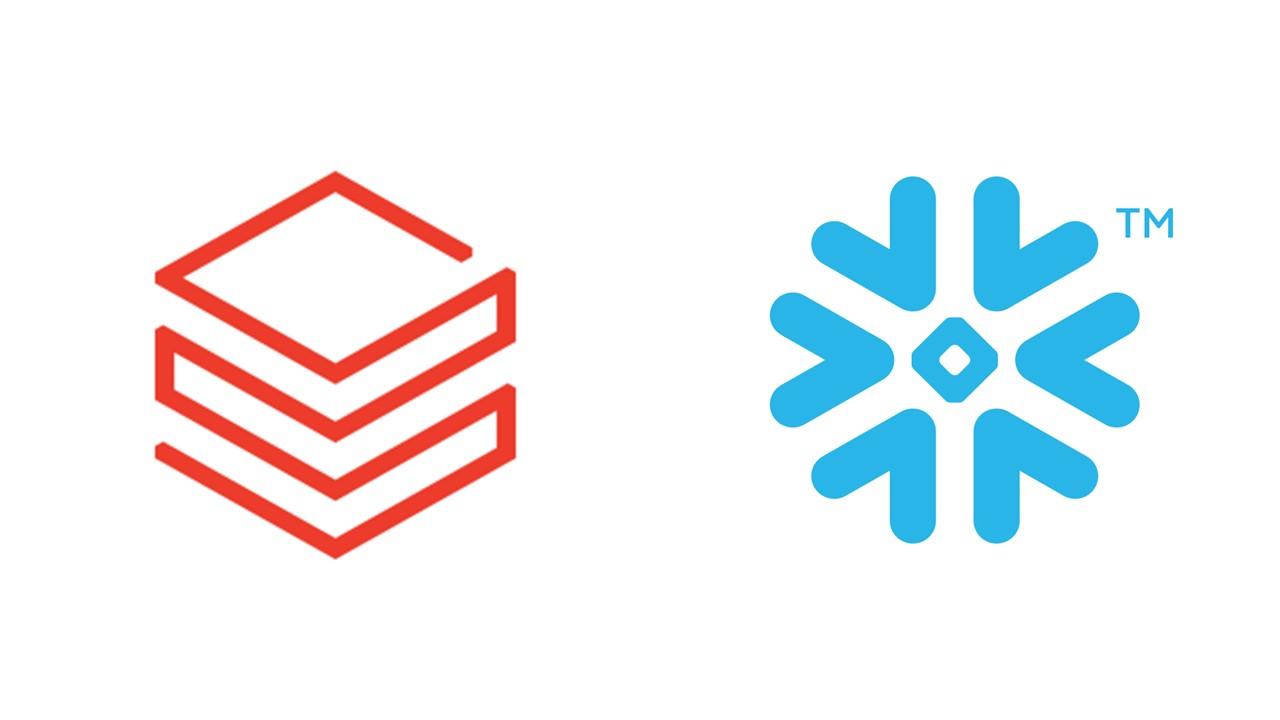 Databricks versus Snowflake
Databricks is a general analytics platform, while Snowflake is a true data warehouse as a service. In 2018, the two companies announced a partnership to connect Databricks' Unified Analytics Platform and Snowflake's cloud-built data warehouse.
Article continues below advertisement
Snowflake went public through an IPO in September 2020. Snowflake's IPO was the largest tech IPO in 2020. The company raised a total of $3.9 billion and priced shares at $120 apiece. Snowflake's current valuation is $80 billion.
Snowflake's revenue was $580.1 million in the most recently ended fiscal year. The company's revenue is projected to reach $1.1 billion in fiscal 2022. Last year, Databricks' annualized revenue was above $425 million, an increase of 70 percent, according to Ghodsi.
Databricks might benefit from a new SEC rule passed by the NYSE in December 2020. The new rule enables companies to raise primary capital alongside a direct listing. Ghodsi said that Databricks would go public without the IPO if it has enough funding after the $1 billion round.