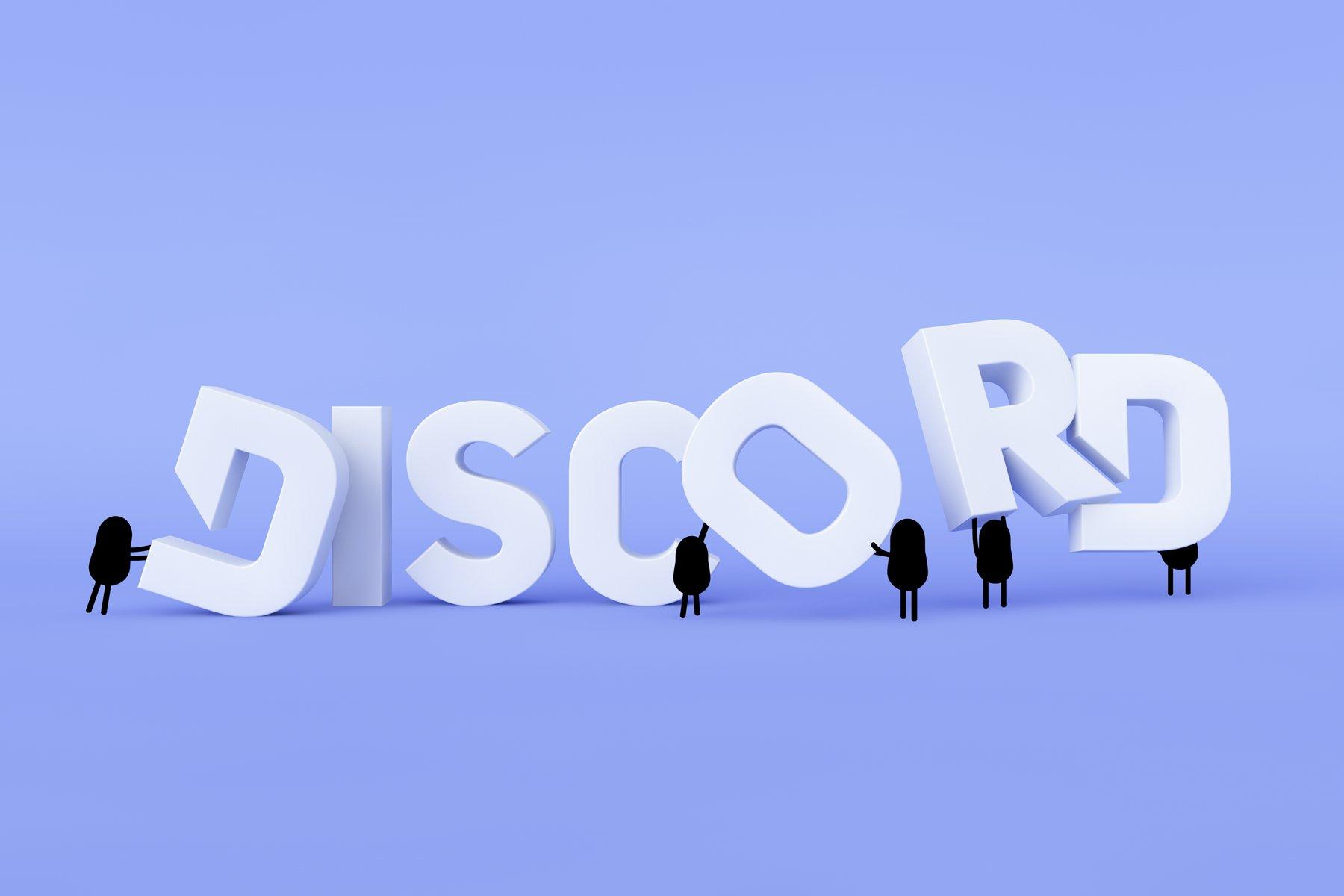 Discord's Owners Have Years of Experience in the Social Networking Industry
Discord has evolved from being just a social gaming platform. With a variety of services and partnerships, the platform has hosted group chats for some of the world's largest companies. It's become an online hangout where consumers and corporate people can communicate with each other. Discord's success can be attributed to who owns it.
Article continues below advertisement
As the platform continues to grow, Discord's community has become more vocal about company decisions. Most recently, the platform's CEO hinted at integrating crypto and NFTs. That didn't go over well with the Discord community, resulting in a Reddit post begging the company to not integrate crypto.
What is Discord?
Discord is a web-based communication platform that offers free voice, video, and text messaging services. A popular feature is its private channels, where users can form group chats and communicate with others privately. Originally geared toward gamers, Discord broadened its services to a general audience, and now it's one of the top social networking applications. The platform is currently the fourth-highest-ranked social networking app on Apple Store.
Article continues below advertisement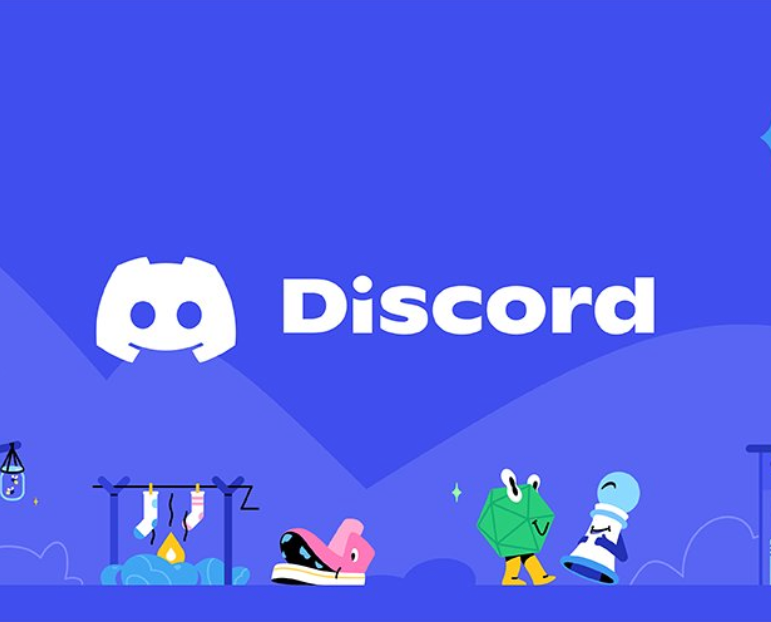 Who has Discord partnered with?
Founded in 2015, Discord has had many partnerships with various companies. It partnered with Microsoft in 2018, allowing Xbox Live users to communicate with friends through Discord by linking their Xbox Live account to their Discord account. That year, the messaging app also partnered with Spotify, which gave users the ability to share music in chat rooms. Only one person in a chat had to share their playlist for the entire group to enjoy music.
Article continues below advertisement
In 2019, Discord partnered with Samsung, integrating its group chat services in Samsung's Game Launcher platform, a mobile application that allows Samsung users to install mobile games, monitor stats, and more.
One of the chat platform's latest partnerships, in May 2021, was with Chipotle Mexican Grill. The restaurant chain hosted an online job fair on Discord, where over 23,000 people applied for positions. In July 2021, Discord also partnered with Jack in the Box for the restaurant chain to host a Comic-Con afterparty on the platform.
Article continues below advertisement
Who are Discord's investors?
Investors in the platform include Sony, Fidelity, and Dragoneer Investment Group, which has invested in well-known startups such as Rivian. In a funding round in Sept. 2021, Discord raised $500 million. That round gave it a valuation of $15 billion, more than twice the $7.3 billion valuation it had in the preceding round.
Article continues below advertisement
The messaging platform's rapid growth has been deemed one of the reasons it ended talks with Microsoft for a possible sale for at least $10 billion. Discord ended the sale discussion in April 2021.
Who owns Discord?
The platform's cofounders are Jason Citron and Stanislav Vishnevsky, with Citron serving as CEO and Vishnevsky as CTO. Both co-founders come from the gaming industry. Each founded their own social gaming platforms before joining to launch and own Discord.