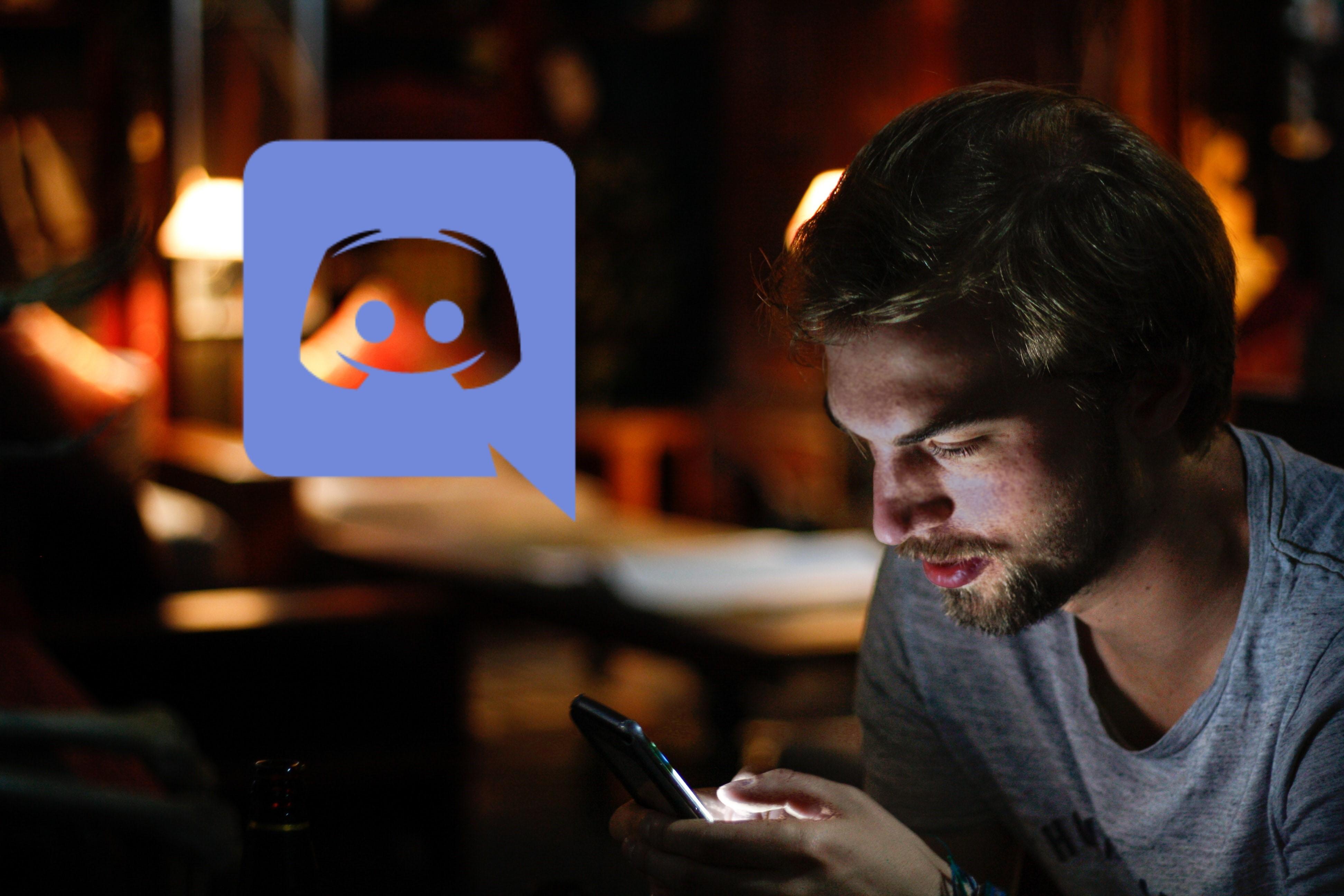 Discord Adds Ex-Netflix, Block Executives, Ahead of Anticipated IPO
In 2021's second quarter, Discord was in talks about selling its brand to Microsoft (NASDAQ:MSFT), potentially taking the company's assets into the public domain without the need for its own IPO. However, that sale ultimately fell through, meaning Discord would have to find its own way public.
Article continues below advertisement
Article continues below advertisement
With the messaging platform recently bolstering its board of directors with former executives of public companies, it seems inevitable that the company will soon IPO. What are the details, and will retail investors finally get to tap into Discord stock?
Microsoft was in talks to buy Discord but dropped their plans.
When a well-off company begins amping up its fundraising efforts, investors often take notice, as it can mean a public offering is on the horizon. But for gaming-oriented communication app Discord, its $140 million fundraising round in Dec. 2020 that valued it at $7 billion referenced a potential sale to come.
Article continues below advertisement
Discord was at the center of numerous acquisition requests earlier this year. According to Bloomberg, Microsoft (NASDAQ:MSFT) was in the running to score a contract with the gaming communication platform.
Suitors lined up after Discord's highly capitalized fundraising round and impressive user and revenue metrics. At the time, Discord's most recent valuation was set at $7 billion, but the company saw offers as high as $10 billion. That's a life-changing valuation for Discord founders Jason Citron (CEO) and Stan Vishnevskiy (CTO), two gamers who started the company driven by passion for the community.
Article continues below advertisement
Article continues below advertisement
Discord came close to selling
Despite achieving 1 billion daily messages by 2020, Discord never got serious about an IPO. Even though acquisition rumors were strong that year, the Microsoft acquisition of Discord never came to fruition. The $10 billion acquisition was off the table for good.
Once the sale fell through, Discord achieved yet another fundraising round, this time to the tune of $600 million. Now, Discord's valuation is up to $17 billion.
Article continues below advertisement
Discord owner Jason Citron has sold a successful company before.
Before launching Discord in 2015, Citron sold his gaming technology company OpenFeint for $100 million. Going public would be a huge step in his already impressive career.
Article continues below advertisement
Discard's user base is growing, and so is its revenue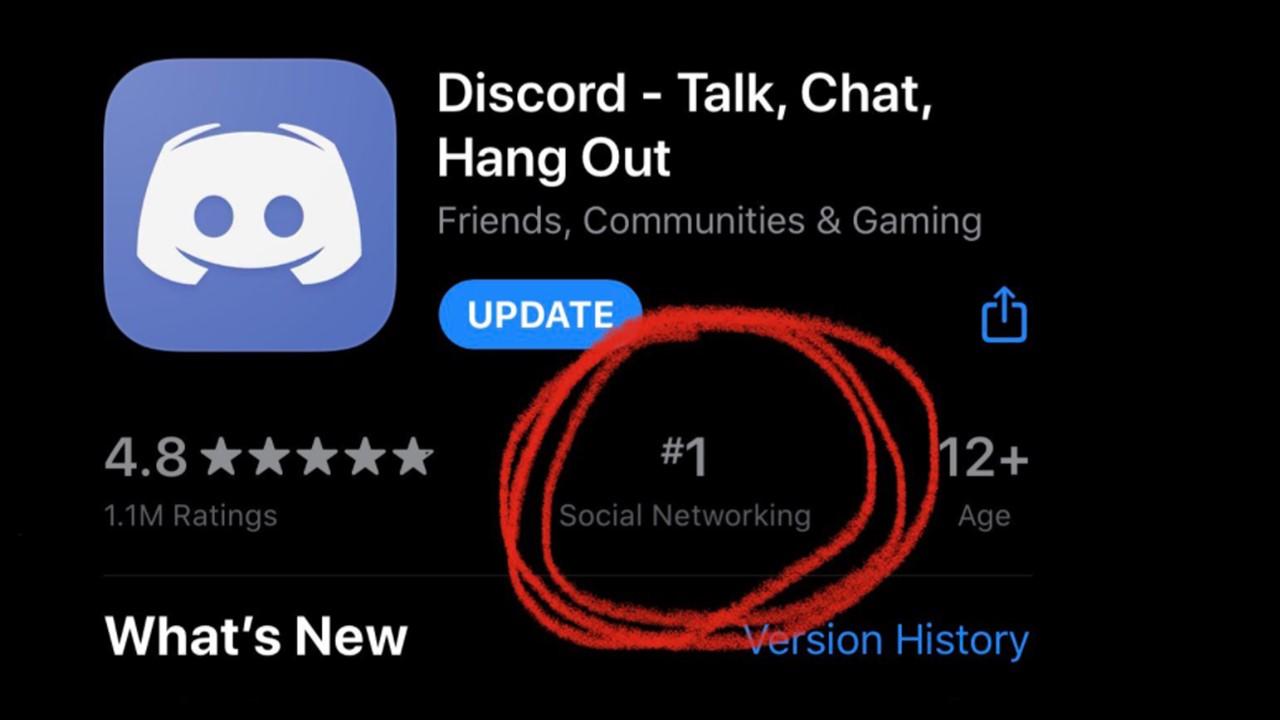 Interestingly, Discord was designed with gamers in mind, but nearly a one-third of its users aren't gamers. This diversity helps the company compete with brands such as Slack and Microsoft Teams (especially since the prospect of an MSFT acquisition died). Discord's revenue skyrocketed in 2020 during the pandemic, growing 188 percent year-over-year to $130 million.
Article continues below advertisement
The platform charges for its Nitro subscription packages, server boosting services, and games sold on the servers. This means it upsells premium features while retaining a "freemium" base.
Is Discord's valuation legitimate?
Overvaluation in the public domain is an increasing concern. We saw it in 2020 with Snowflake, whose stock fell nearly 15 percent in its first seven months of trading before the stock began to really gain value. Discord's recent boost in value is likely for two reasons.
Article continues below advertisement
Article continues below advertisement
First, there's the massive spike in the platform's popularity. Second, there's its status as a highly funded company. Retail investors should be aware of Discord's true book value (which can be analyzed on its registration statement if it proceeds with an IPO) before buying in.
Who are the new executives joining Discord's Board of Directors?
One executive is Leslie Kilgore, the former Chief Marketing Officer of Netflix, who worked for the company from 2002 to 2012. In her tenure at the streaming company, she helped grow the company's subscriptions in the platform's early stages.
Article continues below advertisement
The other executive is Amrita Ahuja, the former Chief Financial Offer for Jack Dorsey's Block. Before joining Block, Ahuja was also the Senior Vice President of Investor Relations at Activision Blizzard. Both women have experience holding top positions for public companies, which will surely be useful to help Discord's probable plans of going public.
Rumors of a Discord IPO in 2022
Investors expect Discord to go public sometime in 2022. With loads of capital in its pocket since the latest funding round in September, Discord could pursue a traditional IPO next year. Right now, estimates say the IPO could come in the early half of the year, though reports remain speculative.