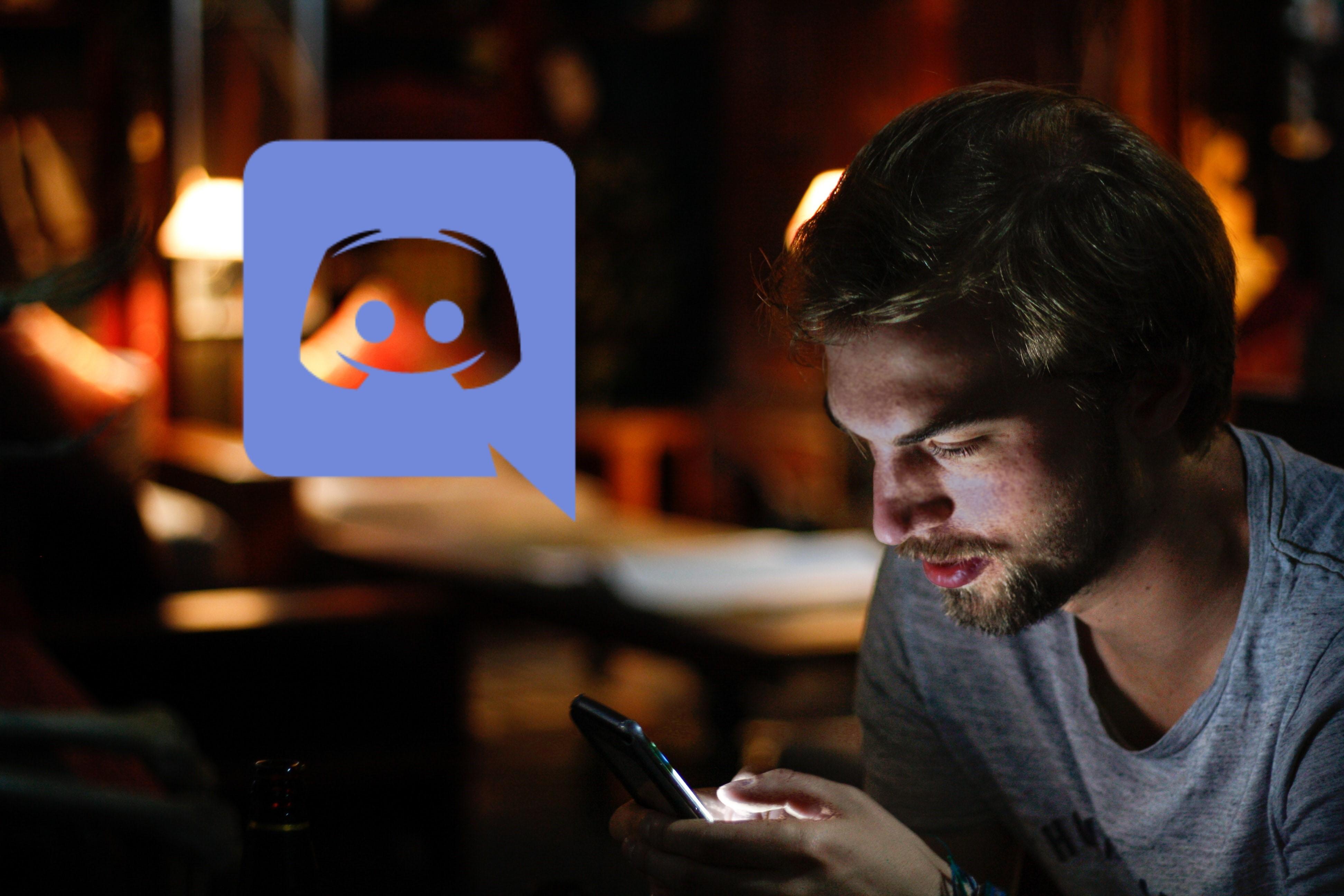 Discord May Be on the Cusp of Selling, Leaving IPO Plans in the Dust
By Rachel Curry

Mar. 23 2021, Published 10:43 a.m. ET
When a well-off company begins amping up its fundraising efforts, investors often take notice, as it means a public offering could be on the horizon. But for the gaming-oriented communication app Discord, its $140 million fundraising round in Dec. 2020 could very well mean a sale to come.
Article continues below advertisement
At the time of fundraising, the app was valued at $7 billion. Now, just a few months later, that equity may have surged even further. 
Microsoft could be at the crux of the Discord news
Discord is in talks to accept one of the numerous acquisition offerings that have been presented to the company. According to Bloomberg, Microsoft (NASDAQ:MSFT) is in the running to score a contract with the gaming communication platform.
Article continues below advertisement
Suitors seem to be lining up after Discord's highly capitalized fundraising round and impressive user and revenue metrics. While the company's most recent valuation was set at $7 billion, current offers are as high as $10 billion. That's a life-changing valuation for Discord founders Jason Citron (CEO) and Stan Vishnevskiy (chief technology officer), two gamers who started the company out of sheer passion for the community. 
Discord looks close to selling, no IPO in sight
Despite achieving one billion daily messages by 2020, Discord never got serious about an IPO. However, the acquisition rumors are likely to become reality, especially considering that there's even been mention of final negotiations with one key player. 
Article continues below advertisement
As for who's going to be the lucky conglomerate, speculation points to Microsoft. And If that's the case, Microsoft investors will have some leverage for a while. 
Discord owner Jason Citron has sold before
Before launching Discord in 2015, Citron sold his gaming technology company OpenFeint for $100 million. This sale would be a huge step in his impressive career.
Article continues below advertisement
Discard's user base is growing, and so is its revenue
Interestingly, Discord was designed with gamers in mind, but nearly a one-third of its users aren't gamers. This diversity helps the company compete with brands such as Slack and Microsoft Teams (though if Microsoft does acquire Discord, the dynamics are sure to shift). Discord's revenue skyrocketed in 2020 during the pandemic, growing 188 percent year-over-year to $130 million.
The platform charges for its Nitro subscription packages, server boosting services, and games sold on the servers. This means it upsells premium features while retaining a "freemium" base.
Article continues below advertisement
Is Discord's valuation legitimate?
Overvaluation in the public domain is an increasing concern. We saw it in 2020 with Snowflake, whose stock has fallen 13.07 percent since its Sept. 2020 market debut. Discord's recent boost in value is likely for two reasons. First, there's the massive spike in the platform's popularity amid social distancing. Second, there's its status as a coveted acquisition. However, if Discord opts for a sale rather than an IPO, the notion of overvaluation isn't quite so concerning for retail investors.
No Discord IPO date in sight, but keep your eyes peeled for MSFT
If Discord is indeed in final talks for an acquisition deal worth as much as $10 billion, it may involve Microsoft. Investors should keep their eyes on MSFT stock to watch for a bull run beyond its 2.52 percent return in premarket trading on Mar. 23.