Fact Check: Did President Biden Ever Have Brain Surgery?
Did Biden have brain surgery? The President has a long and complicated health history and it seems that brain surgery was part of it. Here's a fact check.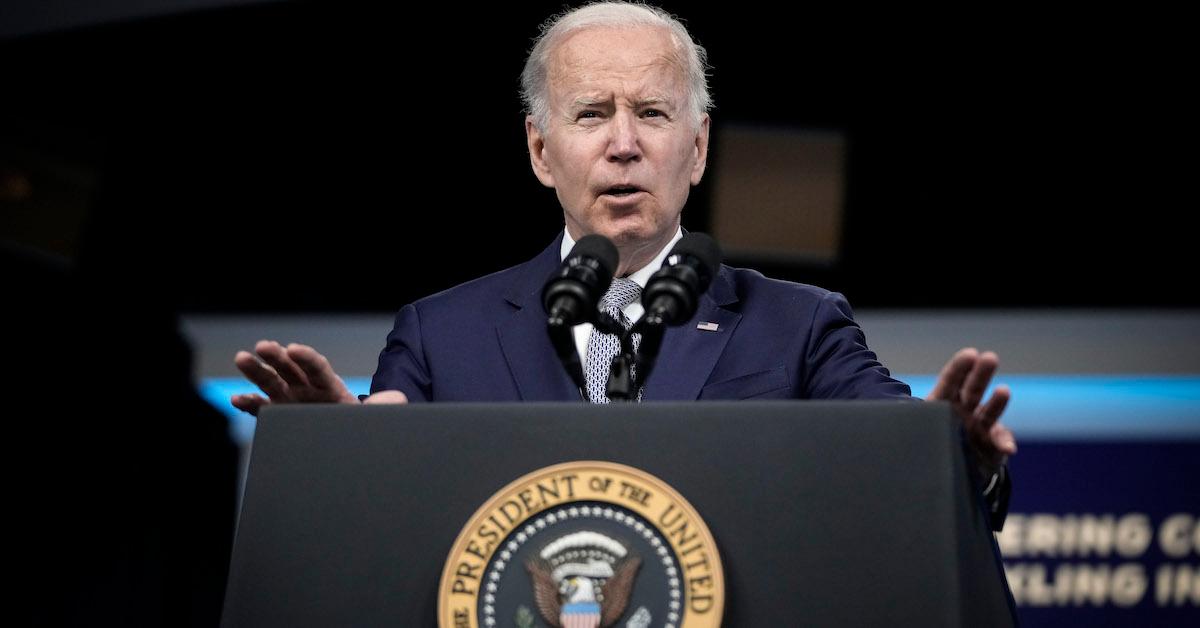 President Biden's health is a major concern for many and continues to be, especially after he abruptly announced during a climate change speech that he had cancer. His medical history brings attention to another subject: whether or not he had brain surgery. Here's a quick fact check.
Article continues below advertisement
Article continues below advertisement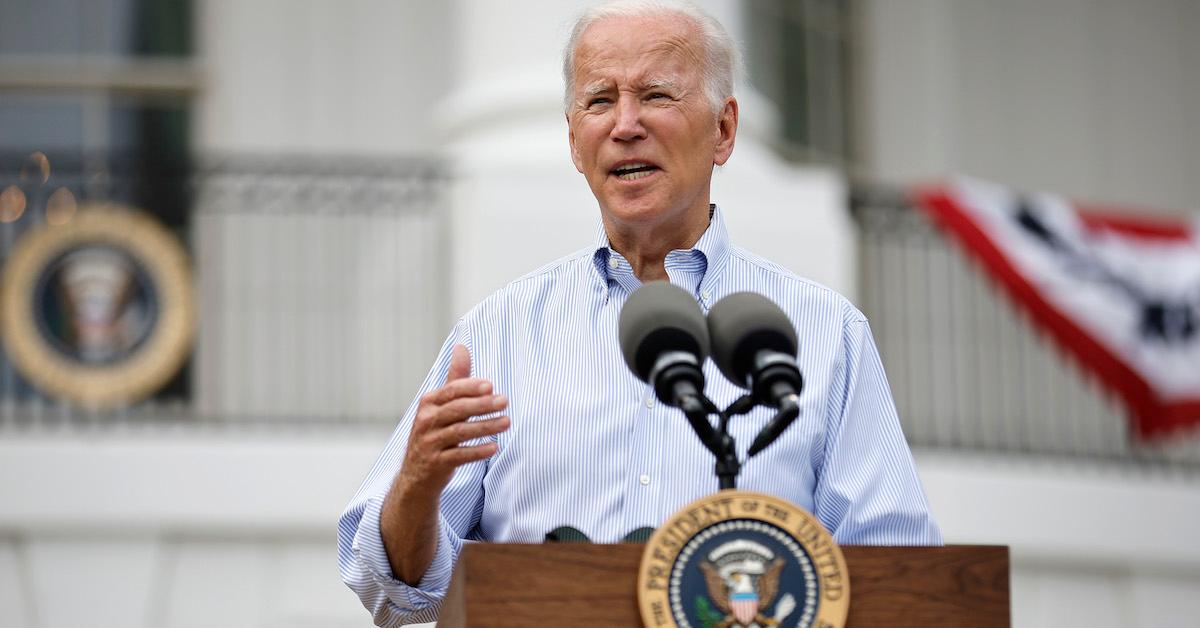 Article continues below advertisement
Fact Check: did Biden have brain surgery?
On December 15, 2019, Kevin O'Connor released the surgical history of Biden. O'Connor wrote, "The most note-worthy health incident that Vice President Biden has experienced was his intracranial hemorrhage from a cerebral aneurysm in 1988. His aneurysm was repaired surgically. During his workup, his team discovered a second aneurysm, which had not bled. This was also treated."
O'Connor referenced a 2014 CT angiogram that did not detect any remnants of disease. Since his 1988 surgery, Biden has not had another aneurysm. At the end of the medical summary, O'Connor declared, "Biden is a healthy, vigorous, 77-year-old male, who is fit to successfully execute the duties of the Presidency, to include those as Chief Executive, Head of state and Commander in Chief.
Article continues below advertisement
Article continues below advertisement
Biden has also experienced other health issues such as deep vein thrombosis, diverticulosis, pulmonary embolism, bronchospasms, and benign prostatic hyperplasia. He also has been on anti-coagulant treatment, had an inferior vena cava filter inserted, and in 2003 he had his gallbladder removed.
Many feel Biden is too old to be president.
As the 2024 elections draw nigh, critics are skeptical about Biden being able to run for President and complete a term. Amid soaring inflation and high gas prices, some question whether Biden is equipped to run the country, even if he is healthy. The current approval rating for Biden is 56.9 disapproval and 37.6 approval. Additionally, a survey revealed that only 10 percent of Americans feel that the country is headed in a favorable direction.
Article continues below advertisement
Joe Biden was the oldest person to assume the office of the President at 78. If he did decide to run again and win, he would be 86 by the end of his term. Per The Guardian, Biden stated, "I'm a great respecter of fate. Fate has intervened in my life many, many times. If I'm in the health I'm in now, if I'm in good health, then, in fact, I would run again."
Article continues below advertisement
Article continues below advertisement
Democratic leaders such as Alexandria Ocasio-Cortez have sidestepped questions on Biden being able to run for president due to age. AOC said, "We'll cross that bridge when we get to it." Karine Jean-Pierre, the White House Secretary that replaced Jen Psaki, said in regards to questions on Biden's age that it is not a question that needs to be posed.
Amid Biden recently testing positive for COVID-19 one can assume that his health will continue to be under a microscope until the end of his term or if he is elected president again.