Key Democrats and "Squad" Members Arrested During Abortion Protest
A group of Democrat leaders known as "The Squad" were arrested during a peaceful protest regarding abortion rights. What happens to them now?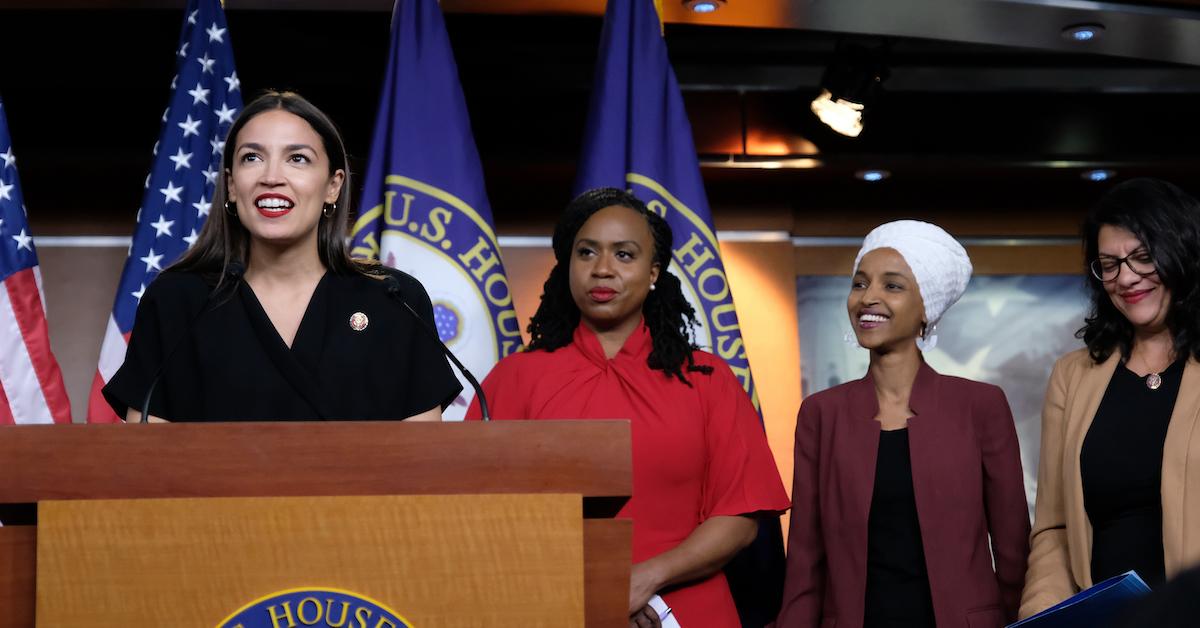 On July 19, dozens of Democrat leaders made headlines and not because of their policies. Members of Congress found themselves in cuffs leaving Capitol Hill during a protest. Now that these leaders have been arrested what happens to them? Do members of Congress face penalties for being arrested during a protest?
Article continues below advertisement
Article continues below advertisement
If you have been on Twitter lately, you may have noticed that the phrase "Squad arrested" was trending. And though it sounds like it, the phrase isn't referring to Marvel characters, it's referring to Democrat lawmakers.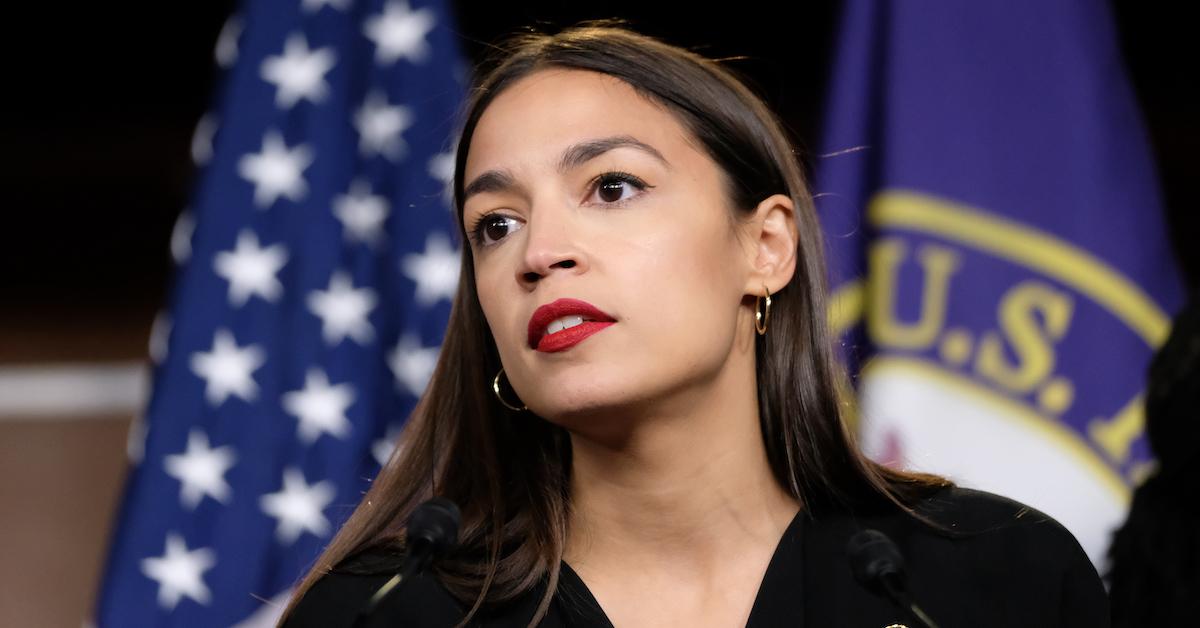 Article continues below advertisement
All about the "Squad" and why they were arrested.
The science behind a particular phrase trending usually deals with something that was said regarding the trending topic. Or the phrase trends because of how people refer to the topic that's trending. "Squad arrested" refers to a very particular sect of the Democrat party that tends to stick together and find themselves leaning towards the same issues. Alexandria Ocasio-Cortez (AOC) of New York coined the phrase on IG.
In a picture of herself along with Rep. Ayanna Pressley, Rep. Ilhan Omar, and Rep. Rashida Tlaib, AOC captioned the picture "Squad." Since then, the name has stuck so much so that as many Democratic leaders found themselves in cuffs today, people on Twitter simply said that the "Squad" was arrested. During an abortion rights protest on Capitol Hill, police officers ordered protesters to cease.
Article continues below advertisement
Article continues below advertisement
From their Twitter account, Capitol Hill Police tweeted, "Demonstrators are starting to block First Street, NE. It is against the law to block traffic, so officers are going to give our standard three warnings before they start making arrests." The police arrested 35 people and 17 of them were Congress members. Pictures of AOC floated around social media quickly as she was seen being picked up off the ground by the police with her hands behind her back as they escorted her away.
Article continues below advertisement
In somewhat of a cinematic fashion, as she was escorted away, AOC lifted her hand as it was balled in a fist (originally a Black Power symbol created by the Black Panthers) and looked around at her protesting peers with a look of satisfaction. Many tweeted that AOC wasn't cuffed at all and that she chose to put her hands behind her back. Others felt this was just a photo opp for her. Some pointed out the hypocrisy given that lawmakers involved with Jan. 6 haven't been arrested yet.
Article continues below advertisement
Article continues below advertisement
Which Congress members were arrested?
The members of Congress arrested for crowding and obstructing were:
Assistant Speaker Katherine Clark (Massachusetts)
Ayanna Pressley (Massachusetts)
Barbara Lee (California)
Jackie Speier (California)
Sara Jacobs (California)
Ilhan Omar (Minnesota)
Bonnie Waston Coleman (New Jersey)
Andy Levin (Michigan)
Rashida Tlaib (Michigan)
Jan Schakowsky (Illinois)
Madeleine Dean (Pennsylvania)
Cori Bush (Missouri)
Carolyn Maloney (New York)
Nydia Velazquez (New York)
Alexandria Ocasio-Cortez (New York)
Alma Adams (North Carolina)
Veronica Escobar (Texas)
What happens when members of Congress are arrested?
According to ConstitutionAnnotated, Article I, Section 6, Clause 1 of the Constitution says, "They shall in all Cases, except Treason, Felony and Breach of the Peace, be privileged from Arrest during their Attendance at the Session of their respective Houses, and in going to and returning from the same; and for any Speech or Debate in either House, they shall not be questioned in any other Place."
However, it isn't clear if this clause applies to this situation given that the Democratic leaders were technically breaking the law when they were arrested. Though unconfirmed, it's expected that they will most likely be released and have to pay a fine. Ultimately, the power rests with Congress as they have the right to vote if the person in question has exhibited disorderly behavior. A two-thirds majority can expel a member or punish them.