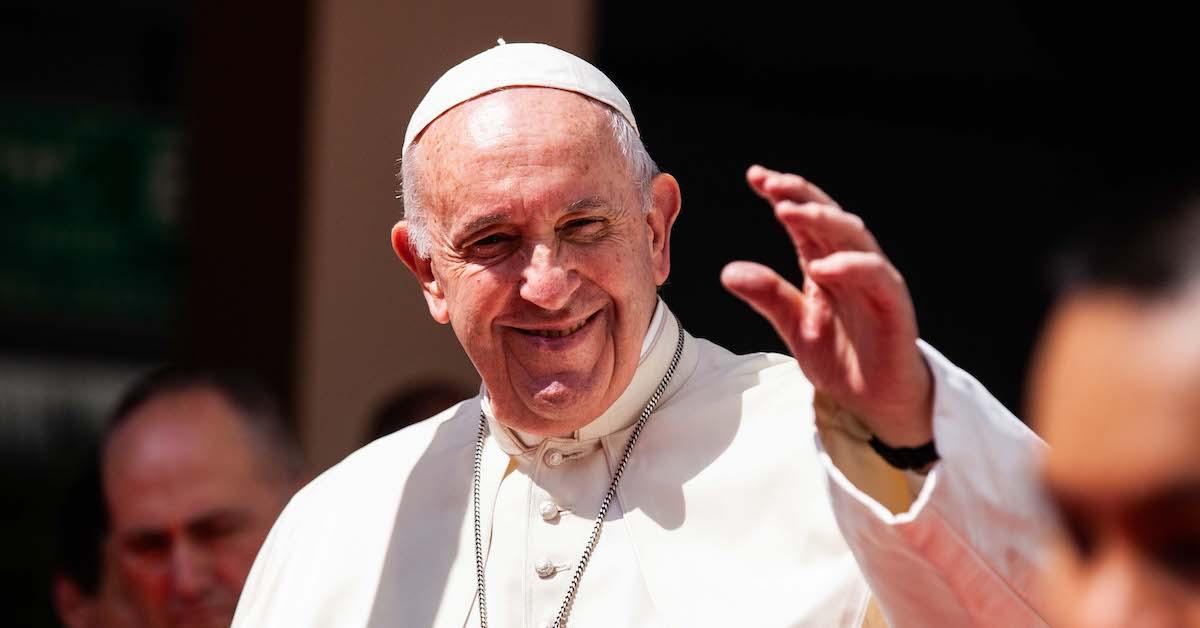 Rumors of Pope Francis Resignation Swell Amid Unusual Vatican Meeting
The Catholic Church has been making headlines recently over Pope Francis. Speculations of the Pope resigning have been commonplace for quite some time, but now the rumors have been reinvigorated. Is Pope Francis going to resign? Here's what we know.
Article continues below advertisement
Pope Francis is 85 years old and if he remains in his position well into the end of this year, he's poised to be the oldest Pope since Leo XII who died at 93 in 1903. But amid the recent meetings and calling of the Cardinals, some suspect that Pope Francis will resign soon.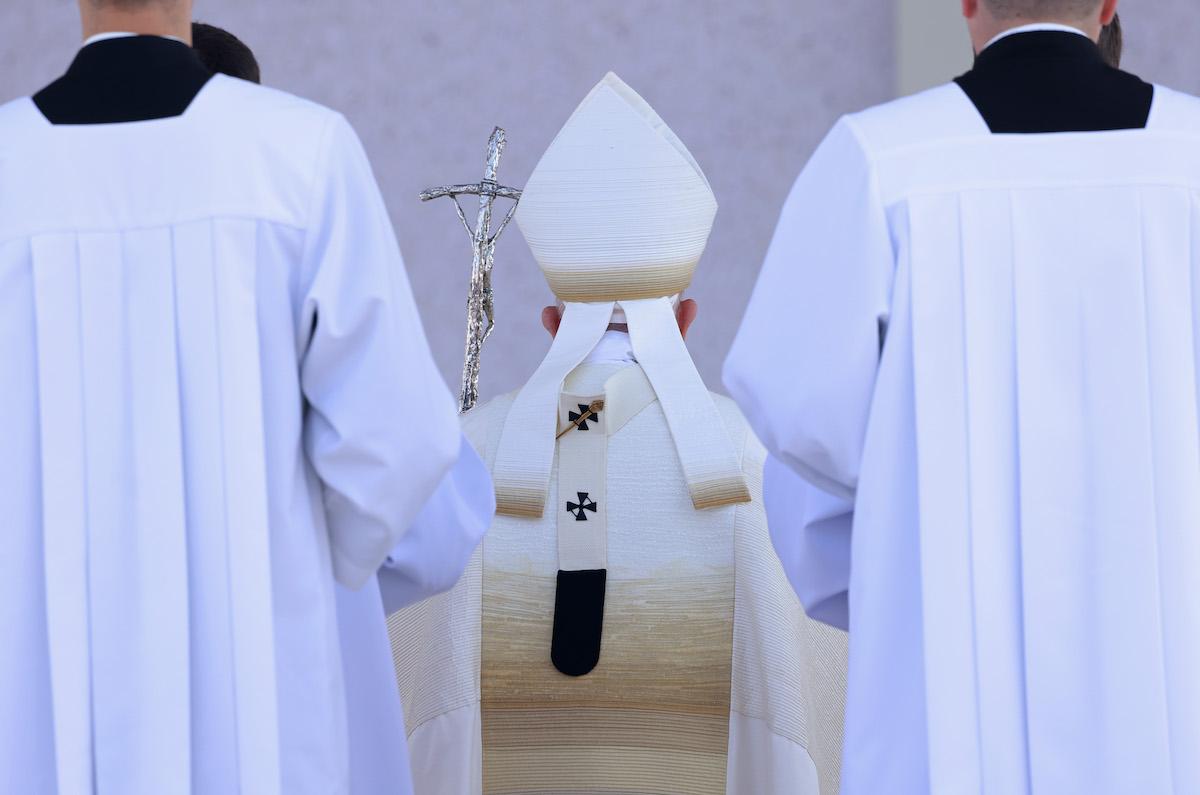 Article continues below advertisement
Health problems first sparked the resignation rumors.
At the start of Pope Francis' papacy, people were already concerned about the longevity of his career. According to The Guardian, when Pope Francis first became the leader of the Catholic Church, he stated that he hoped Catholic leaders resigning would be more commonplace. He also called Pope Benedict's resignation "courageous."
Pope Francis gave those around him renewed fears of him resigning when he became confined to a wheelchair due to intense knee pain. The Pope also underwent colon surgery in 2021, which kept him bed-ridden for several days.
Article continues below advertisement
Pope Francis calls for untimely consistory to implement new Catholic leaders.
According to The Catholic Herald, Pope Francis recently postponed his trip to Africa, which was scheduled amid several attacks the Catholic Church has faced in Africa. The Herald quoted Matteo Bruni who stated, "At the request of his doctors, and in order to not jeopardize the results of the therapy that he is undergoing for his knee, the Holy Father has been forced to postpone, with regret, his Apostolic Journey to the Democratic Republic of Congo and to South Sudan."
Article continues below advertisement
Another factor contributing to the resignation rumors is that Pope Francis recently decided to host a consistory on August 27. He reportedly plans to institute 21 new cardinals, 16 of them will be younger than age 80 and will be eligible for a conclave vote. The massive overhaul of Catholic leadership would mean that Pope Francis will select over 60 percent of the leaders who will vote for the next leader.
However, a consistory at this time is highly unusual claimed Robert Mickens, the editor of La Croix, a Catholic newspaper. Journalist and political commentator Megyn Kelly situated herself outside the Vatican on June 20 to track the story. She shared updates and a video.
Article continues below advertisement
Will the Pope acutally resign?
While no Catholic leaders have outright said that Pope Francis plans to resign, those familiar with the inner workings of the Catholic Church have their own ideas. Villanova University Theology professor Massimo Faggioli told The Washington Post that the Pope's term is nearing its end and resignation isn't a far-off thought, "He is aware that he is approaching the end of his pontificate."