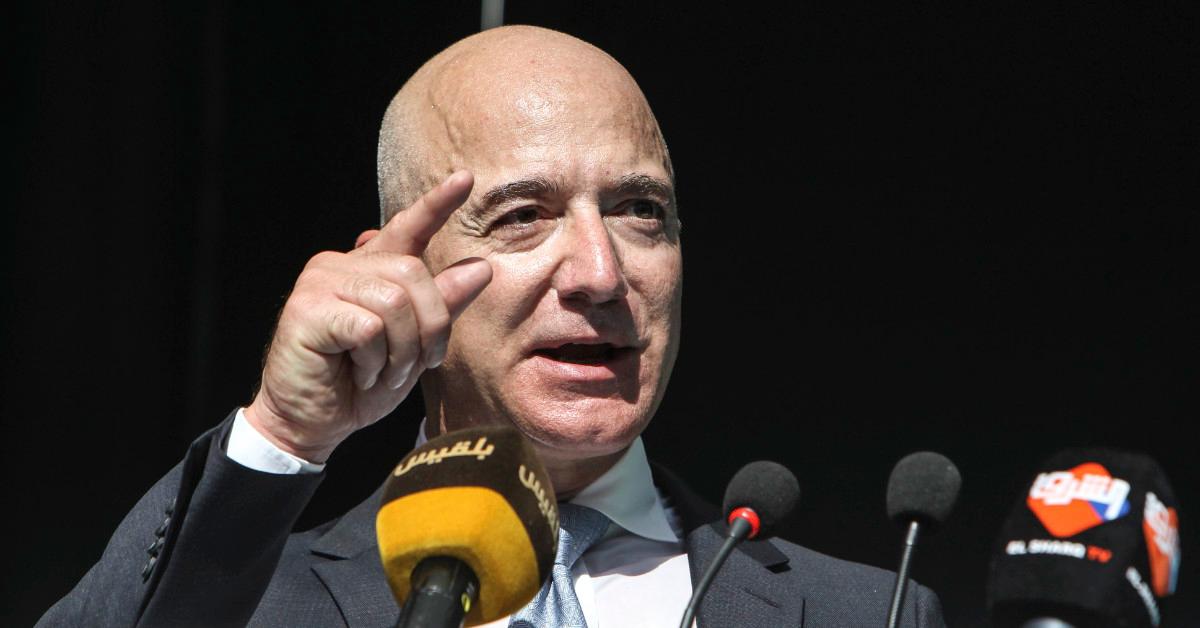 Did Jeff Bezos Really Try to Buy the Catholic Church?
By Dan Clarendon

Jun. 15 2021, Published 3:11 p.m. ET
Article continues below advertisement
A Tumblr user posted the same thing five days earlier, writing, "Jeff Bezos tried to buy the Catholic Church. Thoughts?"
But there hasn't been any word about the billionaire trying to buy the Catholic Church. At least, there hasn't been any word from a reputable source.
A HuffPost contributor joked about Bezos buying the Catholic Church.
Article continues below advertisement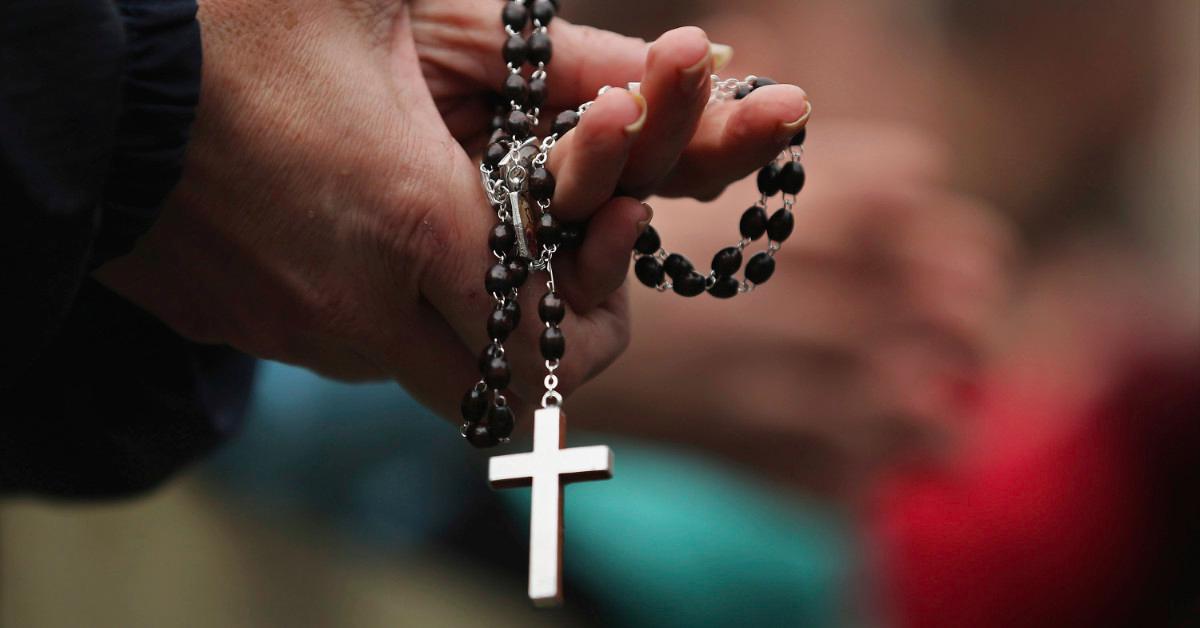 Even though the article wasn't posted on April Fools Day, and even though it certainly resembles a legitimate news story, the article has plenty of tongue-in-cheek humor. "Proponents of the deal say having a company as well-structured as Amazon owning the world's largest religion will make it a much more streamlined experience, i.e., On-Demand Hail Mary's and same-day Rosary delivered right to your door without the need for a visit to an old, leaky, broken-down church."
Article continues below advertisement
HuffPost editor-in-chief Lydia Polgreen announced the end of the HuffPost Contributor platform in 2018, citing misinformation as one of the reasons for the change. 
"One of the biggest challenges we all face, in an era where everyone has a platform, is figuring out whom to listen to," Polgreen wrote at the time. "Open platforms that once seemed radically democratizing now threaten, with the tsunami of false information we all face daily, to undermine democracy."
It isn't clear what religious views Bezos has, if any.
Bezos hasn't disclosed details about what religious faith he has—or whether he even subscribes to a religion—as Insider's investigations editor J.K. Trotter noted in 2019. Trotter did a deep dive into Bezos's past to solve the mystery and uncovered some clues.
Article continues below advertisement
For example, Bezos's adoptive father appears to have grown up in the Roman Catholic Church. His adoptive father emigrated to the United States from Cuba in 1962 as part of a Catholic priest's Operation Peter Pan program.
Article continues below advertisement
Then, there's Bezos's wedding to MacKenzie Scott, who's now his ex-wife. Bezos and Scott were married in 1993 in Palm Beach Island, Fla., by a person identified as Rev. Richard Riccardi, according to a marriage record obtained by Insider. As Trotter uncovered, one Richard Sebastian Riccardi now serves as the Presiding Bishop of the Old Catholic Church of New Utrecht, which is based in West Palm Beach, Fla.
Those clues suggest that Bezos might be Catholic—or Catholic-adjacent, perhaps—but they're hardly definitive proof. "The absence of a clear answer does not diminish its significance," Trotter concluded. "What Jeff [Bezos] and MacKenzie [Scott] believe in, and how it affects their business decisions, is relevant to their customers, employees, shareholders, and clients."