It Would Take Jeff Bezos 548 Years to Spend All His Money
What Amazon founder and billionaire Jeff Bezos does with his money ranges from investing to spending on philanthropy and fun.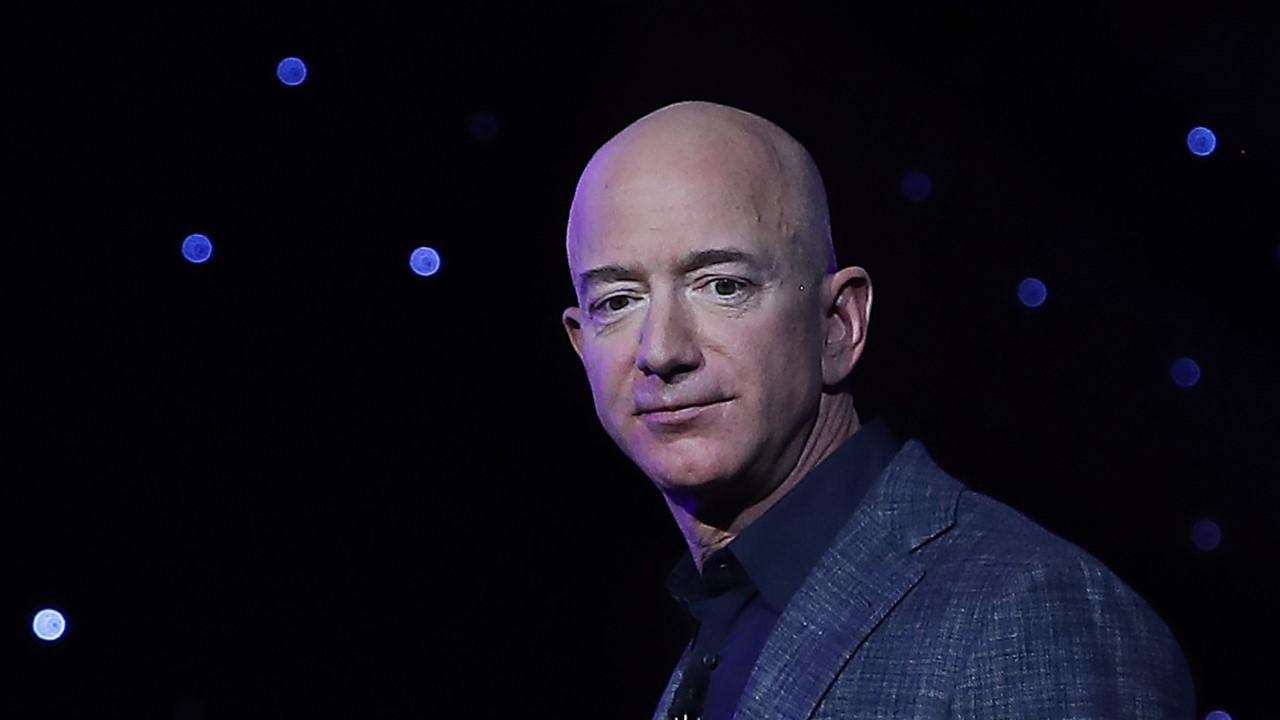 Amazon founder Jeff Bezos has a massive fortune—a $200 billion net worth. The billionaire mainly owes his wealth to Amazon's success in e-commerce and cloud computing businesses. What does Bezos do with his money? How long would it take for him to spend the fortune?
Article continues below advertisement
Article continues below advertisement
In 2019, Bezos and his wife MacKenzie Scott got divorced. It was a smooth split that did a lot of favors for Amazon investors. However, the divorce shaved the billionaire's fortune. Scott went away with a 4 percent stake in Amazon stock, which reduced her former husband's stake in the business to 12 percent from 16 percent. Amazon's rising stock price soon made up for the lost stake and Bezos's net worth rose.
How much Jeff Bezos makes a second
The billionaire's net worth increased by $75 billion in 2020. It means that he made $205 million a day, $8.6 million an hour, and about $2,400 a second. Bezos doesn't overwork to grow his wealth, at least not these days. He gets to the office at around 10 a.m. and leaves by 5 p.m. The Amazon billionaire likes scheduling the most important tasks for the morning when he has plenty of energy.
Article continues below advertisement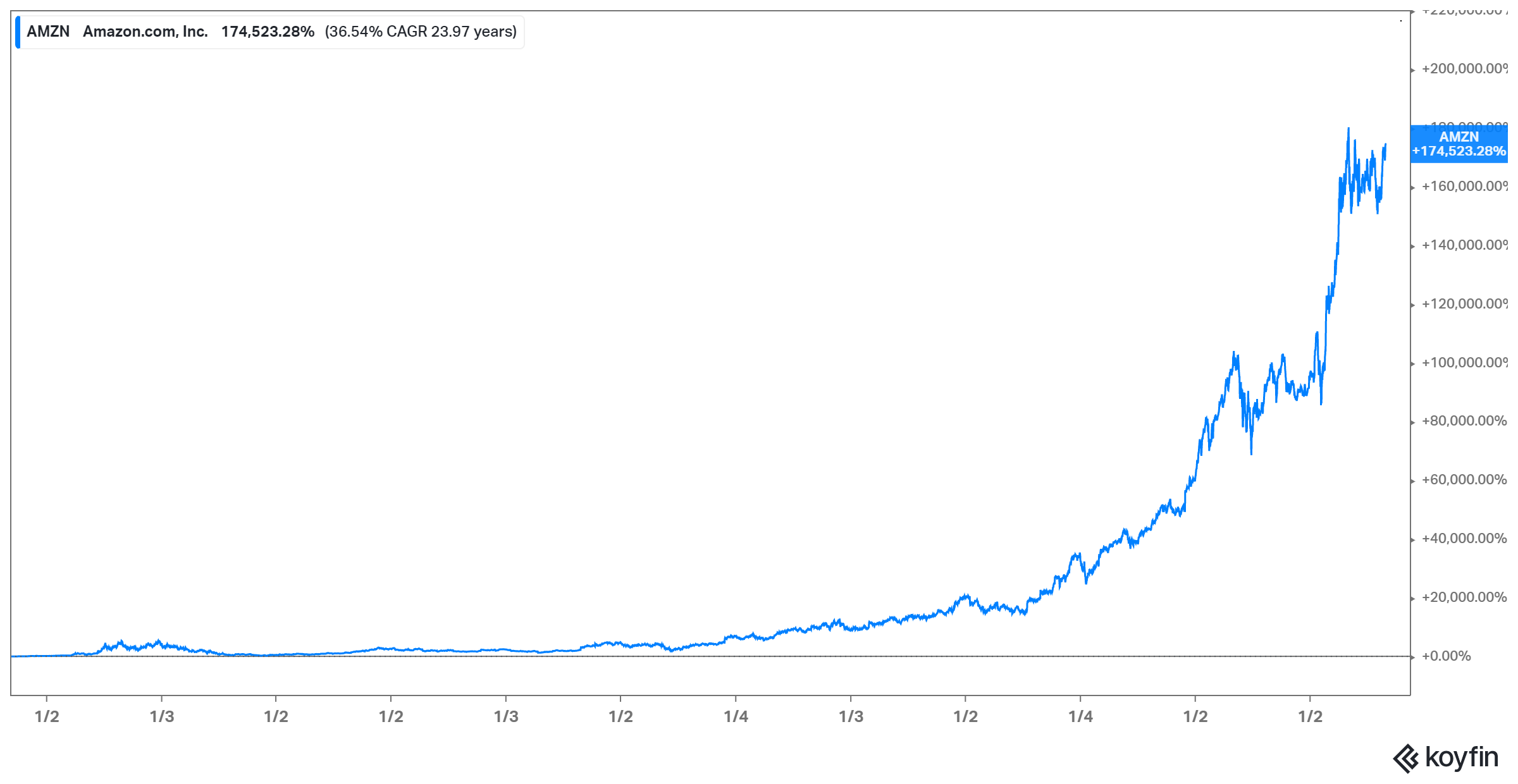 What does Jeff Bezos do with his money?
The Amazon founder has plenty of things to do with money, ranging from trying to grow the fortune to fun stuff. For example, Bezos has invested in many companies through Bezos Expeditions in a bid to multiply his wealth. The investments include tech startups and biotech stocks. He has also been buying homes, exploring space, and touring the world. Bezos is also active in philanthropy.
Article continues below advertisement
Article continues below advertisement
How Jeff Bezos spends his money on philanthropy
Bezos is funding several philanthropic programs in a bid to do good with his money. In 2018, he set up Day One Fund and pledged to donate $2 billion to support homeless people and improve the quality of early education in poor neighborhoods. In 2020, he launched Bezos Earth Fund as an initiative to combat climate change with a $10 billion commitment.
Jeff Bezos and Elon Musk rivalry
Competing for the crown of the world's richest person is only part of the rivalry between the Amazon boss and the Tesla boss. The billionaires also have competing interests in electric cars, self-driving cars, and space exploration. Tesla makes electric cars with self-driving capabilities. When Amazon acquired self-driving startup Zoox, Musk taunted Bezos and said he was a copycat.
Article continues below advertisement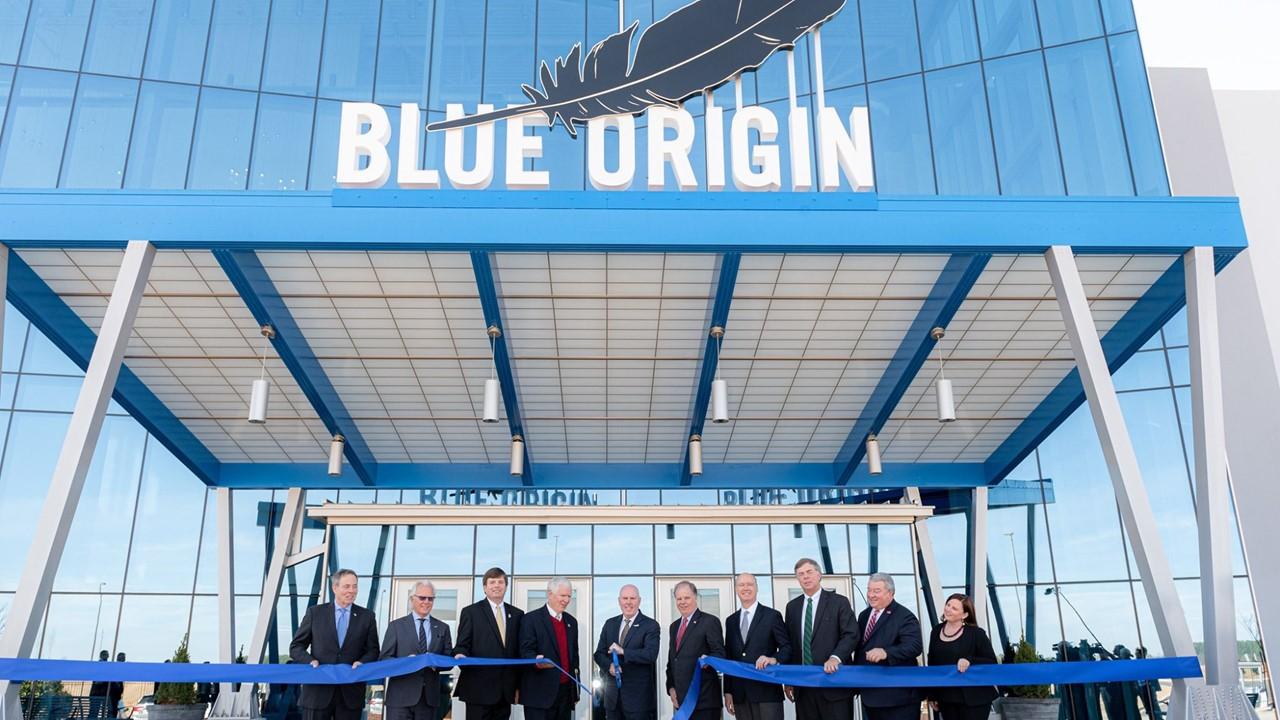 Article continues below advertisement
The Bezos and Musk rivalry has played out more in space exploration. Bezos owns space company Blue Origin and Musk runs SpaceX. The space companies have their sights on the space tourism business. They also compete for contracts, especially government contracts through NASA.
Article continues below advertisement
Bezos protested NASA's decision to hand SpaceX a contract to build a spacecraft that the agency would use to send its astronauts to the moon. Musk responded by suggesting that Blue Origin had achieved little in the space.
How long would it take for Jeff Bezos to spend his money?
The chances of Bezos being broke are slim. If you assume that the billionaire stops making any more money on top of his current $200 billion fortune, if he spends $1 million every day, it would take him 548 years to spend all of it.