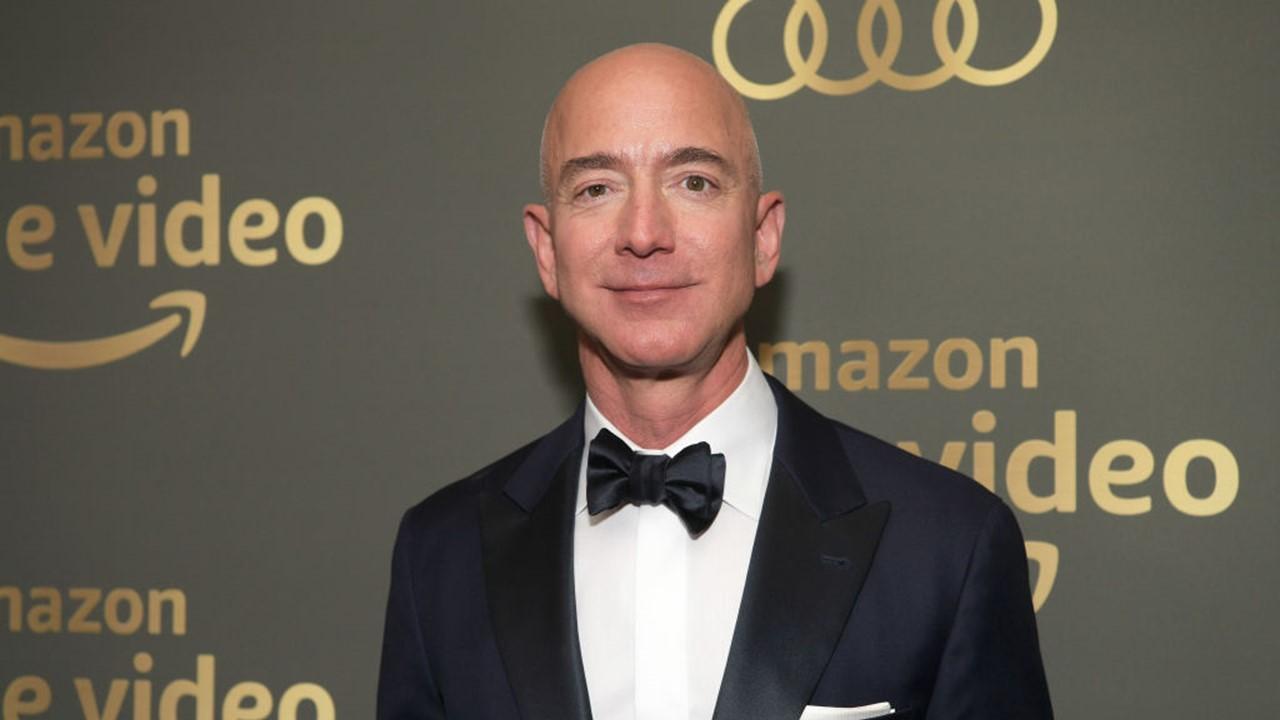 How Jeff Bezos's Daily Routine Contributes to His Success
By Ruchi Gupta

Jan. 15 2021, Published 8:33 a.m. ET
Jeff Bezos runs e-commerce powerhouse Amazon and its giant cloud computing unit Amazon Web Services. The billionaire is also in charge of spaceflight company Blue Origin and owns the Washington Post. Across these enterprises, Bezos runs important meetings and makes big decisions every day. Since Bezos has a busy life, how does he allocate his time? You might be surprised, but he has a smooth daily routine. 
Article continues below advertisement
Bezos tries to maintain a work-life balance. He gets eight hours of sleep every night. Having enough sleep allows him to wake up fresh and with energy to think better and make high-quality decisions.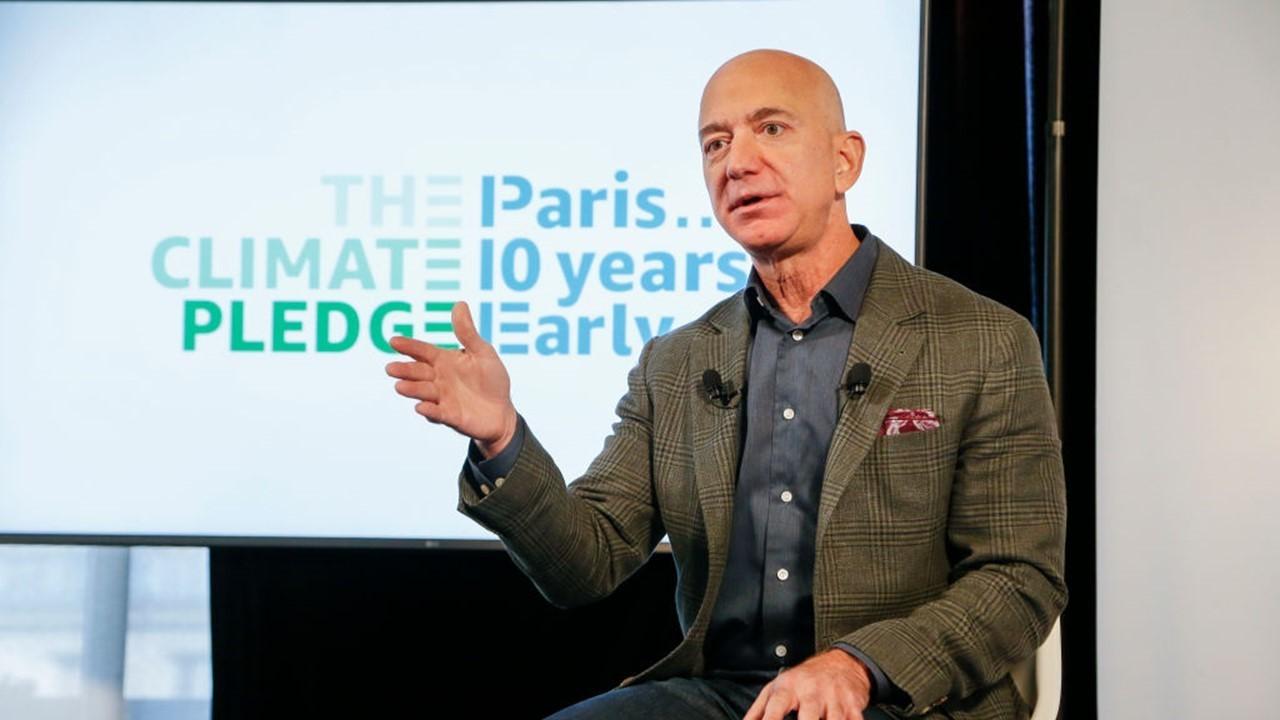 Article continues below advertisement
Jeff Bezos's daily routine
In Amazon's early days, Bezos worked long hours throughout the week. Since Amazon has become an established business and Bezos has built a dependable team to run his enterprises, he has more time to rest.
Bezos tackles personal chores when he wakes up and then he gets ready for work. Before heading to the office, he eats breakfast with his family and reads the newspaper.
Article continues below advertisement
Bezos starts work at around 10:00 a.m. When he gets to the office, he tackles the most important tasks first. Bezos believes in making big decisions in the morning when he has plenty of energy. He likes to keep staff meetings brief and he leaves the office by 5:00 p.m. 
After dinner, Bezos washes the dishes before he goes to bed. It's like a ritual for the billionaire because it helps him unwind after mentally taxing office work.
Article continues below advertisement
Jeff Bezos's interests
Bezos's daily routine also includes fun activities and charity work. In addition to sleeping and doing the dishes, Bezos spends his free time having fun. For example, he likes to watch the Star Trek series. When Bezos isn't on the couch watching his favorite series, he likes adventures. He enjoys taking a submarine to search for old NASA rockets, sometimes accompanied by his family.
The billionaire's interest in spaceflight goes beyond commercial programs like the Blue Origin. The interest is the source of a fierce rivalry between Bezos and Tesla CEO Elon Musk. 
Article continues below advertisement
Bezos is also interested in philanthropy. Over the years, he has donated billions of dollars to charity programs. The climate is one area that Bezos focuses on. In 2020, he launched the $10 billion Bezos Earth Fund to invest in climate programs. However, some people thought the fund was too small for a billionaire of Bezos's status.
Article continues below advertisement
Jeff Bezos isn't single
Bezos divorced his wife MacKenzie in 2019 after 25 years of marriage. In the divorce, Bezos gave MacKenzie a share of his fortune and the split ended well, which was great for Amazon stock. Currently, Bezos is dating Lauren Sanchez — a longtime television anchor, filmmaker, and helicopter pilot.
Jeff Bezos drinks alcohol in moderation
Bezos enjoys whiskey and wine. His mansion in Washington, D.C. is equipped with a whiskey cellar and a wine room. Little is known about Bezos's favorite drink brands. However, drinking isn't exactly part of his daily routine.