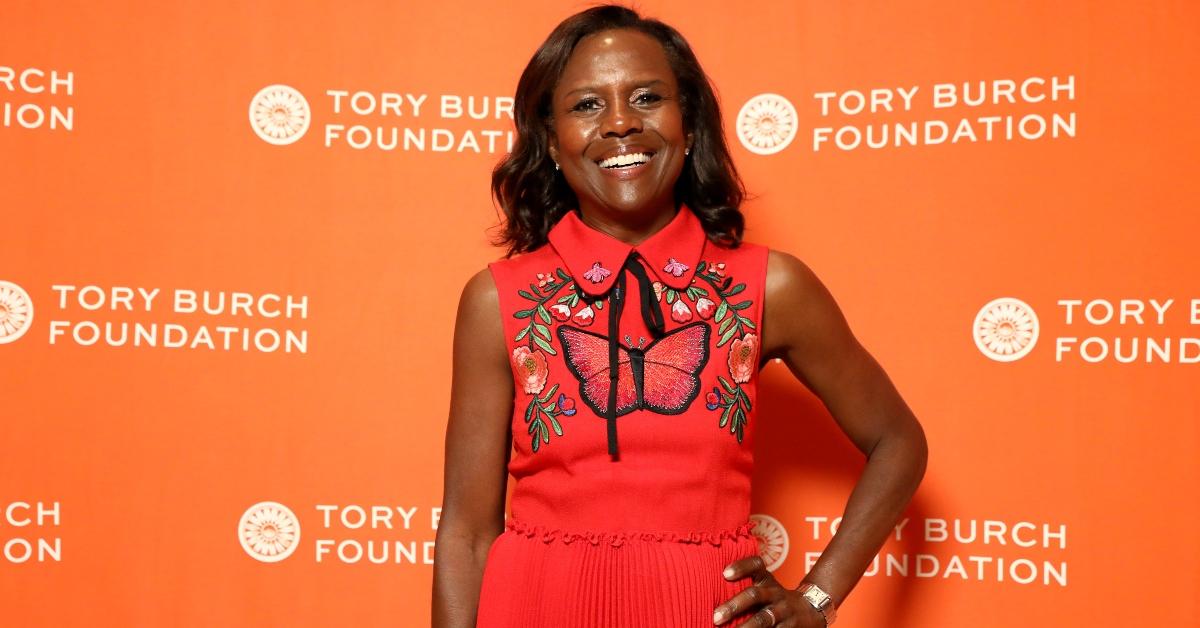 TODAY's Al Roker Thanks Wife Deborah Roberts for Staying by His Side
The staff at NBC's TODAY Show celebrated the return of beloved weatherman Al Roker on Jan. 6, 2023. Roker has been gone from the show for almost two months due to serious medical concerns, which started with a blood clot in his leg.
Article continues below advertisement
Roker credited his wife, Deborah Roberts, for being by his side and helping care for him during his medical scare.
"What Deborah did the most for me was, I had no idea how bad off I was. I thought I was doing pretty good," Roker told his TODAY co-hosts. "I'm grateful to have this woman by my side."
Let's learn some more about Roberts. What's her net worth? Keep reading for all the details.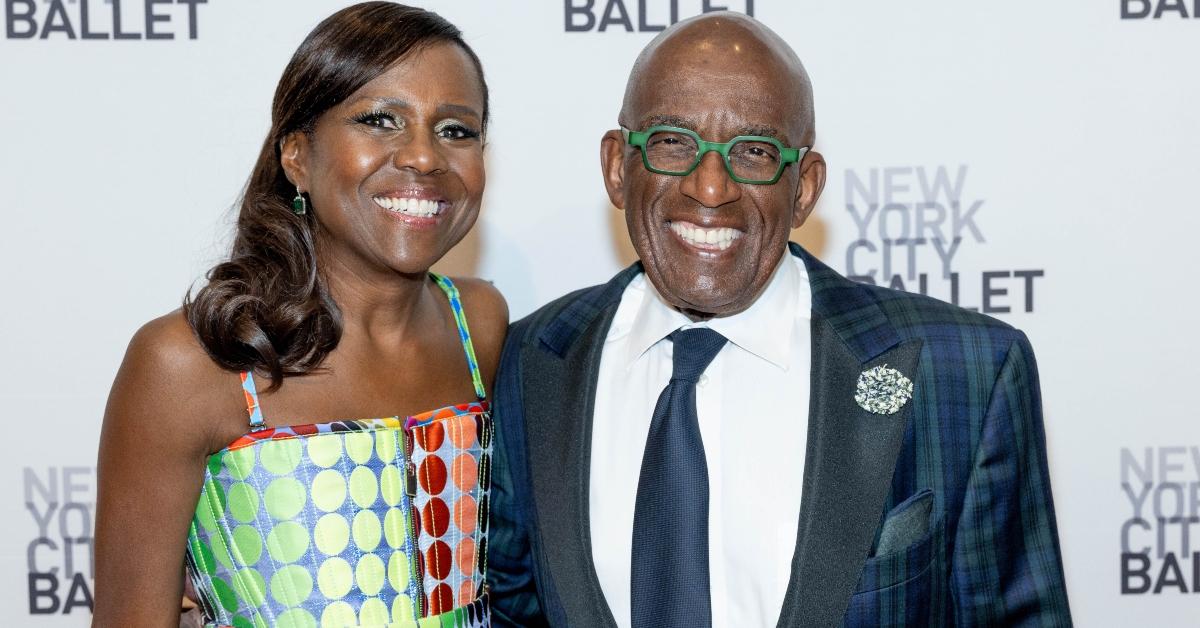 Article continues below advertisement
What is Deborah Roberts' net worth?
Roberts has built a net worth of about $10 million through her career as a television journalist, reports Celebrity Net Worth. She has worked for ABC News since 1995 and appeared on 20/20, World News Tonight Weekend, Primetime, Nightline, The Katie Couric Show, The View, and Good Morning America.
Deborah Roberts is a television journalist with ABC News. She has appeared on numerous ABC shows including 20/20, World News Tonight Weekend, and Good Morning America. She is married popular TODAY Show weatherman Al Roker.
Age: 62
Birthdate: Sept. 20, 1960
Alma mater: University of Georgia
Spouse: Al Roker
Children: 2
Article continues below advertisement
Born and raised in Perry, Ga., Roberts got her journalism degree from the University of Georgia in 1982. Her alma mater recognized her with the Distinguished Alumnus Award in 1992 for how quickly she excelled in her journalism career.
Roberts's first job after graduation was at television station WTVM in Columbus, Ga., and then she left Georgia to take a job at WBIR in Knoxville, Tenn.
Article continues below advertisement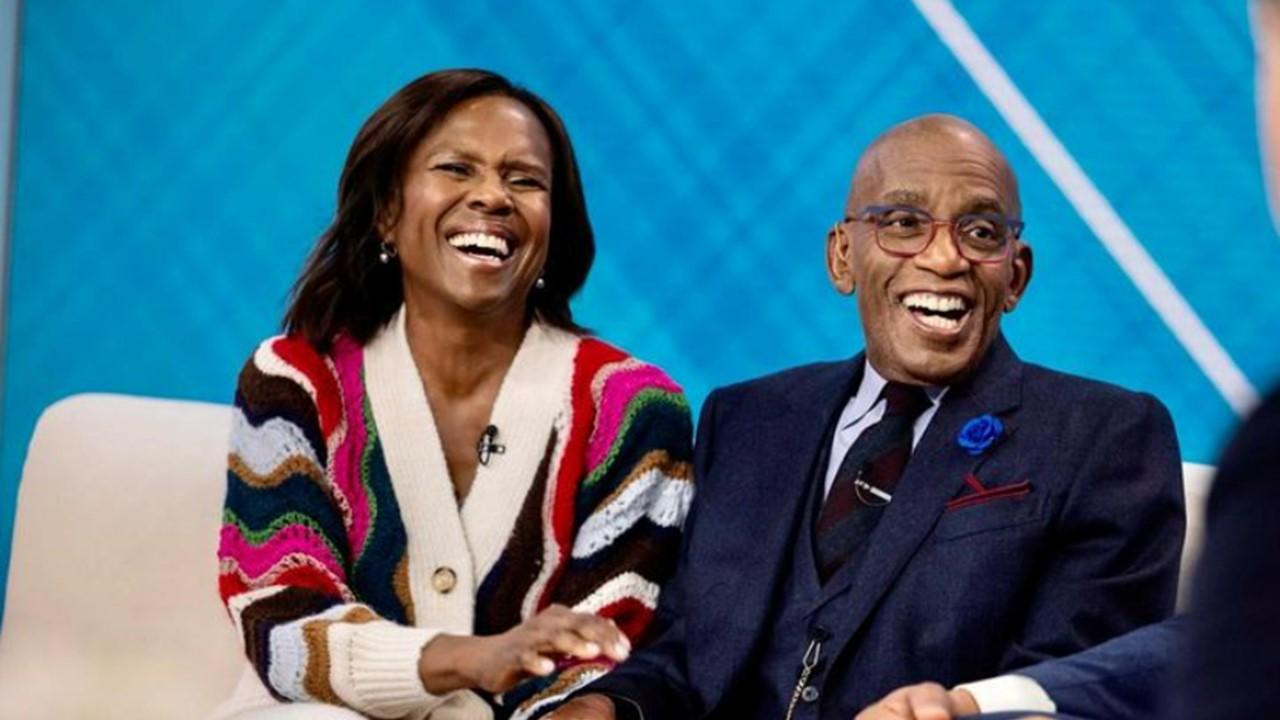 Her network career started in 1990 with NBC News, where she worked as a general assignment correspondent for the Atlanta and Miami bureaus. She was also a correspondent for Dateline NBC. In 1992, Roberts earned an Emmy nomination for her coverage of the Summer Olympics in Barcelona.
Article continues below advertisement
Roberts joined ABC in 1995, and according to her bio on the ABC website, her reporting took her to all ends of the world. She's received Emmys for her reporting on President Barack Obama's inauguration and an in-depth story on an Ethiopian-American woman's journey back to Africa to find her mother. She also won a Clarion Award for her coverage of abuse within the Amish community.
How long has Deborah Roberts been married to Al Roker?
Roberts and Roker married in September 1995 and have two children together, Leila, 24, and Nicolas, 20. The couple first met on TODAY in 1990 and started dating two years later after Roker separated from his first wife, reports People.
Article continues below advertisement
Their first date came after Roberts had asked Roker to watch her apartment while she was in Barcelona to cover the Summer Olympics, People reports.
Article continues below advertisement
"A day before she got back from her trip, I stocked her pantry, I stocked her refrigerator and left some flowers on the table and a note, 'Welcome home,' " Roker told The Kelly Clarkson Show in 2021. "And then I got my first date with her a week later."
Roker's recent health scare was life-threatening.
Roberts has been by Roker's side through a couple of health scares. In November 2020, Roker was diagnosed with prostate cancer. After undergoing surgery, he was deemed cancer-free by the end of the month.
Article continues below advertisement
Roker's recent health scare was "the most tumultuous frightening journey we've ever been on," Roberts told the TODAY crew on Jan. 6.
"Al was a very, very, very sick man. And I think most people did not know that," Roberts said. "It's not lost on us that this is a major, major thing for Al to be here. He is a living, breathing miracle. He really is."