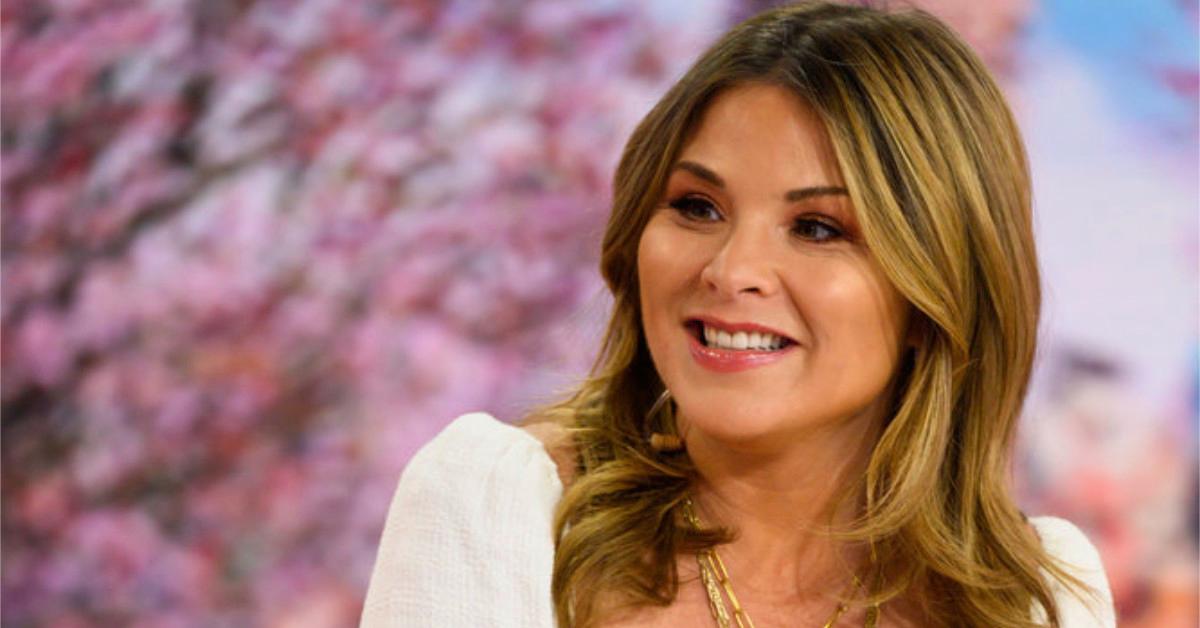 'Today' Viewers See Jenna Bush Hager's (Literal) Hustle as Fourth Hour Co-Host
Although Jenna Bush Hager has a plush gig at NBC News — and the net worth to match — those who watched Today with Hoda & Jenna on Thursday, May 26, can attest to her commitment to her job! As she and co-host Hoda Kotb recalled on Thursday's show, Hager had to run through the streets of New York City the morning prior, after getting delayed filming a Fleet Week-themed segment aboard the U.S.S. Bataan.
Article continues below advertisement
Aboard that Navy vessel, Hager realized that she might be late getting back to NBC's Studio 1A in Rockefeller Center. It was 9:30 a.m. EST and she was due to host Hoda & Jenna in half an hour. Hager and her crew took a tugboat to shore and then tried to take a car to the studio, but the car got stuck in traffic. So Hager got out and ran the remaining distance, arriving at the studio "dripping wet and hyperventilating" and only 10 minutes late. All in a day's work for this TV host, it seems!
Hager went from teacher to 'Today' contributor to full-fledged co-host.
Hager grew up in the public spotlight, by virtue of dad George W. Bush's political career. And when Bush became U.S. president in 2001, she and her twin sister, Barbara, became first daughters. Hager earned a degree in English from the University of Texas at Austin, according to her NBCUniversal bio, and she put that education to good use as an elementary school teacher in Washington, D.C., and a reading teacher in Baltimore, Md.
Article continues below advertisement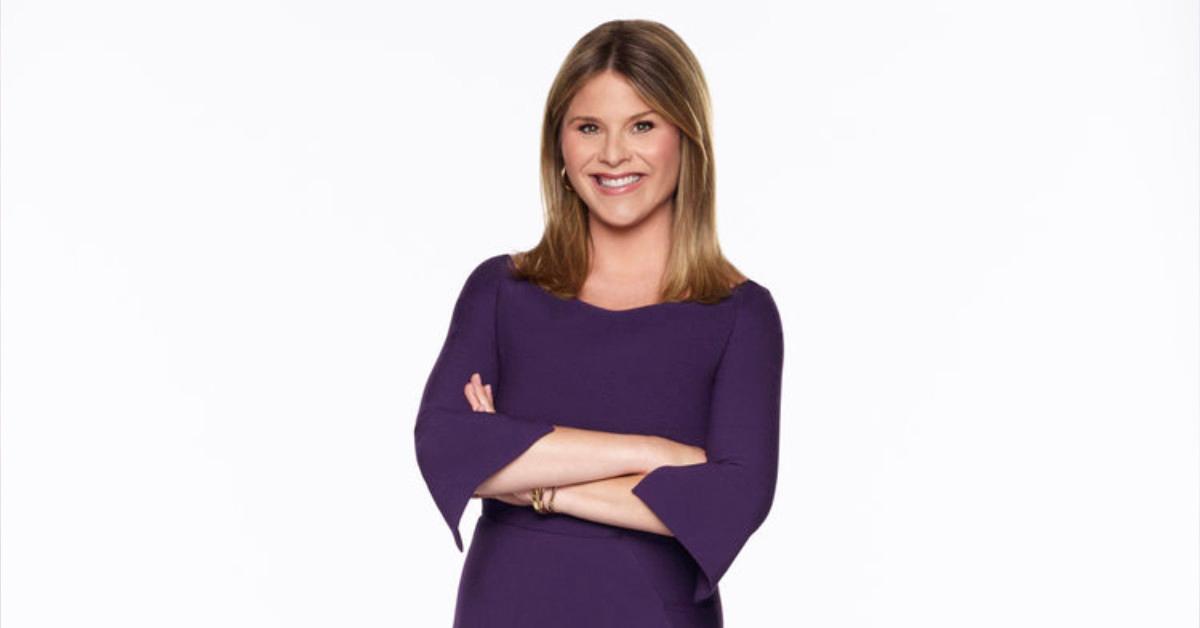 The Texas native joined Today as a correspondent and a contributor in 2009, and in 2019, she succeeded Kathie Lee Gifford as Kotb's co-host in the show's fourth hour. In a memo to staffers cited by Variety, NBC News president Noah Oppenheim said Hager's "compassion and curiosity come through in all of her stories, along with her Texas-sized sense of humor."
According to Celebrity Net Worth, Hager's net worth is $14 million and her salary stands at $4 million.
Article continues below advertisement
Jenna Bush Hager
'Today with Hoda & Jenna' co-host
Net worth: $14 million (reported)
Jenna Bush Hager, daughter of former President George W. Bush, is a TV news personality and journalist who co-hosts 'Today with Hoda & Jenna,' the fourth hour of NBC's 'Today,' alongside Hoda Kotb.
Birthdate: November 25, 1981
Birthplace: Dallas, Texas
Parents: George W. Bush, Laura Bush
Education: University of Texas at Austin
Spouse: Henry Hager (m. 2008)
Children: Mila (b. 2013), Poppy (b. 2015), Hal (b. 2019)
Her job co-hosting 'Hoda & Jenna' is a "perfect fit" and a "dream," she said.
In November 2021, Hager marked her 40th birthday by sharing her life lessons in a Today essay. She told readers that she feels "unbelievably grateful," both in her personal life and her professional life.
Article continues below advertisement
"Although you never dreamed you would have this job, it's a perfect fit. As a chubby kid auditioning for Broadway, all you wanted was to make people laugh and entertain," she said. "The fact that you get to sit next to a woman with the biggest heart and do that—be a part of people's mornings—is a dream. You are living your dream. So, turning 40 just feels like another beautiful year, and it's not one that you'll take for granted."