Fans Want to Know More About David Muir's Facial Transformation
ABC News anchor David Muir doesn't look quite the same as he did some years ago. Did he have cosmetic surgery? Here's what happened to Muir's face.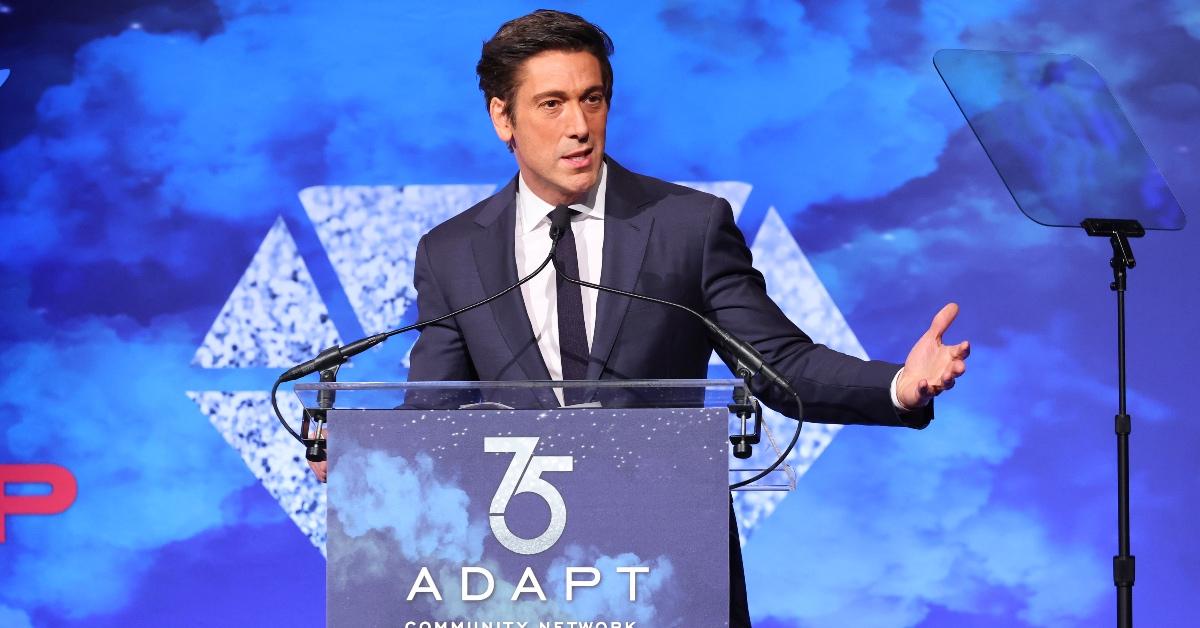 Award-winning ABC News anchor David Muir has undergone some significant physical changes over the course of his career. While there's no denying that Muir's face has become more sculpted and his nose a tad bit thinner, the true question remains whether Muir has undergone plastic surgery or if his facial changes can be attributed to a more serious concern, perhaps facial cancer?
Article continues below advertisement
Article continues below advertisement
Many fans have the same question. They want to know what happened to David Muir's face. Keep reading to learn more.
Did ABCs' David Muir undergo plastic surgery?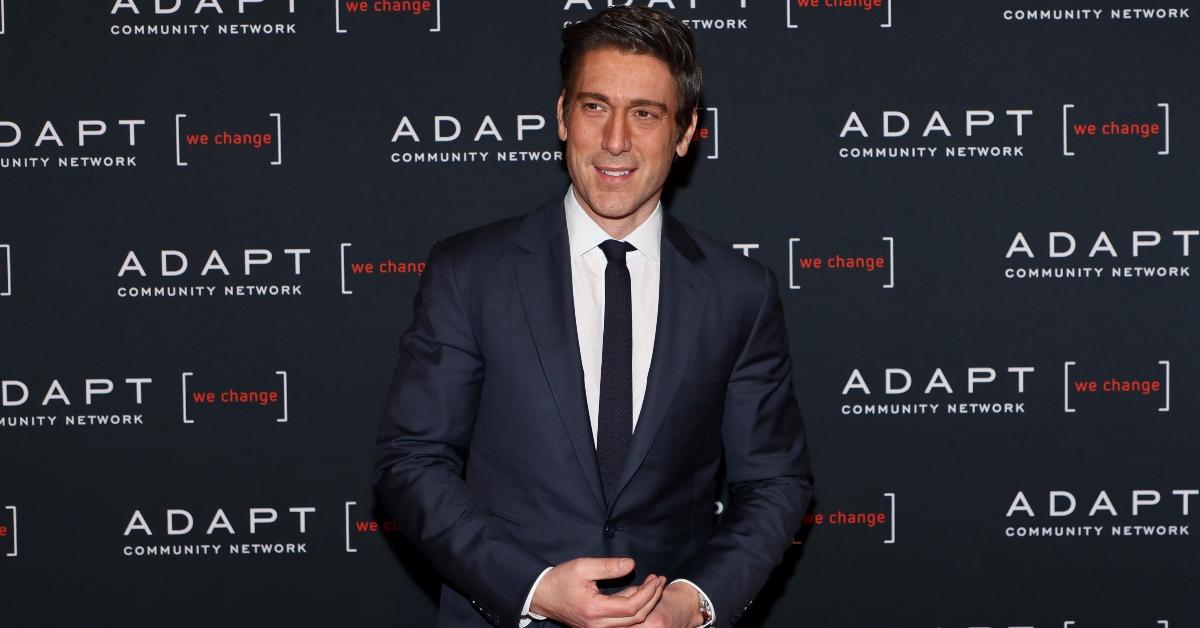 While viewers and fans of the ABC World News Tonight anchor have begun to formulate their own theories behind his change in facial structure, no solid evidence concludes what really happened. However, based on past and current photos of Muir, it's possible he had minimal cosmetic work done.
Article continues below advertisement
For starters, it wouldn't be farfetched to assume Muir had a rhinoplasty performed. Although the news anchor has yet to confirm any of the rumors surrounding his thinner-looking nose, rhinoplasties are typically one way to achieve the look. Back in 2020, Muir was captured on video with facial bruising. Because there were no reports of the news anchor getting into an accident, many connect the bruising to cosmetic surgery.
Muir's jawline also appears to be somewhat slimmer than it did in the past. While aging and exercise are known to change a person's appearance, orthognathic surgery can as well. The procedure is used to reshape the jaw and/or chin. Now, because Muir hasn't issued any statements regarding his facial changes, these are all mere speculations.
Article continues below advertisement
Article continues below advertisement
Does David Muir have face cancer?
Another rumor to surface in regard to Muir's facial transformation is cancer. While some say the co-anchor of ABCs 20/20 was diagnosed with face cancer, there aren't any credible resources that back up this claim. Muir also hasn't commented on the matter.
Article continues below advertisement
One of the few connections we were able to uncover that connects Muir to cancer is his 2015 interview with actor Hugh Jackman. During their discussion, Jackman shared with Muir that he had been diagnosed with facial skin cancer in 2013.
Article continues below advertisement
Jackman said that as a child, he spent much of his time outdoors and was never really encouraged to protect his skin from the sun. The actor's face cancer was reportedly "the most common and the least dangerous," reports ABC News.
Article continues below advertisement
When did David Muir join ABC News?
Muir joined the ABC News team in August 2003. He began serving as an anchor for World News Now, an overnight news program, and later moved up to become a lead correspondent, according to ABC News. Over the course of his career as a journalist, Muir has covered a number of memorable stories, many of which required him to travel.
Muir has reported from places like Tehran and Gaza and had the pleasure of interviewing people like former President Donald Trump. His role also led him to host interviews with Apple's CEO Tim Cook and Ukraine President Volodymyr Zelensky.