Fox News' Bret Baier Denies Getting Plastic Surgery, Viewers Are Skeptical
Did Bret Baier have plastic surgery? See what the host of Fox News' 'Special Report' said as he commented on the Twitter speculation.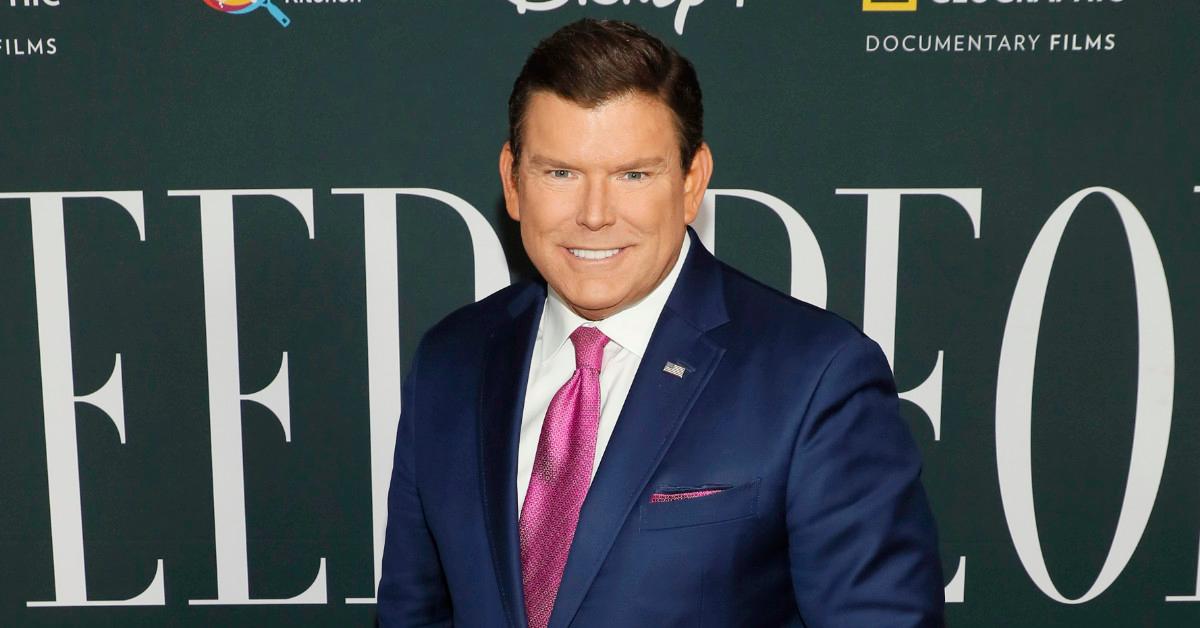 Viewers want to know: Did Bret Baier have plastic surgery? The host of Fox News' Special Report said a few years ago that he had never had a facelift or any other type of plastic surgery, but Twitter users have long suspected that he has gone under the knife.
Article continues below advertisement
Article continues below advertisement
"Bret Baier looks like he has had some plastic surgery," a Twitter user wrote in 2016.
"I don't know what happened to Bret Baier's eyebrows; looks like some plastic surgery went awry," another person tweeted three years later. "He's starting to look more like Leonard Nemoy's Spock every day!"
Bret Baier said he never got plastic surgery.
In 2018, a now-suspended Twitter user told Baier to "lay off the plastic surgery," adding that the Fox News host looked "too pulled back," as an archived version of the tweet shows.
"Never had any plastic surgery," Baier wrote in a reply. "But thanks for watching."
Article continues below advertisement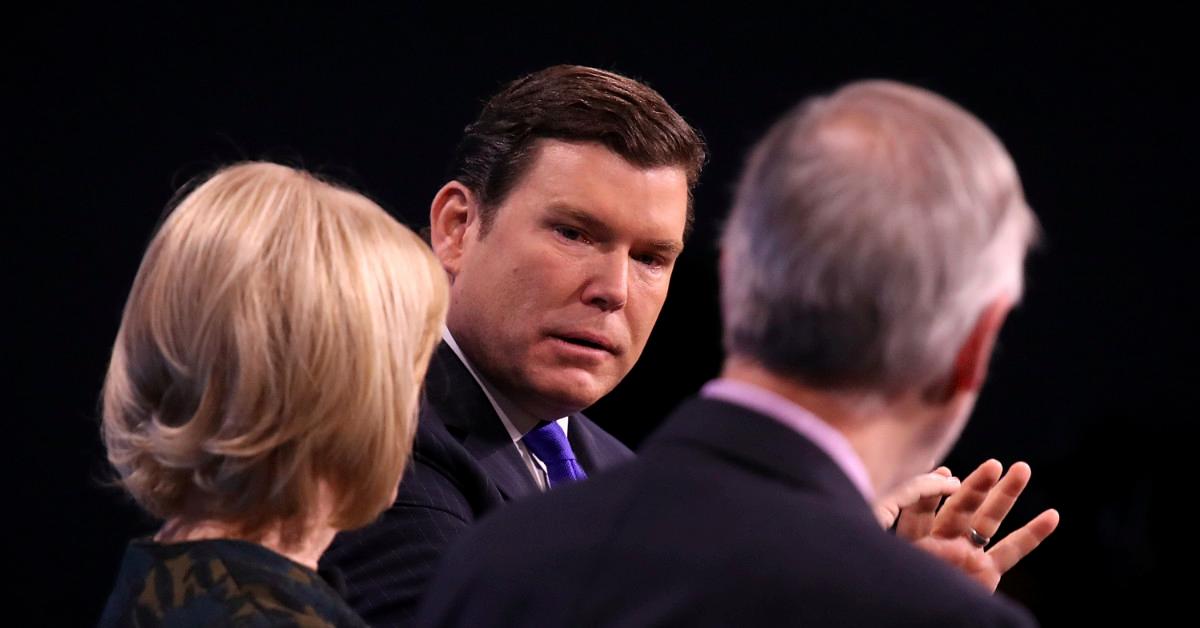 Nevertheless, the Twitter criticism continued. "Bret Baier is the victim of [so] much plastic surgery that it's clouded his fairness," someone tweeted in 2019.
"How much plastic surgery has Bret Baier had?" another Twitter user asked in 2020.
A week later, a third Twitter user cast doubts. "Like, I am just not sure if I believe Bret Baier about plastic surgery," that person wrote. "No judgment either way, but if you truly haven't, then man, whoever beats your face is basically Michelangelo."
Article continues below advertisement
Article continues below advertisement
Other cable news hosts have disclosed plastic surgery, Botox use, and laser treatments.
Baier denied getting plastic surgery, but other familiar faces from cable news have opened up about cosmetic procedures.
In 2017, for example, Fox & Friends meteorologist Janice Dean underwent an outpatient laser procedure called Fractora in an effort to tighten her neck skin. Instead, she experienced facial swelling and difficulty talking — so much so that she couldn't even go on air.
"Here's what I've learned: These new lasers, injections, and cosmetic procedures that look as if they can turn back time? There's a little more to it," Dean wrote in a Fox News op-ed. "There are risks. It takes a while to heal. It's also expensive. There are many possible complications that we need to be aware of before we sign on the dotted line. We should ask our doctors the worst-case scenario so we're prepared."
Article continues below advertisement
Article continues below advertisement
In 2019, Mika Brzezinski, the co-host of MSNBC's Morning Joe, detailed the ups and downs of her body image journey in an essay on the MSNBC website.
"At some point, I started Botox and other skin treatments in hopes of zapping my face into submission. The fight to 'fit the look' took a whole new dimension of expensive touch-ups and 'adjustments,'" she wrote.
Article continues below advertisement
Brzezinski revealed that since living wrinkle-erasing treatments behind, she was feeling more beautiful than she felt two decades prior. "I'm never going to say never, but I honestly believe that most of that is behind me now," she added. "I stopped it all two years ago and haven't looked back. It's too exhausting, too expensive, and never really that good."
In 2015, Chris Cuomo explained to a Twitter user how he looked so "fresh" on the CNN morning show New Day. "I have had extensive plastic surgery, and I take a lot of 'supplements.' My face is permanently 'interested,'" he quipped.