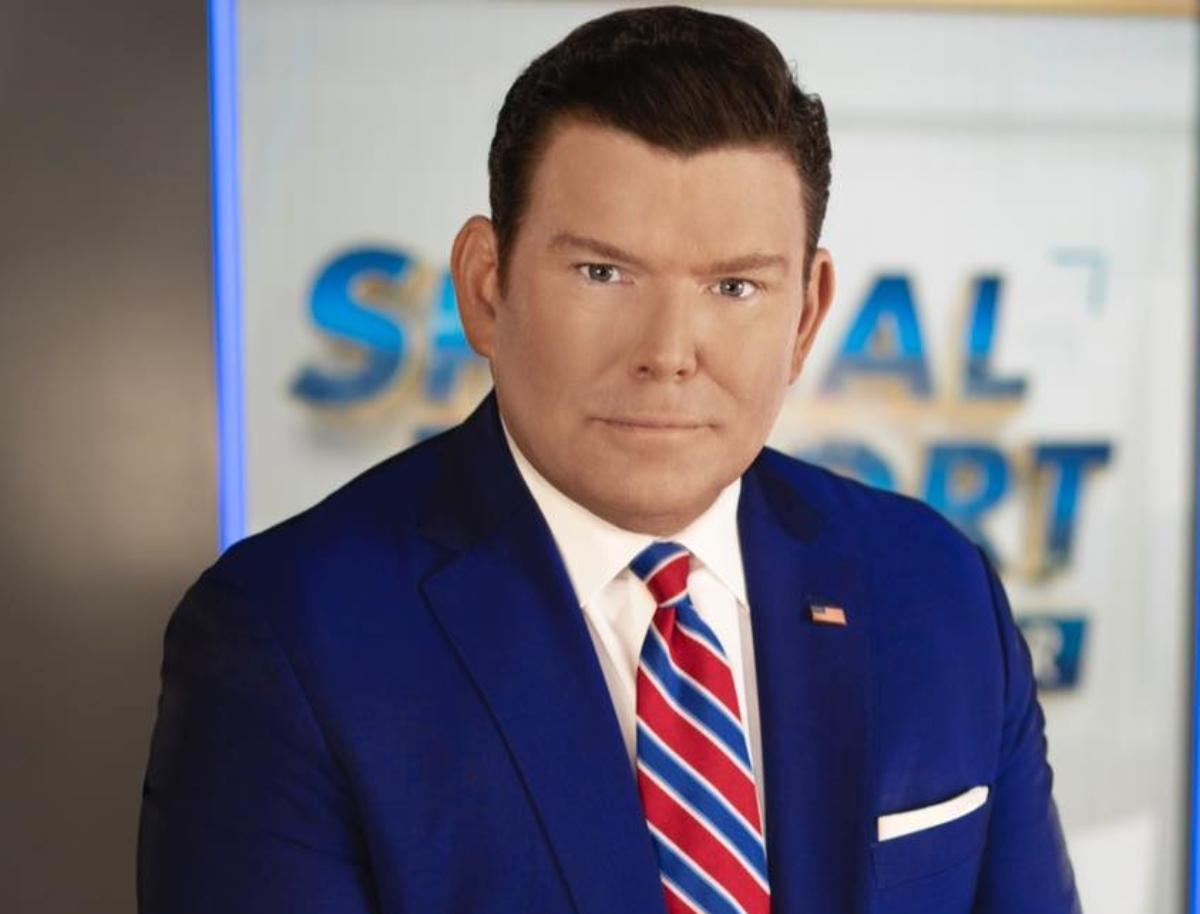 Top Fox News Political and TV Anchor Bret Baier's Salary and Net Worth
Bret Baier is a staple of the FOX News Channel lineup of anchors and anchors Special Report With Bret Baier every weeknight. In addition, he's the chief political anchor for FOX News and has extensive experience covering political news, candidates, and elections. How much is Bret Baier's salary as the top cable host in his time slot?
Article continues below advertisement
Bret Baier
Broadcast journalist and TV anchor, author
Bret Baier has interviewed a number of U.S. presidents, anchored coverage of GOP debates, and reported live from overseas settings throughout his broadcast journalism career. A part of the FOX News Channel since 1998, Baier has served as chief White House correspondent and a national security correspondent. He's also the author of several political history books and one about his son's cardiac health issues.
Birthdate: Aug. 4, 1970
Education: DePauw University (BA in Political Science and English)
Spouse: Amy Baier
Children: 2
Bret Baier earns millions in salary from the FOX News Channel
Baier is a highly paid news anchor, though not compensated quite as lucratively as fellow FOX News personality Sean Hannity, who reportedly earns $25 million annually for that position. According to CelebrityNetWorth, Bret Baier's annual salary is about $7 million. The site also estimates his total net worth to be $20 million.
Article continues below advertisement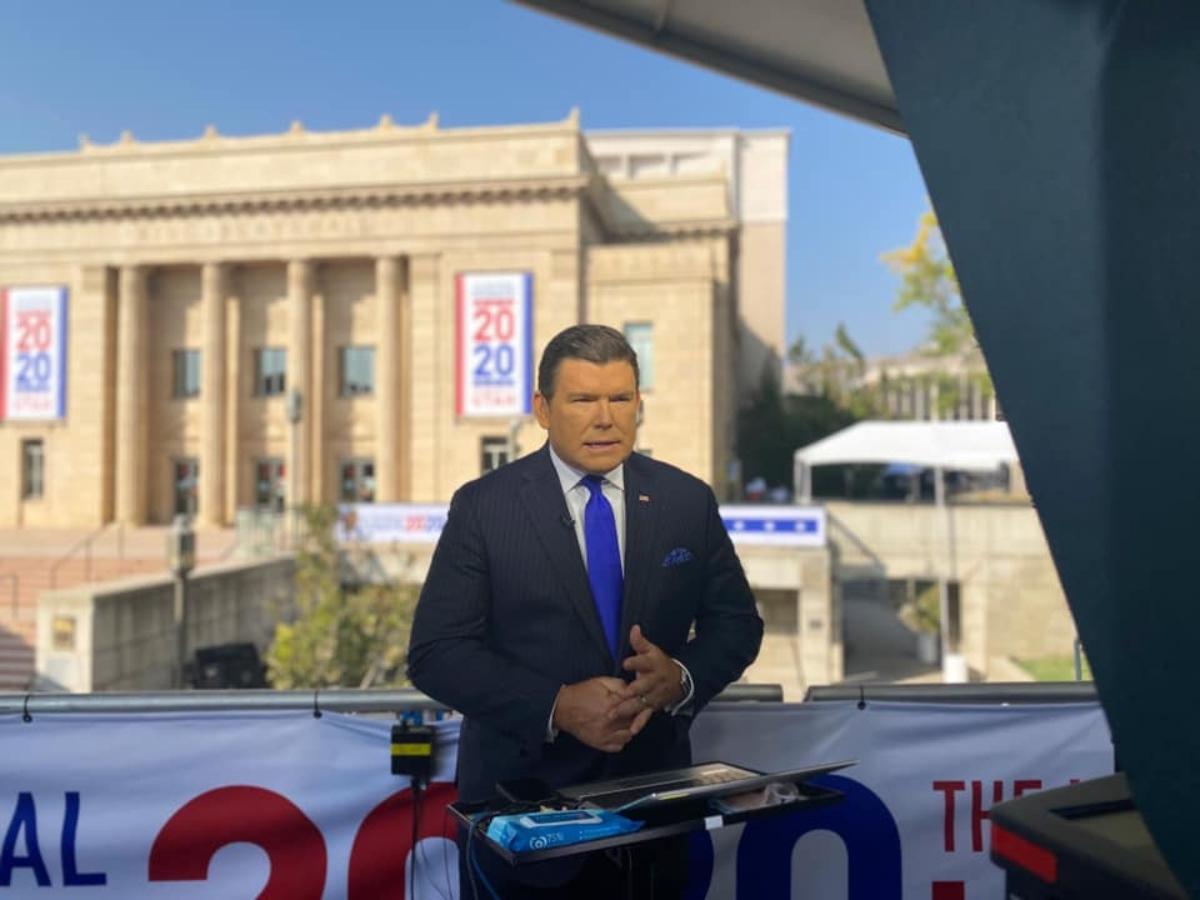 However, CAKnowledge.com estimates Baier's salary and net worth to be much higher. According to that source, he earns $15 million per year and has a net worth of $65 million.
Article continues below advertisement
Bret Baier has been with FOX News Channel since 1998
Bret Baier, who graduated from DePauw University, started off at a news station in Rockford, Ill. In 1998, he became the Atlanta bureau chief for FOX News. After his reporting on the Sept. 11, 2001 attack on the Pentagon, Baier moved on to become the network's Pentagon correspondent. That role took him to Afghanistan and Iraq numerous times.
Baier was the chief White House correspondent for FOX News starting in 2006, and in 2008, he replaced Brit Hume for Special Report, which became Special Report With Bret Baier.
Article continues below advertisement
Among the political figures Baier has interviewed during his career are Donald Trump, Mike Pence, Barack Obama, George W. Bush, and Dick Cheney. He also provides political coverage and speaks with legislators such as Bernie Sanders.
Baier received the 2017 Sol Taishoff Award for Excellence in Broadcast Journalism. FOX News says that Special Report With Bret Baier is the top-rated cable news show in its time slot and "consistently one of the top five shows in cable news."
Article continues below advertisement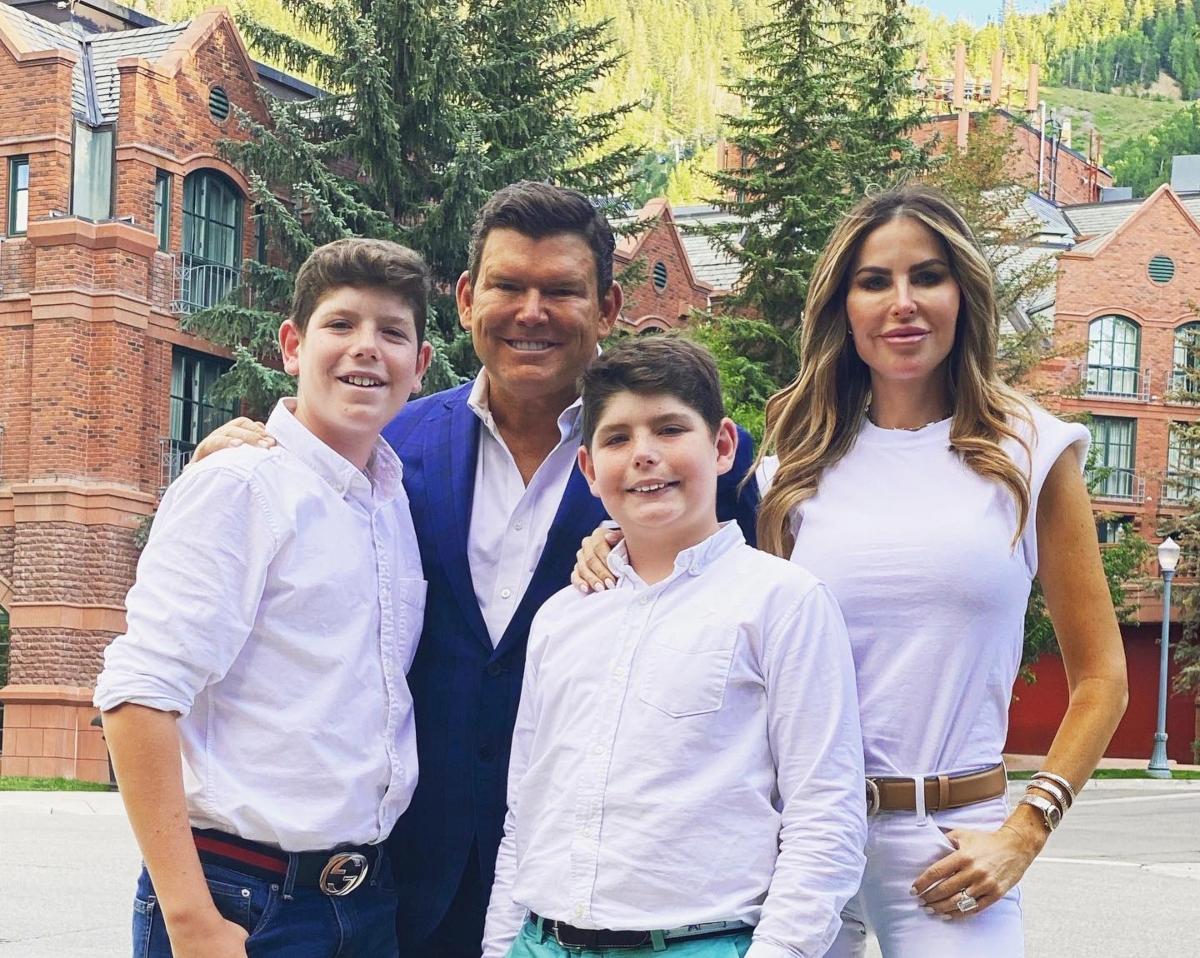 Bret Baier has a wife and two sons
Baier married his wife Amy Hills (now Baier) in 2004. The couple are parents to two sons, Paul and Daniel.
Article continues below advertisement
Their son Paul has a congenital heart defect that has required numerous open-heart surgeries. Baier wrote about the struggles of parenting a child with a life-threatening illness in Special Heart: A Journey of Faith, Hope, Courage, and Love. The family gives credit to their Catholic faith for helping them survive these trials.
Baier has also authored books, including Three Days in January: Dwight Eisenhower's Final Mission and Three Days in Moscow: Ronald Reagan and the Fall of the Soviet Empire. In 2021, he published To Rescue the Republic: Ulysses S. Grant, the Fragile Union, and the Crisis of 1876.