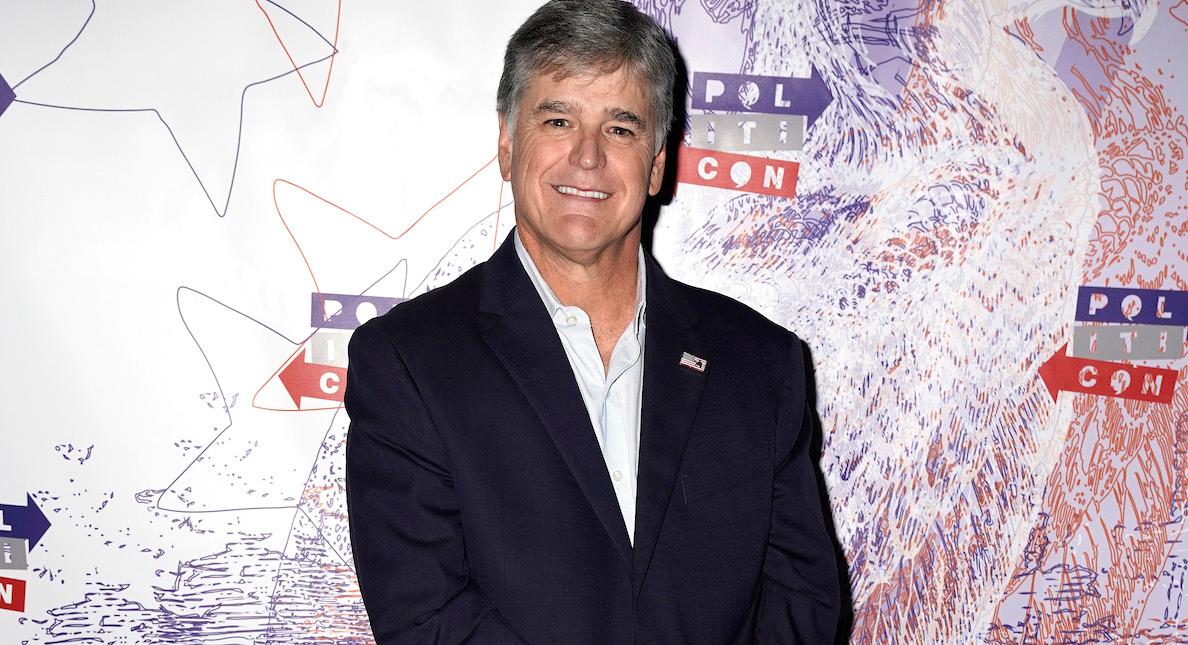 Sean Hannity Dominates as a Fox News Host, but Is He Also an Attorney?
Sean Hannity is best known for being a Fox News host and political commentator, but does the TV personality also have a law degree — or any degree at all?
Conservative political commentator Sean Hannity is the host of his very own show on Fox News, Hannity, which often ranks as one of the top cable news shows.
Due to its popularity, viewers often wonder whether Hannity himself is an attorney, as he is often giving his opinion on political and legal topics.
Article continues below advertisement
Article continues below advertisement
In fact, it was reported during Donald Trump's presidency that Hannity spoke with the president most weeknights as a pseudo-advisor.
So, does Hannity have a law degree?
Sean Hannity is not an attorney — and did not graduate from college.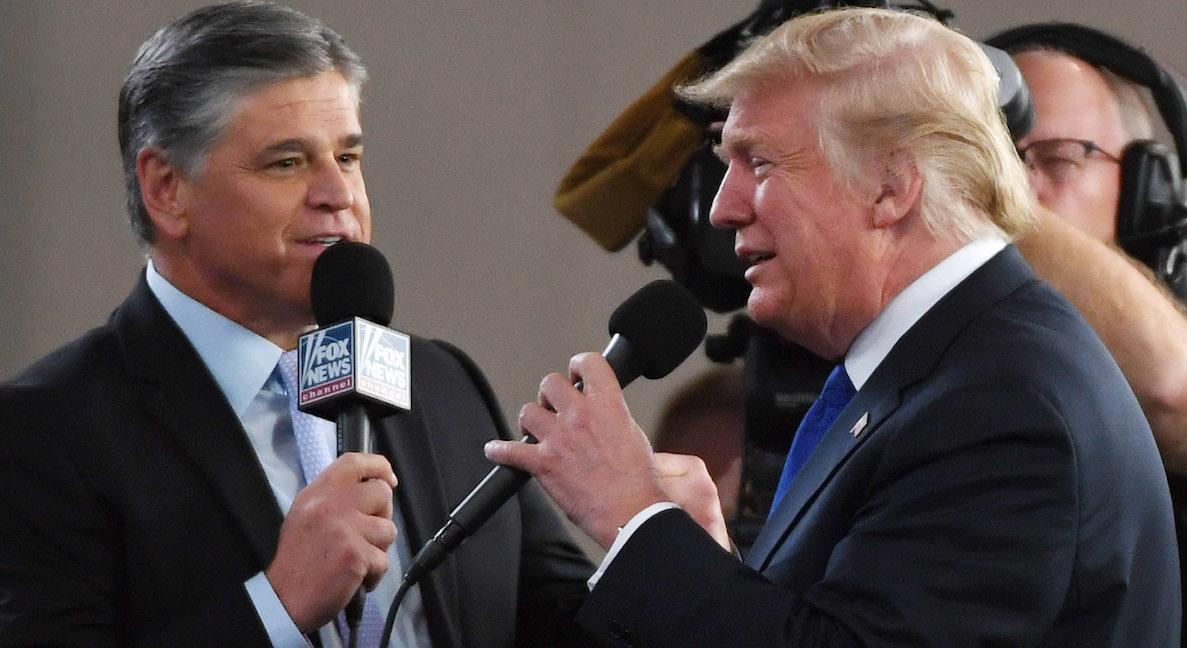 Despite appearances, Hannity did not go to law school. In fact, he did not even graduate college. Hannity attended New York University and Adelphi University in the '80s but did not graduate from either.
Instead, he focused on his radio career and got his first gig in 1989 at the volunteer college station at UC Santa Barbara.
Article continues below advertisement
His radio show was ultimately canceled due to some controversy, and he went on to work at a radio station in Alabama followed by another radio job in Atlanta, where he was discovered by Fox News co-founder Roger Ailes — where he has been for over two decades.
However, Hannity does not consider himself a journalist. "I think a lot of the reporting we do is better than the mainstream media," he told The Washington Post.
Sean Hannity got his start at Fox News on the show 'Hannity & Colmes.'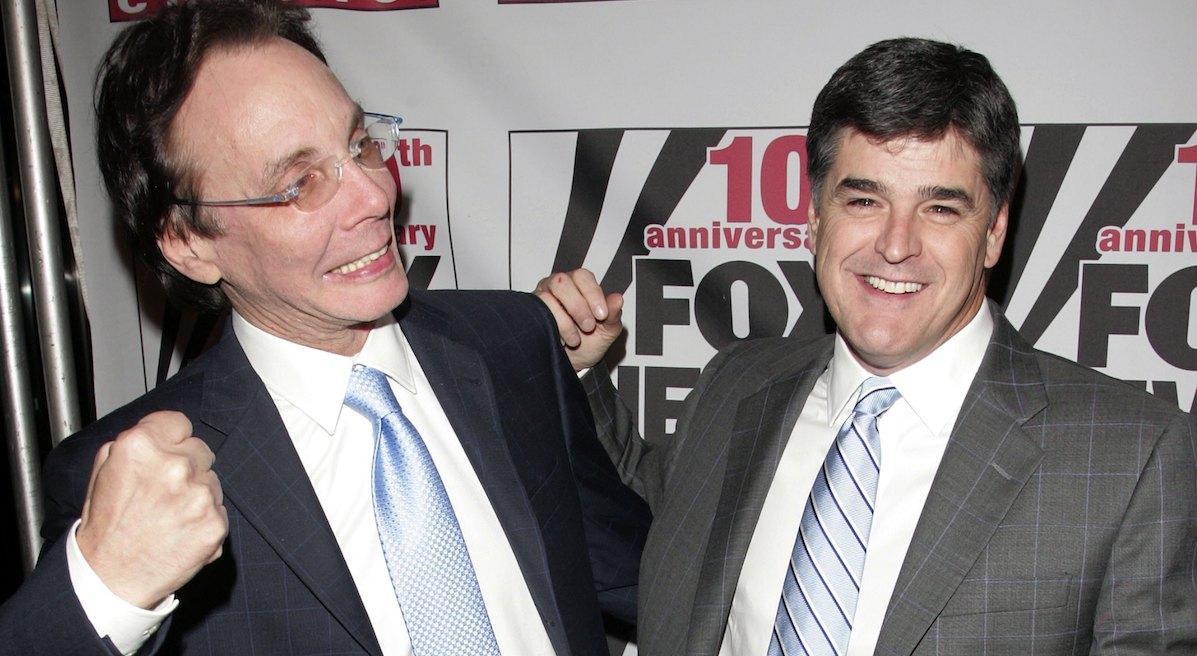 In September 1996, Hannity made the move to television hosting Hannity & Colmes alongside Alan Colmes, who provided a liberal point of view to the network. Along with television, Hannity continued to have his own popular radio show titled The Sean Hannity Show
The show ran until 2009, when Hannity took over the time slot with his own show, Hannity. In a nutshell, Hannity stays busy.
Article continues below advertisement
Article continues below advertisement
"I'm like a Marine all week. I work out, I eat at a specific time. I research at a specific time, I write at a specific time. All week long, that's my life. I finished TV at 10 o'clock, I eat, and then I go right back to reading and studying again," he said on The Interview podcast. "And that's what I do five days a week. In other words, I'm a complete and total loser, recluse, and hermit, hiding out in my house."
Despite not having a law degree or any journalism background, Hannity is doing pretty well for himself. In 2021, Hannity's show averaged nearly three million viewers nightly and according to Nielsen was the third most-watched cable news show in the country behind Tucker Carlson Tonight and The Five.
He also reportedly makes $25 million a year from his television and radio work, proving you don't need a college degree to succeed.