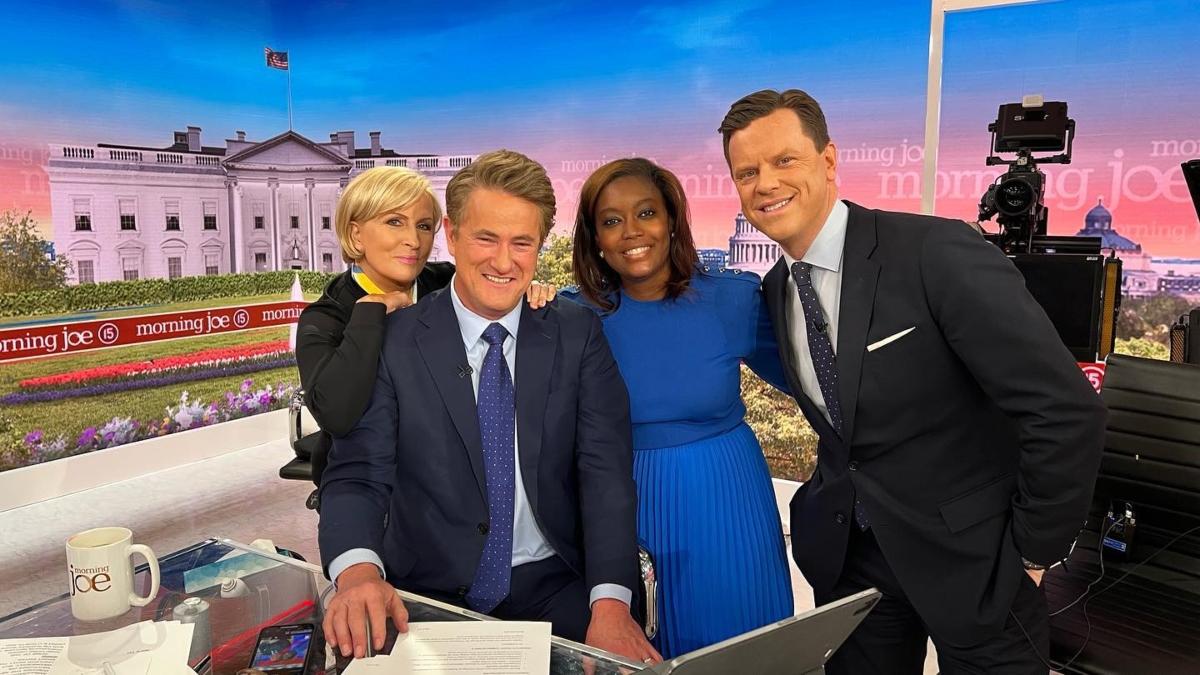 'Morning Joe' Goes to 4 Hours of Programming to Increase Viewership
One of the major morning news shows on the air today, Morning Joe has been a part of MSNBC programming since 2007. Hosted by a trio including Joe Scarborough, Mika Brzezinski, and Willie Geist, the typically three-hour show has started a four-hour format as of Monday, April 4, the LA Times reported. Why is Morning Joe going to 4 hours each morning?
Article continues below advertisement
The morning program's planned expansion was announced in February. Now, the show will begin at 6:00 a.m. ET and will run until 10:00 a.m. ET. As Variety reported, the network "sees an opportunity to put "Morning Joe" in front of West Coast audiences."
Article continues below advertisement
The network wants to reach more viewers.
Since Morning Joe will now be airing for four full hours, more potential viewers will be able to tune in for the show. In theory, West Coast audiences could watch the show more easily since its fourth hour goes from 9:00 a.m ET until 10:00 a.m. ET (or 6 a.m. for those on Pacific time). Previously, the 9:00 a.m.–10:00 a.m. slot was kept for a more traditional news program.
The morning show is one of MSNBC's most popular programs, and given that primetime star Rachel Maddow is still on an extended hiatus, the network needs this boost.
Article continues below advertisement
The LA Times noted that Mark Whitaker, a former MSNBC executive, said, "If you watch 'Morning Joe' you are more likely to keep the channel on MSNBC all day long."
The Times also reported that Morning Joe has been coming in second to Fox & Friends on the Fox News Channel. It also recently dropped to third among viewers aged 25–54, behind New Day, the morning show on CNN. Adding the fourth hour could improve ratings for the entire program and network.
Article continues below advertisement
The hosts of "Morning Joe" will continue running the fourth hour.
MSNBC says that the three regular hosts of Morning Joe will continue their hosting duties for all four hours of the show. Since its inception in 2007, the same hosts have been present on Morning Joe — Geist, Scarborough, and Brzezinski.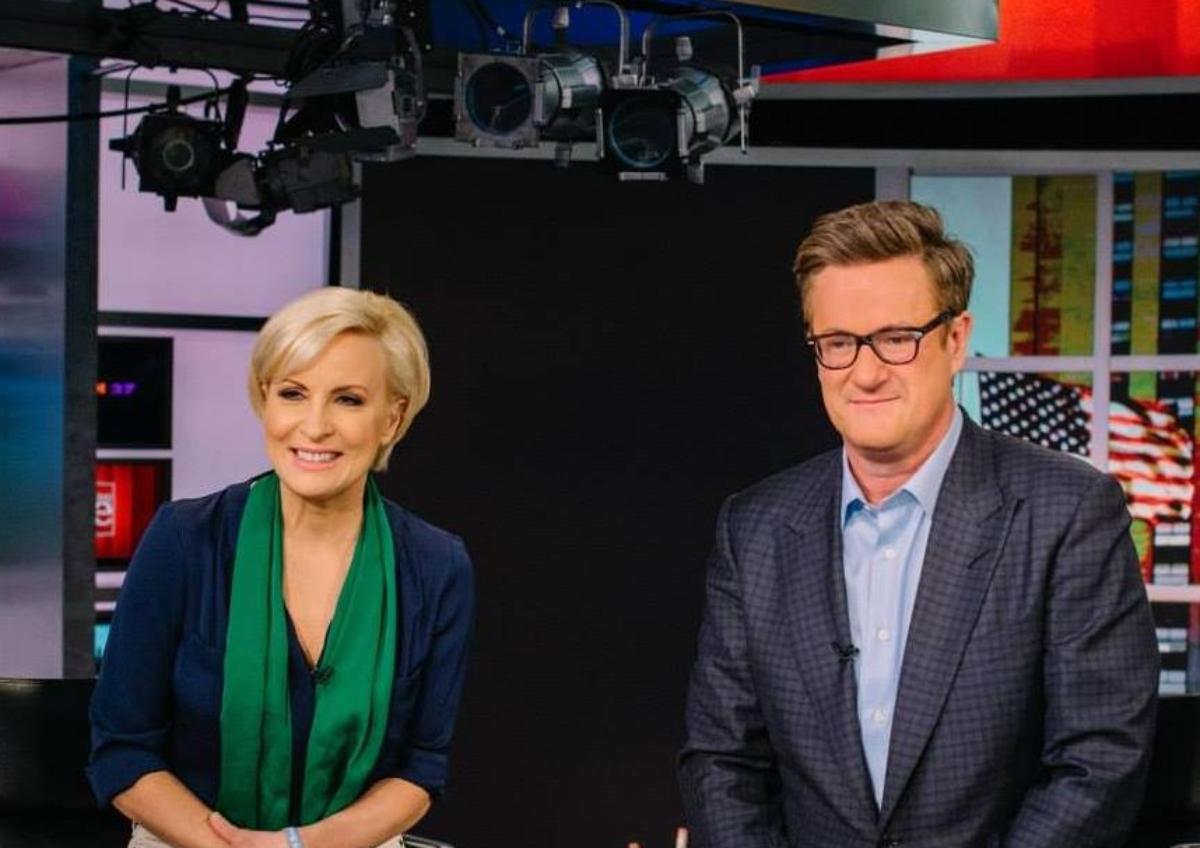 Article continues below advertisement
Top executives at MSNBC believe the show has a history of "generating bigger audiences than CNN's morning programs," according to Variety.
Geist, who also hosts Sunday Today on NBC, told Variety in 2020 about the way the three anchors get along. "We are just sitting around with friends talking and ad libbing, reacting to each other. It's in the people. It's in the chemistry."
Article continues below advertisement
The LA Times echoed that assessment, saying that Scarborough and Brzezinski addressed topics with "passion, playfulness, and sometimes tension, buffeted by the bone-dry Geist's wry asides and observations, creating a family breakfast table vibe."
Scarborough and Brzezinski are married. Scarborough had been a Republican in the House of Representatives before his journalism career, but early in Trump's presidency, he registered as an independent voter, although still maintaining his prior conservative stances.