Is Savannah Guthrie's Absence From 'Today Show' a Hint She's Leaving?
Many believe Savannah Guthrie may be leaving the 'Today Show' considering her long absence and ongoing dispute with co-host Hoda Kotb.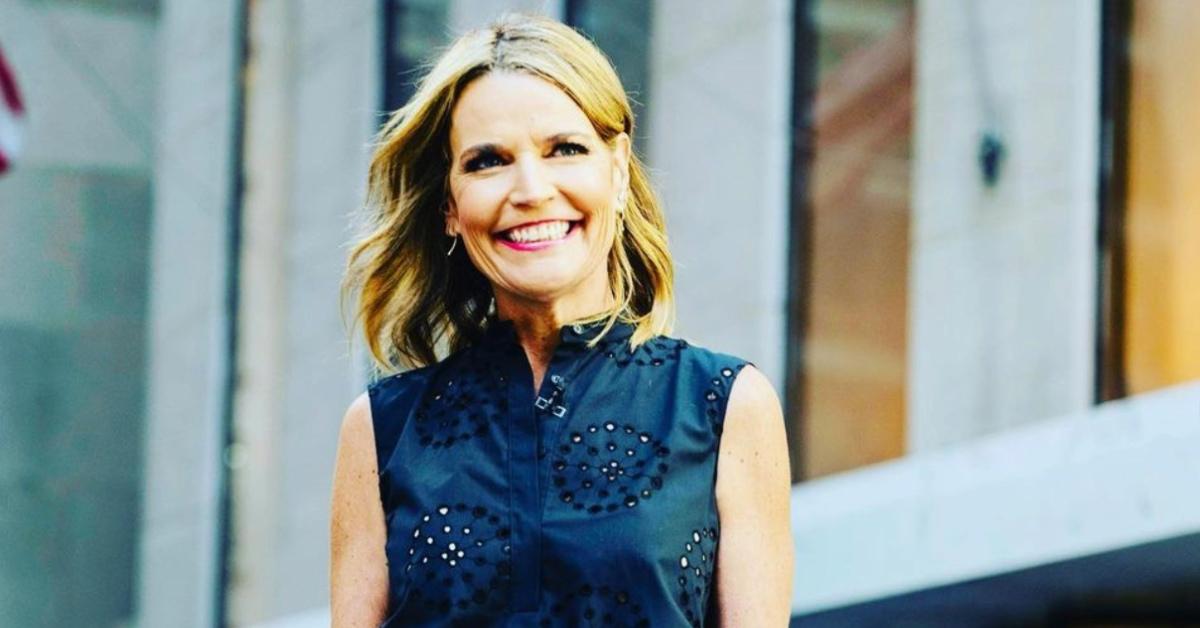 Today Show co-anchor Savannah Guthrie has held her position for quite some time now. Upon joining Today in June 2011, Guthrie was tasked with co-hosting the third hour. Since then, she has conducted interviews with politicians, celebrities, and business leaders. But Guthrie's latest string of absences has fans worried she's preparing to leave the show.
Article continues below advertisement
Article continues below advertisement
Could Guthrie's long-standing career at Today be coming to an end? Here's what we know.
In July, fans called for Savannah Guthrie to quit 'Today' — is she now listening?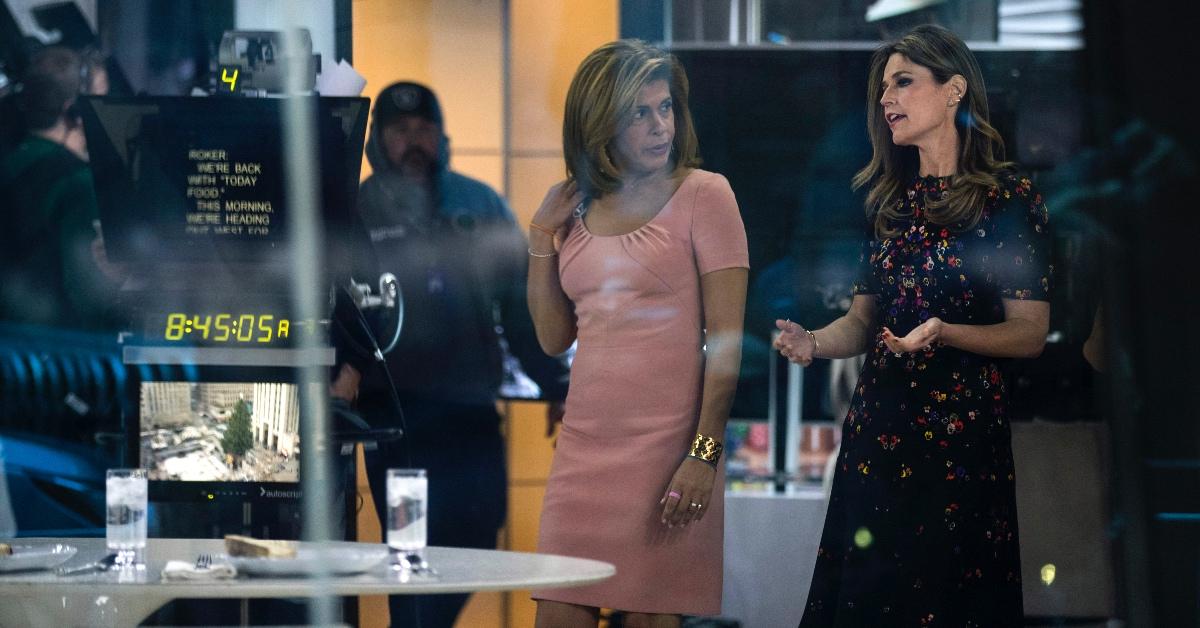 Guthrie hasn't appeared on the Today Show for nearly a week now and many are beginning to think it's because she's ready to part ways with the network. In July 2022, several Today viewers called for Guthrie to be fired from the NBC morning show over the ongoing dispute between her and her fellow co-host, Hoda Kotb.
Article continues below advertisement
While Guthrie and Kotb have served together as co-anchors for Today for more than four years, sources suggest the two don't hold the same "friendly" relationship they display on camera. Fans haven't only pointed out the multiple occasions where Guthrie acted untoward while hosting the show with Kotb but also how much time each host has taken off (perhaps to avoid having to work together).
Although Guthrie hasn't issued a statement confirming she's leaving, some believe she might be considering it, primarily because she and Kotb allegedly don't get along.
Article continues below advertisement
Article continues below advertisement
'Today' co-host Savannah Guthrie has been spending some quality time with her family.
Despite the rumors suggesting Guthrie is leaving Today, one thing that can be confirmed is that the co-host has been taking some "me time." About a week ago, Guthrie posted a photo of herself and her two children spending the day at a waterpark. A few days later, another photo went up of the family at the Dutchess County Fair.
Article continues below advertisement
While it may appear that Guthrie is simply enjoying a week-long vacation based on the photos she posted, several sources are suggesting that her Instagram photos are sending a different message. A few days before Guthrie departed on her family getaway, she posted a slideshow of photos from her time at Today with the caption "this is today!!"
Article continues below advertisement
While many of the images showed an excited Guthrie hosting live, the final photo is what now has fans questioning whether she'll be returning to the show. In the picture, Guthrie's back is facing the camera and it appears she's looking down at her cue cards (possibly for the last time?).
Article continues below advertisement
Is Savannah Guthrie retiring?
Although Guthrie, 50, hasn't quite reached the age of retirement, some fans think her latest Instagram photos serve as a sign that she's ready to spend more time with her family. And that would require her to cut back at work.
However, since Guthrie has yet to come clean on what her plans for the future look like, for now, we can only speculate on whether she'll remain as a co-host for Today or give up the role.