Hoda Kotb Makes Millions as a 'TODAY' Co-Anchor
The television news anchors who star in national morning programs like Good Morning America and Today often seem like friends to those who watch them daily. It's no different with Hoda Kotb, the co-anchor of the Today show alongside Savannah Guthrie. According to Celebrity Net Worth, Kotb's net worth has gone up quite a bit since taking the coveted co-anchor spot in 2018.
Article continues below advertisement
Kotb is a well-known TV news host with one of the most recognizable gigs in the industry. Having started her journalism career with ABC and CBS affiliates, Kotb moved to NBC in 1998, where she remains today.
Hoda Kotb
Broadcast Journalist; TV Host; Author
Hoda Kotb is a seasoned television journalist whose career began at a CBS affiliate in Mississippi, followed by stints in Illinois and Florida. From 1992–1998, she worked in the news in New Orleans. 1998 brought her to NBC as a Dateline NBC correspondent, and from there she rose in the ranks. In 2007, Kotb began co-hosting the fourth hour of Today with Kathie Lee Gifford. In 2018, when Matt Lauer was fired, she and Savannah Guthrie became the first female anchor team to headline the show.
Birthdate: August 9, 1964
Birthplace: Oklahoma
Former Partner: Joel Schiffman
Children: 2
Article continues below advertisement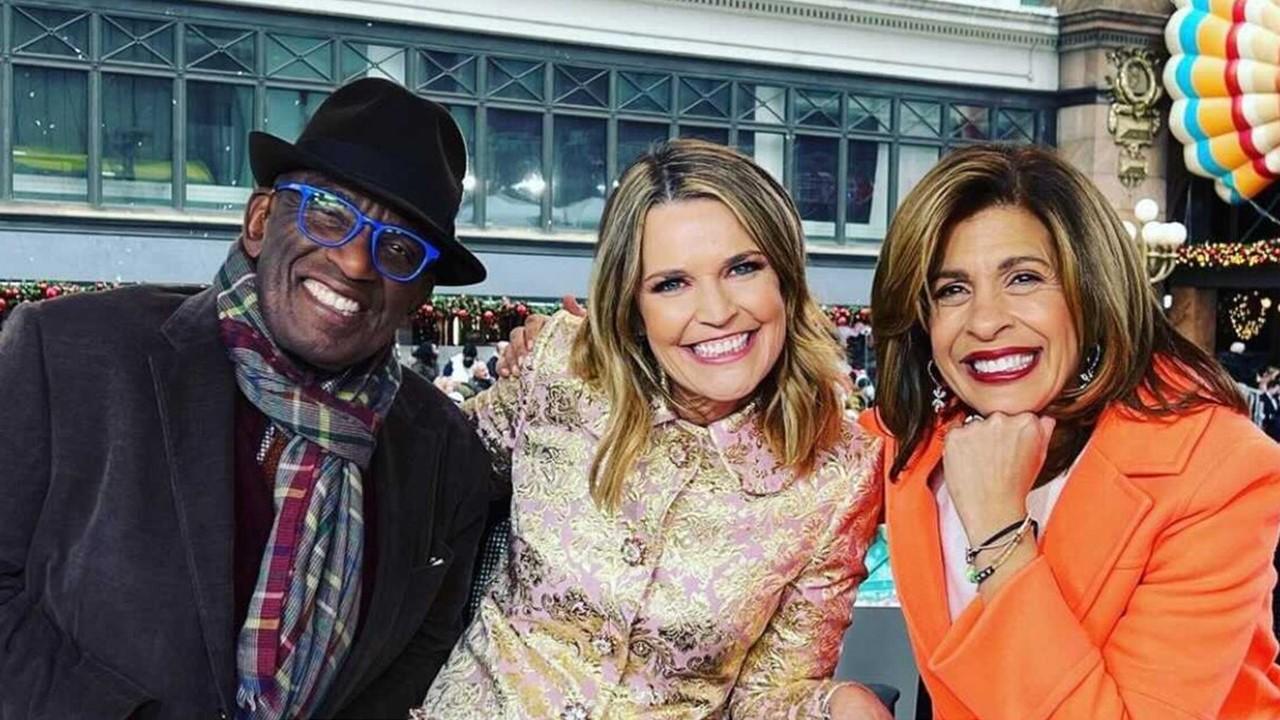 Hoda Kotb has a $30 million net worth.
According to Celebrity Net Worth, Kotb has amassed about a $30 million net worth. (ExactNetWorth aims a bit higher at $35 million.) Her salary upon signing her 2018 contract to be the Today co-anchor was considerably less than Matt Lauer's reported $18 million — Kotb was to earn around $8 million–$10 million annually. She also hosts a podcast and has written several books.
Article continues below advertisement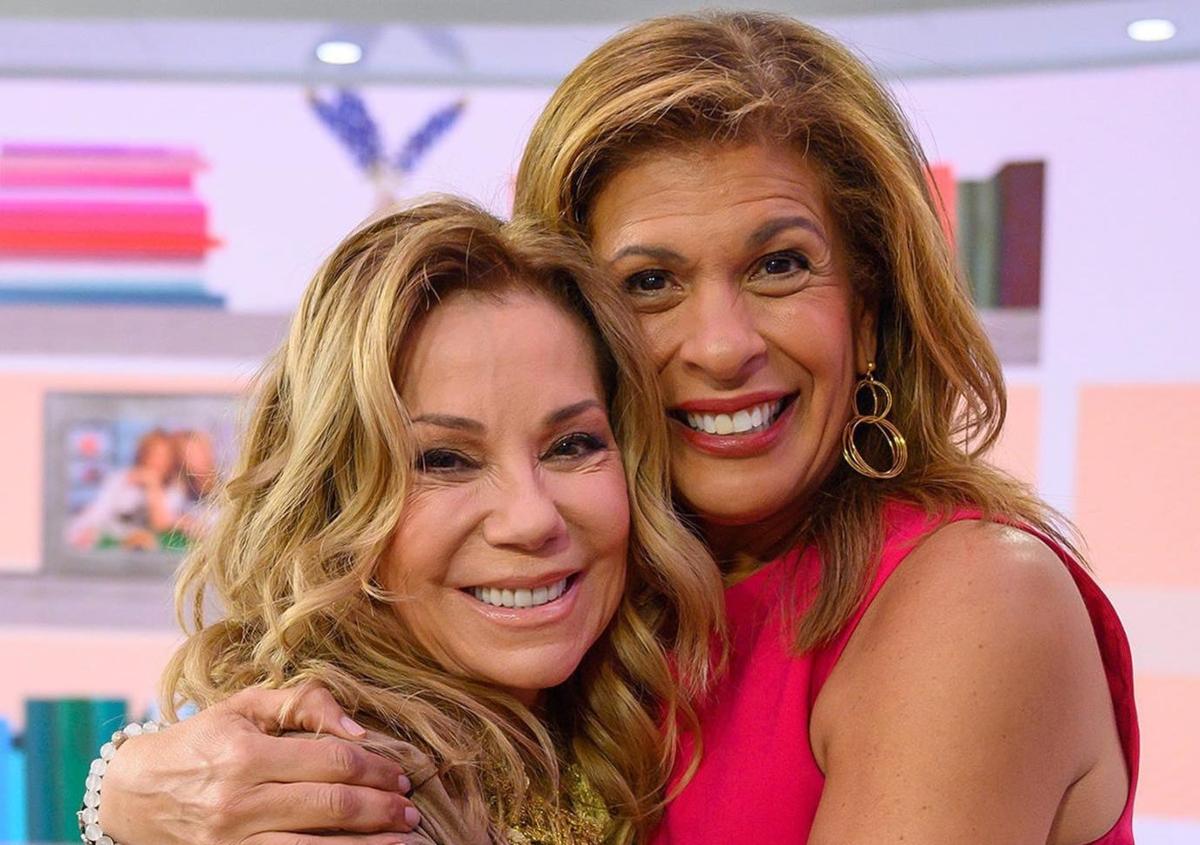 Hoda Kotb has garnered awards and recognition as a television journalist.
Kotb has been recognized for excellence in reporting over the years. Some accolades of her career thus far include:
2002 Edward R. Murrow Award

2003, 2008, and 2016 Gracie Awards

2006 Peabody Award

2010, 2011, 2012 Daytime Emmy Awards for Outstanding Morning Program (for the Today show)

2019 Daytime Emmy Award with Kathie Lee Gifford for Outstanding Informative Talk Show Host

2018: Hoda Kotb was on TIME's list of 100 Most Influential People
Article continues below advertisement
Hoda Kotb is a working mother of two.
Kotb has been divorced from her first husband since 2008. She was then in a long-term relationship with financier Joel Schiffman, including an engagement that she announced had ended in January 2022.
Article continues below advertisement
Kotb adopted her first daughter Haley in 2017, followed by a second daughter Hope, in 2019. She was able to announce both of these joyous occasions via phone or video call with the Today show. She and Schiffman reportedly have continued co-parenting the girls since their split.
Kotb and Guthrie have spoken on the air and in other interviews about the challenges and joys of parenting. They recently spoke to Good Housekeeping about their respective struggles to become mothers, as well as the challenges of parenting later in life and while juggling high-profile careers.
Kotb noted, "There's no quick fix for balance that I can give. I mean, look, you try to give 100 percent at home and 100 percent at work, and then that's it."