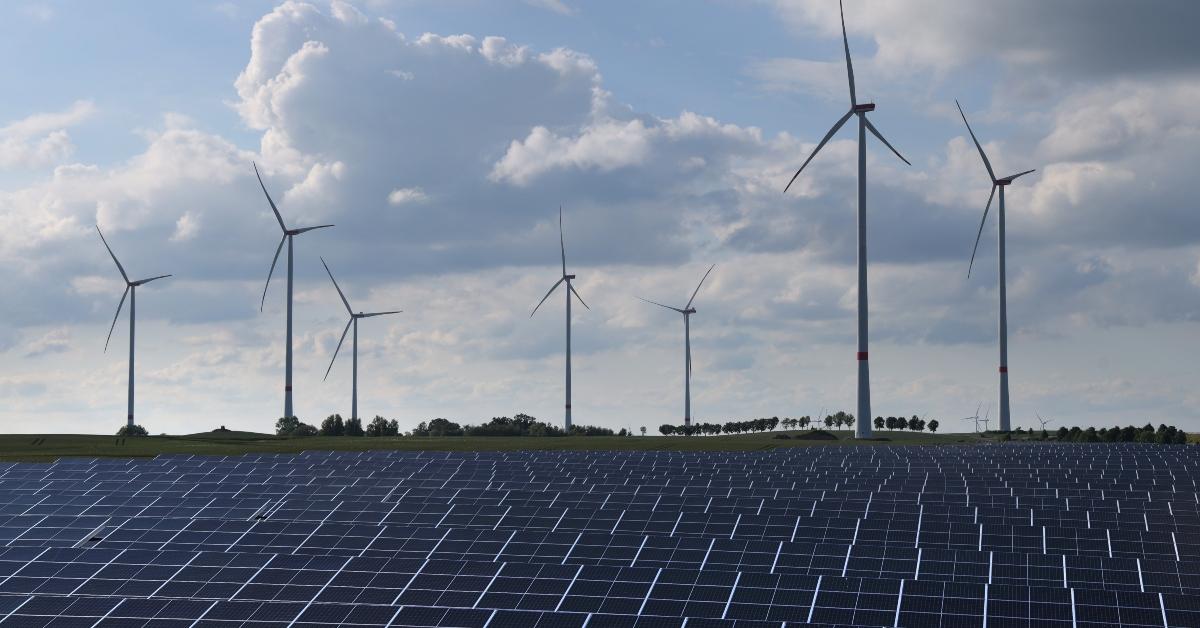 Schumer-Manchin Reconciliation Bill Gives Energy Stocks a Boost
The solar industry is pretty happy right now. Senate Majority Leader Chuck Schumer (D-NY) and Senator Joe Manchin (D-WV) agreed on a reconciliation bill that provides $369 billion for clean energy and climate change-related programs. News of the Schumer-Manchin bill caused energy stocks to surge.
Article continues below advertisement
"The entire clean energy industry just breathed an enormous sigh of relief," Heather Zichal, the CEO of American Clean Power, told CNBC. "This is an 11th-hour reprieve for climate action and clean energy jobs, and America's biggest legislative moment for climate and energy policy."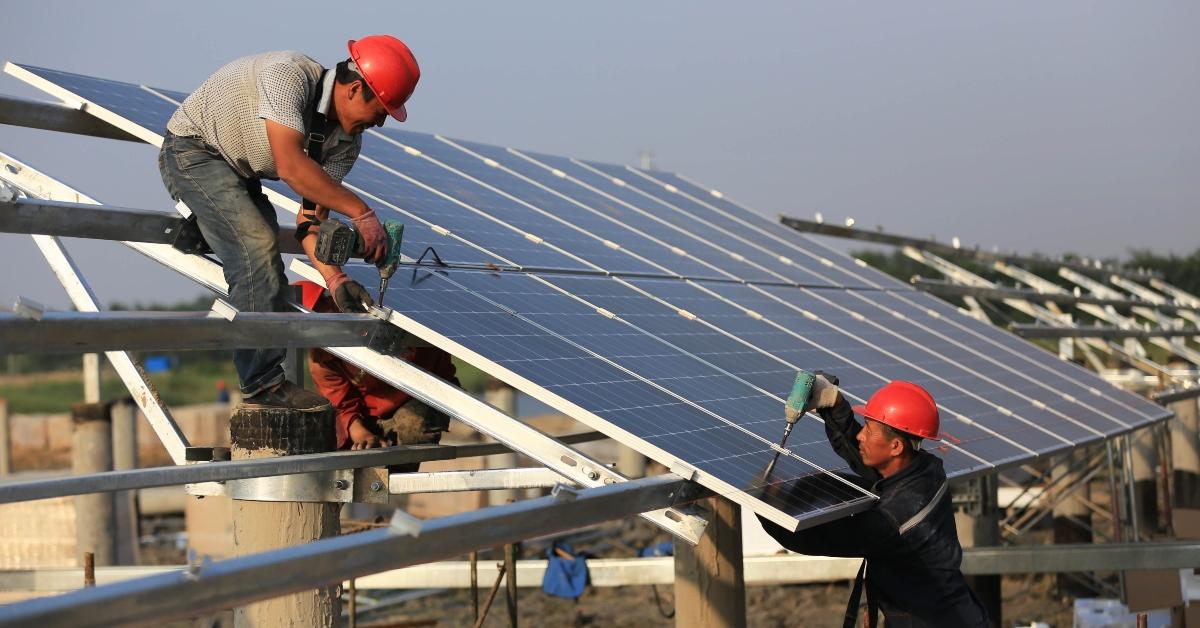 Article continues below advertisement
If the Inflation Reduction Act of 2022 gets full Senate approval next week, it would be the most ambitious climate spending package in U.S. history, CNBC reports. The bill aims to cut carbon emissions by 40 percent by 2030. Some provisions in the Schumer-Manchin bill that will benefit the clean energy industry include:
Extending clean energy tax incentives for another 10 years

Investing over $60 billion in on-shore clean energy manufacturing of solar panels, wind turbines, batteries, electric vehicles (EVs), and critical minerals processing

Giving tax credits to Americans who buy EVs

Providing over $20 billion to support climate-smart agriculture practices
These stocks may benefit from the reconciliation bill.
The announcement that Schumer and Manchin had struck a deal was welcome news to many solar companies, especially after solar stocks dropped just last week when Manchin said he wouldn't support increased spending to address climate change.
Article continues below advertisement
According to CNBC, after the Schumer-Manchin deal was announced, the Invesco Solar ETF jumped 9.6 percent early on July 28. The ETF is based on the MAC Global Solar Energy Index, which is comprised of companies in the solar energy industry. Here are a few solar stocks that also got a boost from the Schumer-Manchin reconciliation bill.
Sunrun (RUN) - Sunrun provides solar energy systems and battery storage products for residential customers. The company's stock jumped 26 percent after the reconciliation bill announcement and is currently trading at $29.69 per share.
Article continues below advertisement
Sunnova Energy International, Inc. (NOVA) - NOVA stock jumped by 33 percent this morning, CNBC reports. The company installs solar systems in residential homes. The shares were trading at $24.88 at 11:44 a.m. EST.
Enphase Energy (ENPH) - Enphase Energy develops, manufactures, and sells microinverter-based solar and battery systems for residential homes. ENPH stock was up about 18 percent and is currently trading at about $273.22 per share.
Article continues below advertisement
Maxeon Solar Technologies Ltd. (MAXN) - Maxeon is a Singapore-based company that manufactures solar panels. MAXN stock was up about 25 percent and now trading at $14.24 per share.
First Solar (FSLR) - The shares for solar panel manufacturer First Solar were up about 19 percent after the announcement. FSLR is currently trading at approximately $88.55.
Article continues below advertisement
The reconciliation bill also gave EV stocks a boost.
The shares in EV companies like Tesla, Rivian, and Proterra also got a boost from news of the Schumer-Manchin reconciliation bill. The bill includes tax credits of $4,500 for people who buy used EVs and $7,500 for those who purchase new EVs.
Proterra was up almost 6 percent, while Rivian and Tesla shares were up over 2 percent after the news.