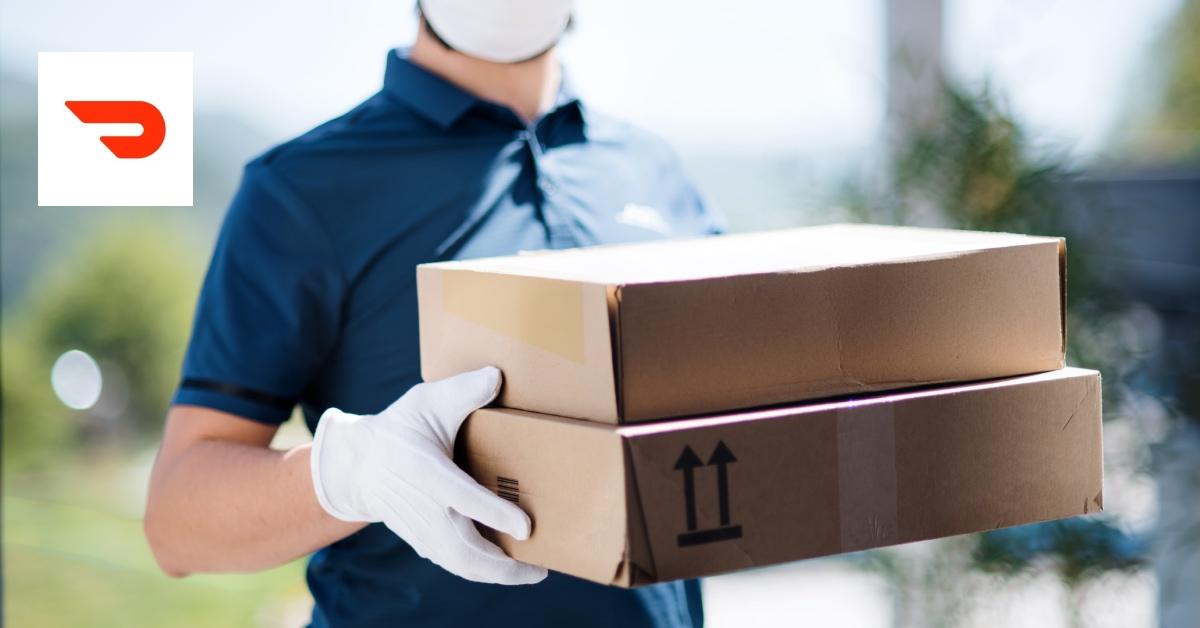 DoorDash Upgrades Its Services — Will Now Return USPS, FedEx, and UPS Packages for You
The online food ordering platform DoorDash is expanding the services it offers to include package pickups. In addition to having a Dasher pick up your food from your favorite restaurant and deliver it right to your door, they can also assist you with dropping off packages.
Article continues below advertisement
If you find yourself with limited time to drop off a package at a local USPS, FedEx, or UPS location, you can call upon DoorDash for assistance. Keep reading to get all the details on DoorDash's new package return service, including the maximum number of packages you can send off with a Dasher.
How does DoorDash Package Pickup work?
If you have a prepaid package that needs to get dropped off at a local UPS, USPS, or FedEx location, DoorDash now offers a service that can do it. Here's how DoorDash Package Pickup works.
Article continues below advertisement
First, you'll need to sign in to your DoorDash account and select "Request a Package Pickup." From there, you'll need to choose which type of package you want to have dropped off, whether it's for UPS, USPS, or FedEx. You'll also need to include whether it's a box, envelope, or shipping tube. Keep in mind that DoorDash only allows you to return up to five packages per trip.
Next, you'll need to upload the QR code attached to your package or the information found on your shipping label.
Once that is complete, you can schedule a time for a Dasher to come and pick up your packages. As your pickup window approaches, you can leave your packages outside your door.
Just as you would be able to track the status of your food order, DoorDash also provides you with notifications so you know when your package has been successfully dropped off.
Article continues below advertisement
How much is DoorDash Package Pickup?
DoorDash is currently offering customers one free package pickup (up to five packages) as a way to test out the service (offer valid through Jan. 31, 2023). But, without the promotion in place, it appears DoorDash charges a flat rate of $5 when using its package return service. This is likely in addition to the fees the delivery service provider charges and a tip for the Dasher.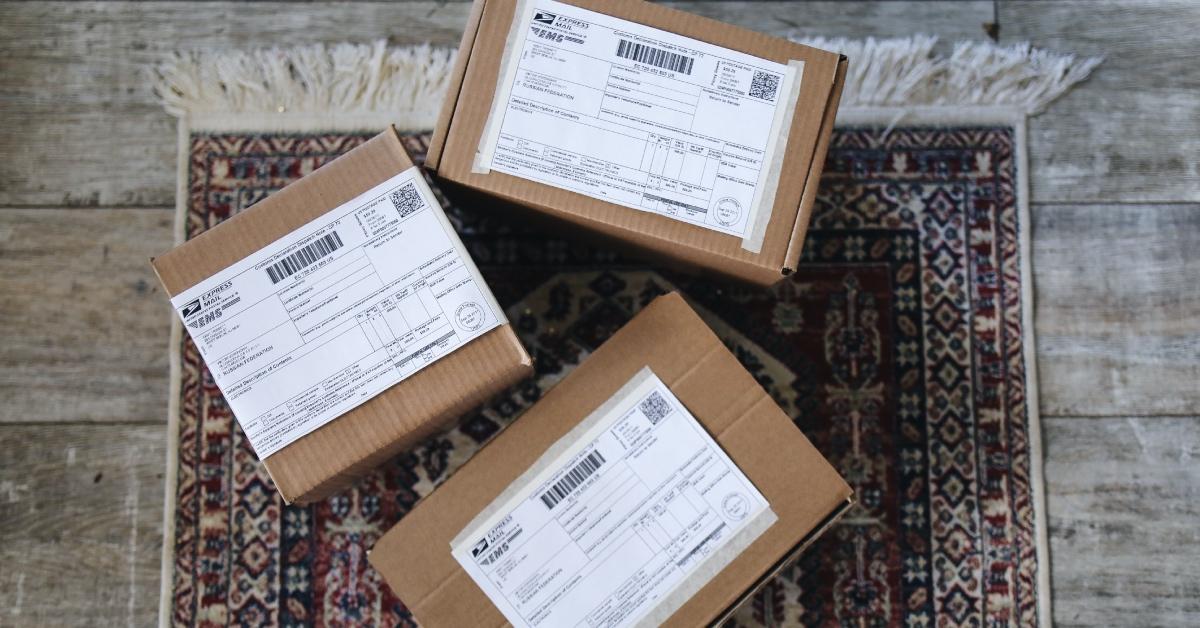 Article continues below advertisement
Here's a look at DoorDash's Package Pickup restrictions.
As convenient as DoorDash's Package Pickup service may sound, it does have a few limitations. As of now, DoorDash will only allow customers to request a pickup for online returns, not personal outgoing mail (bummer). Also, your packages should weigh no more than 30 pounds each and be worth less than $100 (individually).
If you need to mail out multiple packages, they should all be going to the same courier because your Dasher will only make one stop.
How safe is DoorDash Package Pickup?
Like any service, there are risks to using DoorDash Package Pickup. For example, your package could get lost or never make it to its destination. Thankfully, DoorDash says you can request reimbursement of up to $100 if something happens to your package. Of course, the company will likely investigate the matter to ensure no fraudulent activity has occurred.
To be on the safe side, you can always insure your package up to its value when you purchase postage (if possible) so that if something does happen, your bases are covered.