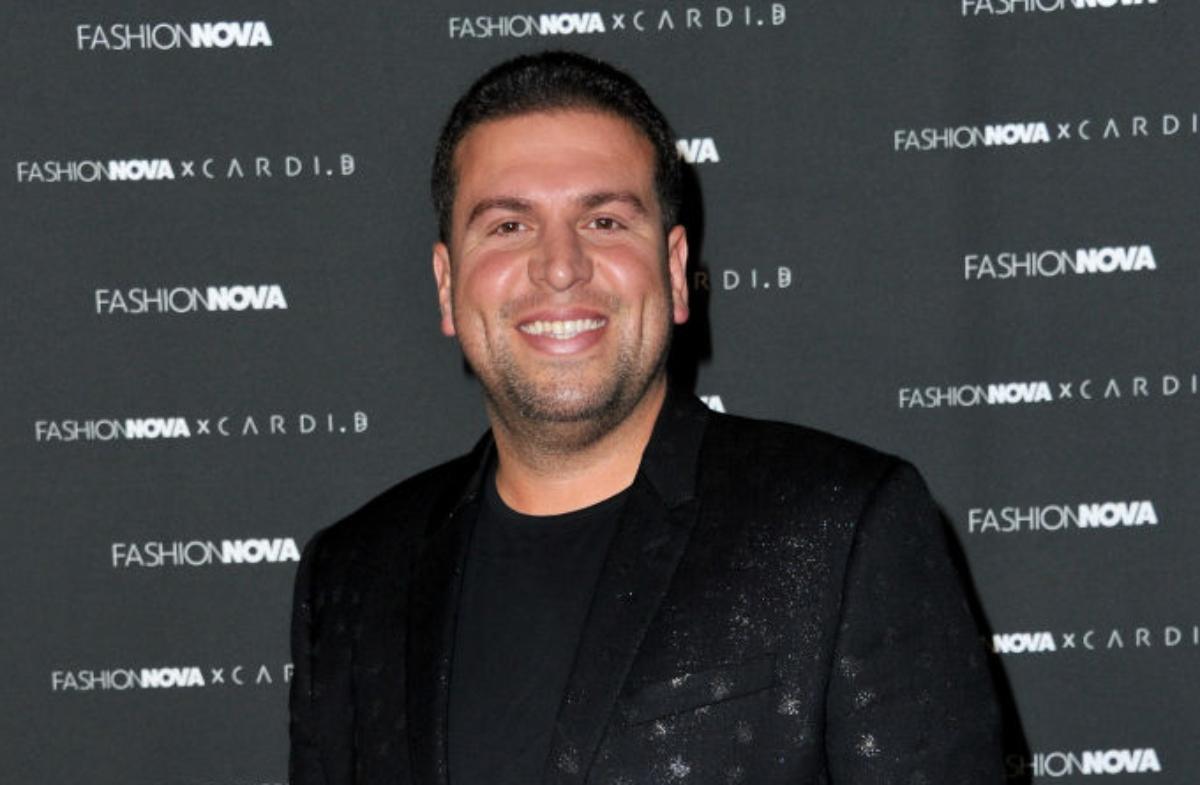 Richard Saghian's Net Worth Is Significant Thanks to His Fast-Fashion Empire
By Kathryn Underwood

Mar. 14 2022, Published 1:42 p.m. ET
Richard Saghian, the founder and CEO of Fashion Nova, has built a massive empire. The entrepreneur has used the power of social media to build a rapidly growing fashion brand that produces fast fashion at affordable prices. Cardi B is a famous brand ambassador for the company. What's Richard Saghian's net worth in 2022?
Article continues below advertisement
Richard Saghian founded Fashion Nova in 2006 following an education in the fashion industry from his father, a clothing store owner. Fashion Nova began as a chain of stores in the Los Angeles area selling low-priced apparel. In 2013, the online version of Fashion Nova launched and Instagram was instrumental in the brand's success. The company is known for creating fashion for all body types and sizes.
Birthdate: January 31, 1982
Birthplace: California