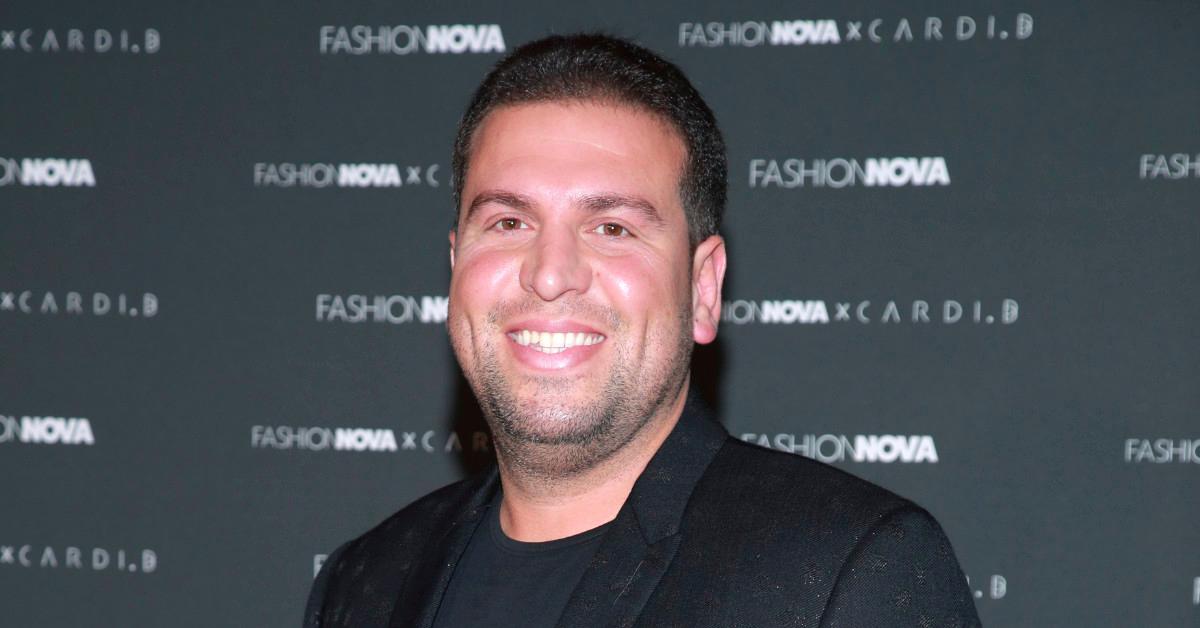 Richard Saghian and Megan Thee Stallion Announce 'Women on Top' Philanthropy
Fashion Nova CEO Richard Saghian and Megan Thee Stallion are back in business together. In a Mar. 8, 2021, press release, Fashion Nova announced it was partnering with the Grammy-nominated rapper on a new philanthropic venture, "Women on Top."
Article continues below advertisement
In the press release, Megan—who launched a clothing collection with Fashion Nova last year—said she was "excited" to be giving away $1 million to women-led businesses and organizations through the initiative. "These donations are life changing and will help women of all ages get one step closer to making their dreams a reality," she added.
Saghian tends to stay out of the spotlight—he declined to be photographed for a 2018 WWD profile, for example—but we still have scoop about the businessman, his net worth, his company, and his new philanthropic project.
Article continues below advertisement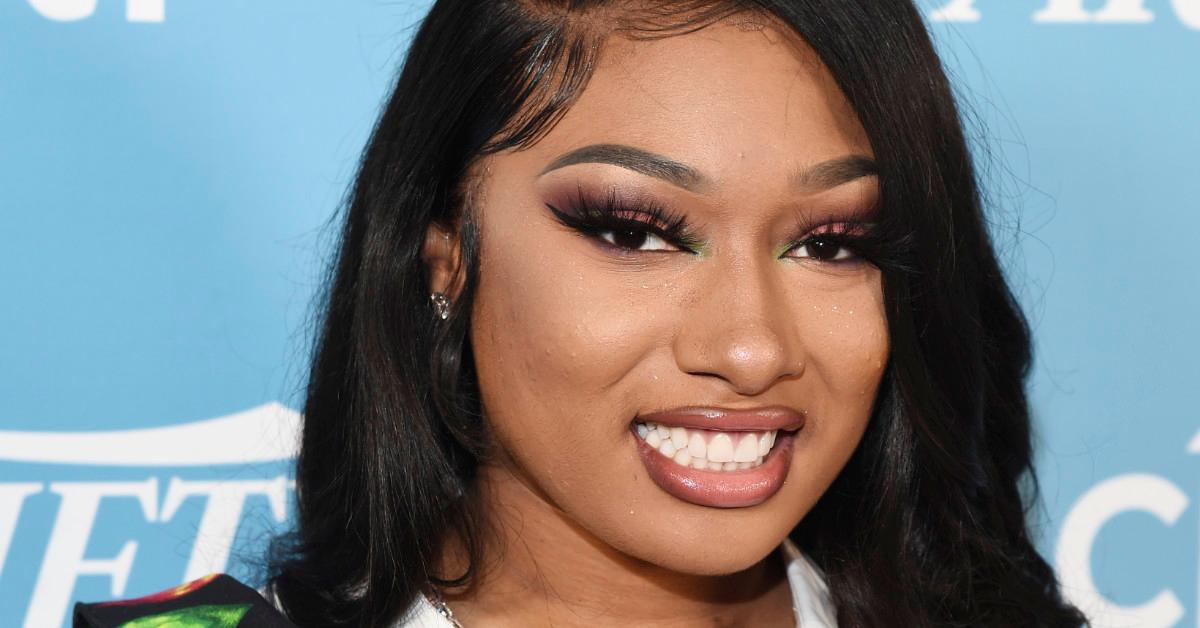 What is Fashion Nova?
Founded in 2006, Fashion Nova bills itself as the "world's leading quick-to-market apparel and lifestyle brand…renowned for delivering the season's most wanted styles to millions of people worldwide." The company now has five locations across Southern California along with its online store, and it has more than 25 million followers through its social media pages, thanks to high-profile plugs from celebrities like Kylie Jenner, Khloé Kardashian, and Cardi B.
Article continues below advertisement
"We were doing well before Cardi, but she definitely gave us some legitimacy," Saghian told WWD in 2018. "She is one of our favorite partners because when she talks about Fashion Nova, she speaks from the heart."
Article continues below advertisement
Who is Richard Saghian?
Saghian, the owner and CEO of Fashion Nova, used Instagram to connect to customers and pinpointed affordable women's jeans and "sexy clubwear" as a missing part of the women's apparel market, according to the Fashion Nova website.
"We've revolutionized fashion by making our customers part of the conversation from concept to delivery," Saghian says on the website. "We stay ahead of the fashion curve and the competition by engaging with our community every day to ensure we deliver what they need as fast as possible."
Article continues below advertisement
What's Richard Saghian's net worth?
Several sites peg Saghian's net worth at $50 million, but that figure seems to be speculative. In any case, Saghian had a big enough fortune in 2018 to purchase a Hollywood Hills home for $17.5 million, as The Real Deal reported at the time. The site also reported that the 7,000-square-foot, six-bed, seven-bath home previously belonged to the late Tim Bergling, better known as DJ Avicii.
Article continues below advertisement
What is Women on Top?
In the press release, Saghian and Megan discussed their plans for Women on Top, which will donate a total of $1 million to "help support education, women-owned businesses, female-focused charities and organizations, and other inspirational women doing great things."
Saghian elaborated on the driving principle behind the project. "At Fashion Nova, women empowerment and ongoing advocacy for diversity and inclusion have always been part of our guiding principles," he said. "We believe the world will be a better place when all women are provided the opportunity to maximize their potential. This program was created to give women greater advantage as they pursue their passions."