Scam Alert: Don't Fall Victim to this Parcel-Tracking Text Scam
Officials across the U.S. are warning people about a parcel-tracking text scam criminals are using to steal personal and financial information.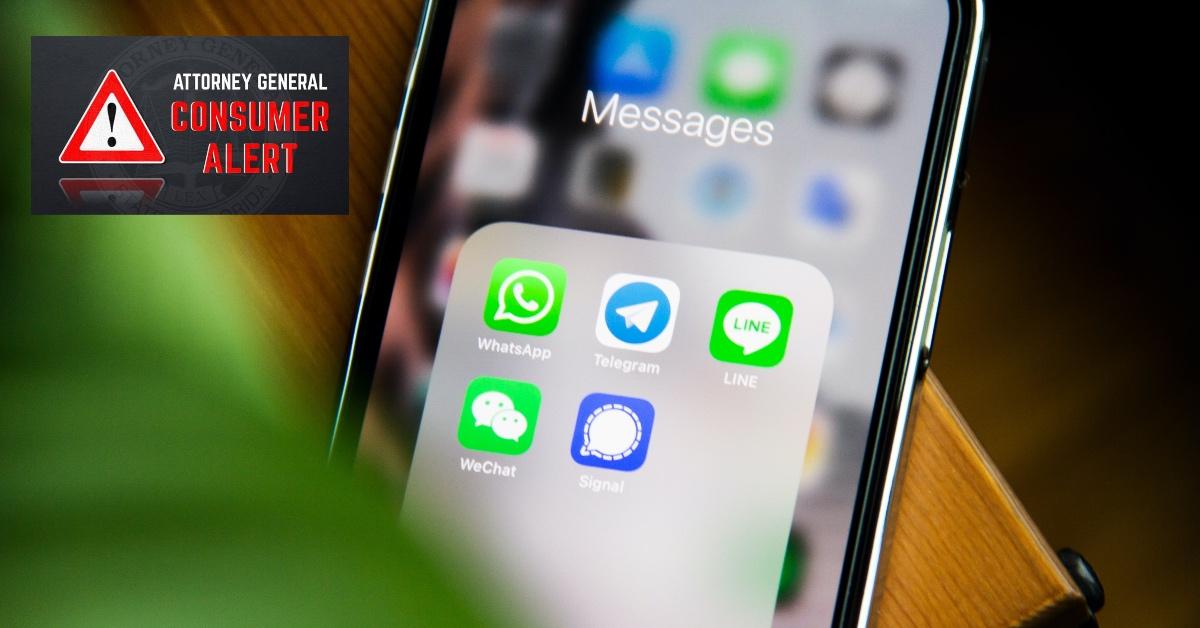 Whether you're waiting on a last-minute Christmas gift to arrive or you're expecting an item from a local retailer, you've likely checked a parcel tracker. There's now a parcel-tracking text scam being used to collect your personal and financial information. Billions of people have turned to the internet to get the products they need, and criminals have taken notice.
Article continues below advertisement
Article continues below advertisement
Today, internet scammers are attempting to collect sensitive information from you by sending you a single text message, impersonating a reputable shipping carrier. If you want to keep your information and mail safe this holiday season, read on to learn more about the tracking text scam.
Florida attorney general Ashley Moody warns consumers of "scam robotexts" containing package tracking information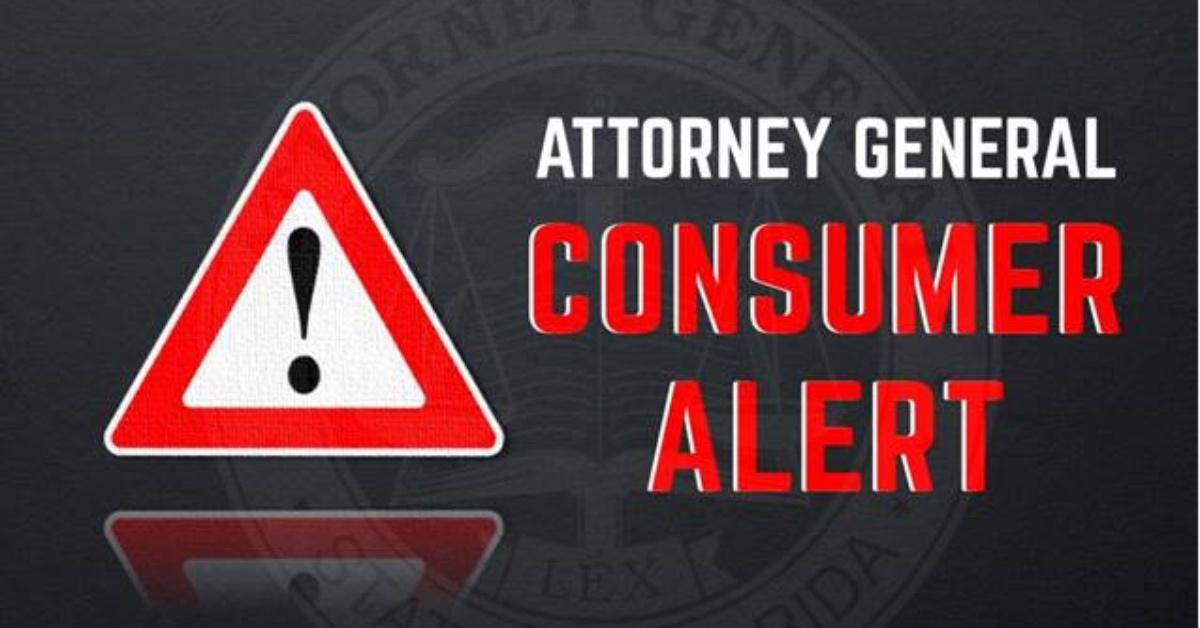 Florida's attorney general issued a warning to consumers ahead of the Christmas holiday regarding a package-tracking scam that's being used to gather personal and financial information. Many of the text messages that are being sent clam the sender is USPS and request that you confirm your shipping address.
Article continues below advertisement
The scammers behind the fake parcel shipping text messages hope that if you're waiting for a package, whether it's from USPS, UPS, or FedEx, you'll be inclined to click the link provided in the message. Unfortunately, this's where many people go wrong.
If you click the link in a scam text message, there's a chance you could be redirected to a website that will request private information. It could also lead you to a site that contains a virus or malware that will allow a scammer to hack your device or infect it.
Article continues below advertisement
Article continues below advertisement
With scammers becoming more clever in attempting to steal your info and money, consumers are being encouraged to scan text messages carefully before providing information or clicking a link. In addition to Florida, Oregon and Nevada are warning consumers to be cautious when opening text messages that contain tracking information for one or more packages.
Here's how you can tell the difference between a legitimate tracking text and a scam
There are few ways to tell the difference between a text message from a reputable shipping carrier and one from an unknown and potentially harmful source. For starters, you should know that USPS won't ever send you a text message that contains tracking information unless you sign up for the service.
Article continues below advertisement
This is a feature USPS now extends to customers who would like to receive updates on the status of their packages. If you do receive a text message from what appears to be USPS containing tracking information and you didn't request this, it's likely a scam, or what the USPIS (United States Postal Inspection Service) likes to call "smishing."
Article continues below advertisement
Smishing is "a form of phishing that involves a text message or phone number." There are a few other red flags Attorney General Ashley Moody pointed out that can also be used to help you identify when a text message is legitimate and when the sender is trying to lure you into providing personal information.
Article continues below advertisement
These include:
The sender is a personal, 10-digit number.
The message does not contain the name of the store from which you are expecting a package.
The sender requires a response from you, including asking that you update your shipping address. It often includes a link for you to click.
Grammatical errors can be found in the message.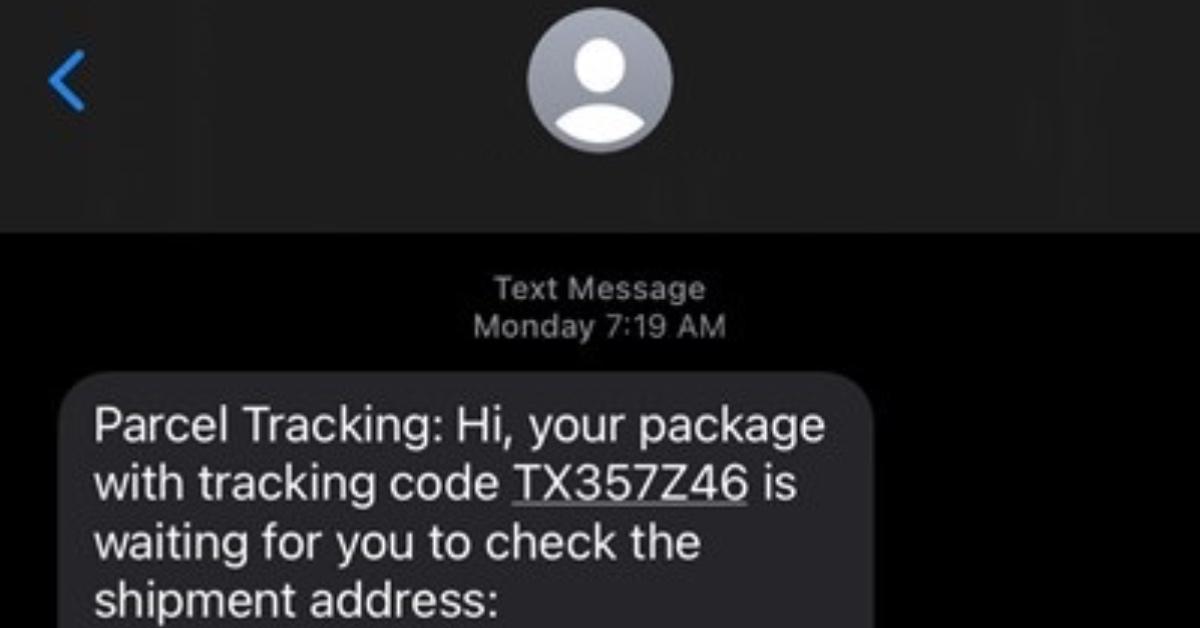 The best way to avoid becoming the next victim of a phishing scam is to delete the message and block the sender. You'll also want to refrain from replying or clicking any links included in the text message. If you would like to report the message to prevent others from falling victim to the scam, you can do so using the Federal Trade Commission's online reporting tool.