Best Christmas Gifts for Delivery Drivers This Holiday Season
As the holiday spirit fills your home, you may also be receiving a large amount of deliveries. If you'd like to show your appreciation for those who deliver food or gifts to your home, it's easier than you might think. Whether you're ordering meals from DoorDash or presents from online retailers, check out the following ideas for great Christmas gifts for delivery drivers.
Article continues below advertisement
It can be confusing to know which service providers expect a tip or a gift around the holidays. Tipping for counter service at coffee shops isn't quite universally accepted, for example. But what about Christmas gifts for your mail carriers and others who deliver to your door? We've got you covered!
Gift Rules Are Different for Delivery Drivers and Postal Carriers

First of all, you want to be mindful of rules regarding gifts to federal employees. Your mail carrier is a bit different from delivery drivers for Amazon and Instacart, but if you'd like to thank them, here's what's allowed.
Article continues below advertisement
Postal workers aren't allowed to accept cash gifts from customers. However, you can thank them through gifts as long as the total dollar value doesn't exceed $20. The USPS allows mail carriers to accept gifts of up to $20 per occasion, such as Christmas. Plus, they can't accept more than $50 worth of gifts from one customer during any calendar year.
Choose Christmas Gifts for Delivery Drivers They'll Appreciate
Now if you're hoping to spread some holiday cheer to your other delivery drivers, here are some ideas. You may have frequent deliveries to your door, especially since more people are doing their Christmas shopping online.
Article continues below advertisement
When buying a gift for delivery drivers, one key step is to always make it obvious the gift is for them. Drivers won't take something that isn't clearly labeled or handed to them directly by the customer. You can leave gift cards in an envelope marked "For my DoorDash driver," for example, or put a sign next to a basket of treats for all drivers.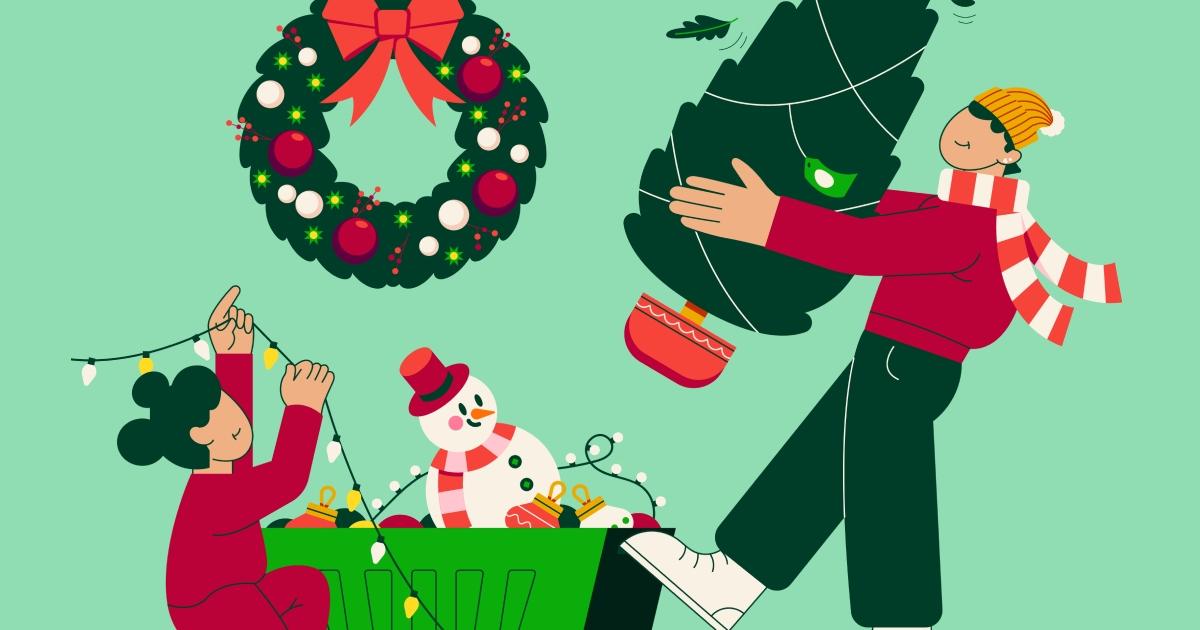 Article continues below advertisement
Food and Drink Christmas Gifts Are a Good Idea for Delivery Drivers
You can always stick with something consumable like food or drinks. During the COVID-19 pandemic, some customers decided to leave out snacks or bottled drinks for drivers because they knew the drivers were putting in long hours. It's no different at the holidays — drivers for FedEx, UPS, Amazon, and other companies are working extra hard.
Be aware of the weather when selecting consumable items (if it's freezing where you live, bottled water might not be a good idea). If your weather is hot, be sure your items won't melt (such as chocolate candy bars).
Article continues below advertisement
If you make a lot of online orders, you might leave a basket of goodies on the porch or front step. Again, put a sign out so drivers know they can pick a snack. Here are some suggestions of food items that many drivers might like:
Pretzels, chips, popcorn bags

Candy bars

Granola bars

Mixed nuts

Gum or mints

Powdered flavor packets for water bottles
Outside of food and drink, you could also give items like hand sanitizer, soap, socks, or something that most people can use.
Article continues below advertisement
Gift Cards Are Popular Gifts for Delivery Drivers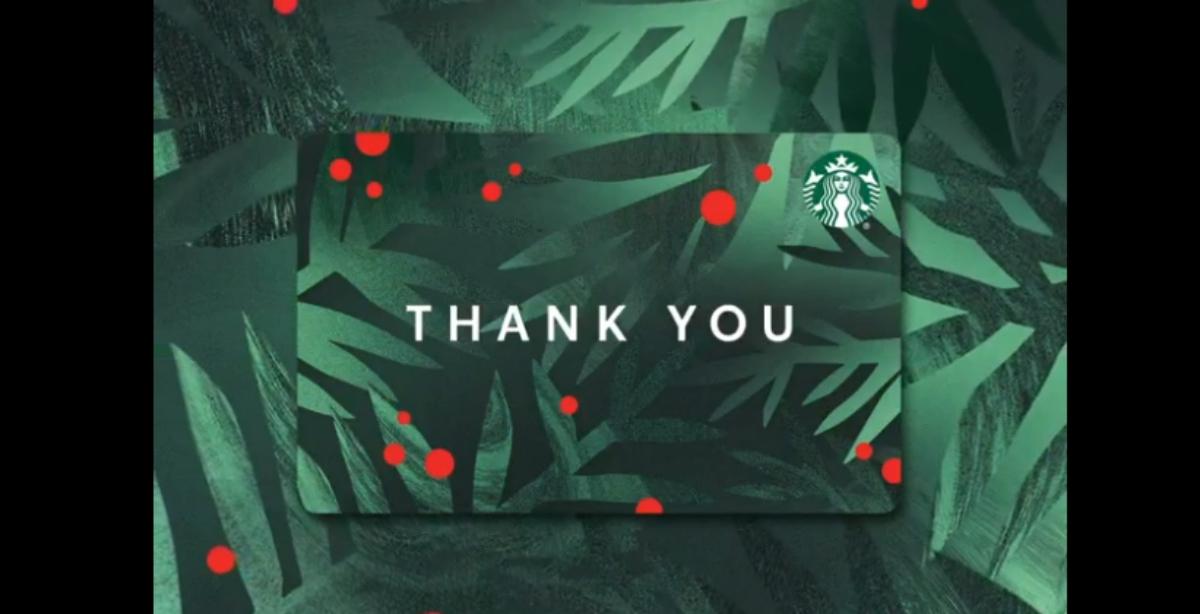 Instead of (or in addition to) snacks, you can also give your DoorDash, Instacart, GrubHub, or other delivery driver a gift card. These can be in small amounts of $5 or $10. Try to pick gift cards to retailers that are fairly widespread, such as Starbucks, Walmart, or fast-food retailers in your area.
Don't forget to include a thank you note. Even if you can't spend money on a gift, a note of appreciation is still nice to give or post at your house for delivery drivers.