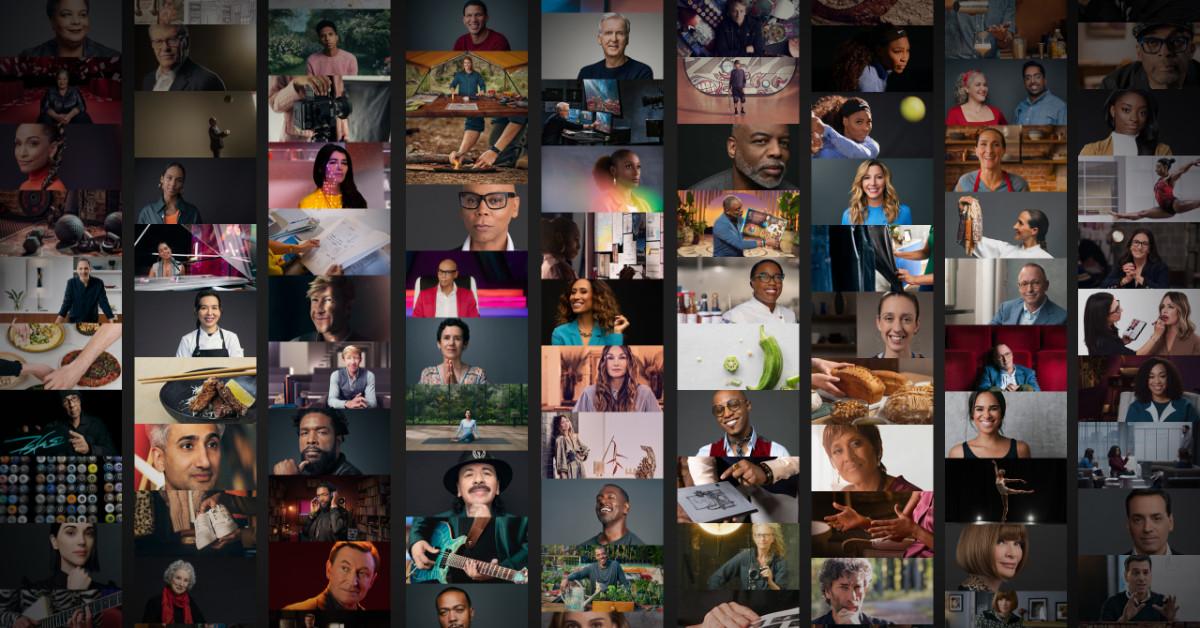 Are MasterClasses Worth It? Reviewers Rate Learning Platform
The online learning platform MasterClass talks a big game, touting itself as a way to "learn from the most inspiring artists, leaders, and icons in the world." But are MasterClasses worth it?
Article continues below advertisement
Well, 88 percent of MasterClass members feel the platform has made a positive impact on their lives, according to company metrics, and online reviewers certainly have their thoughts on the matter, as you'll see below. Keep reading to learn more about MasterClass, its offerings, its price, and whether it's worth the money.
What does MasterClass offer?
MasterClass, which launched in May 2015, offers more than 150 classes across categories like Arts & Entertainment, Business, Community & Government, Design & Style, Food, Home & Lifestyle, Music, and Science & Tech. MasterClass recently introduced Sessions, 30-day courses with step-by-step guidance, which are included in MasterClass subscriptions.
Article continues below advertisement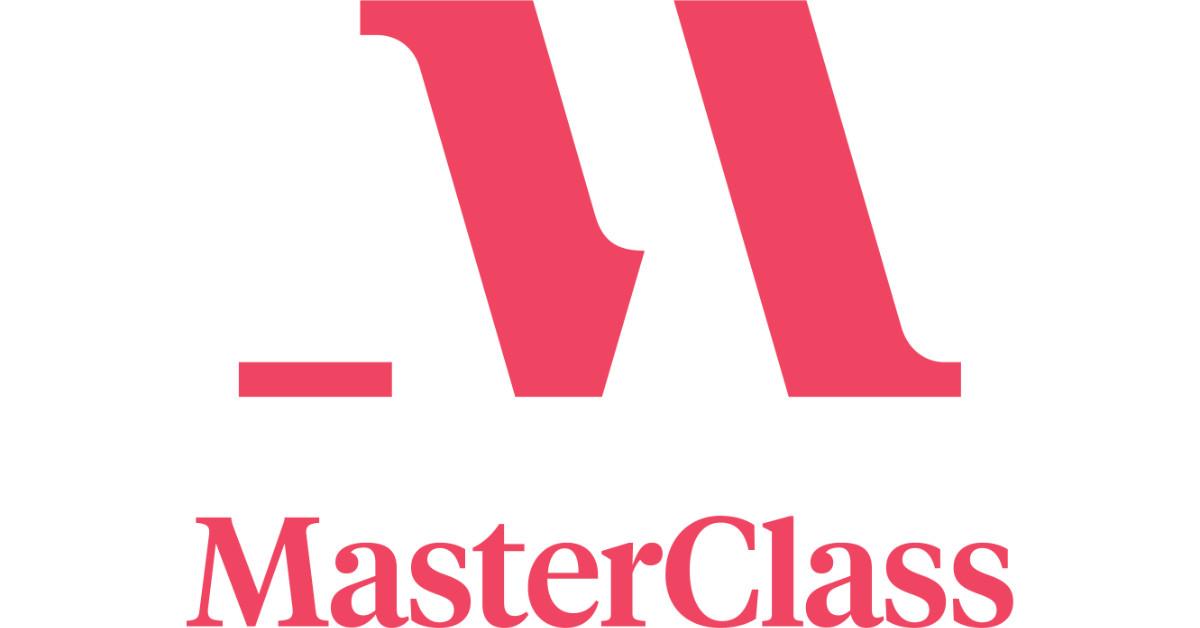 At the moment, the most popular MasterClass offerings include Gordon Ramsay's cooking class, Bill Nye's class on science and problem-solving, Aaron Sorkin's screenwriting class, Lewis Hamilton's class about winning mindsets, Bobbi Brown's class about makeup and beauty, and Bill Clinton's class on inclusive leadership.
Article continues below advertisement
Other celebrity instructors include philanthropist Melinda French Gates, Virgin Group billionaire Richard Branson, former Disney CEO Bob Iger, singer Mariah Carey, actress Natalie Portman, photographer Annie Leibovitz, journalist Bob Woodward, magazine editor Anna Wintour, activist Malala, and astrophysicist Neil deGrasse Tyson.
Article continues below advertisement
How much does MasterClass cost?
MasterClass currently offers three annual membership options, all of which are billed annually. The Individual plan costs $15 per month and allows access on one device. The Duo plan costs $20 per month and allows access on two devices. And the Family plan costs $23 per month and allows access on six devices. The Duo and Family plans also allow downloads for offline viewing. All three plans come with bonus class guides and content, and all three come with a 30-day satisfaction guarantee.
Is MasterClass worth it?
The consensus among reviewers online seems to be that MasterClass is worth it if you make use of all the content the learning platform provides for each course — including the downloadable workbooks and the community discussion boards — and if you are interested in more than just one topic. If you are interested in just one topic, however, you might consider less-expensive offerings at Coursera and edX, Insider notes.
Article continues below advertisement
"Unlike other e-learning platforms, MasterClass extends well beyond videos; all of the courses encourage you to join in on the action, test your skills, and put your learnings to work," Good Housekeeping says in its MasterClass review. "It's simple: If you're willing to do the work, then you'll reap the rewards."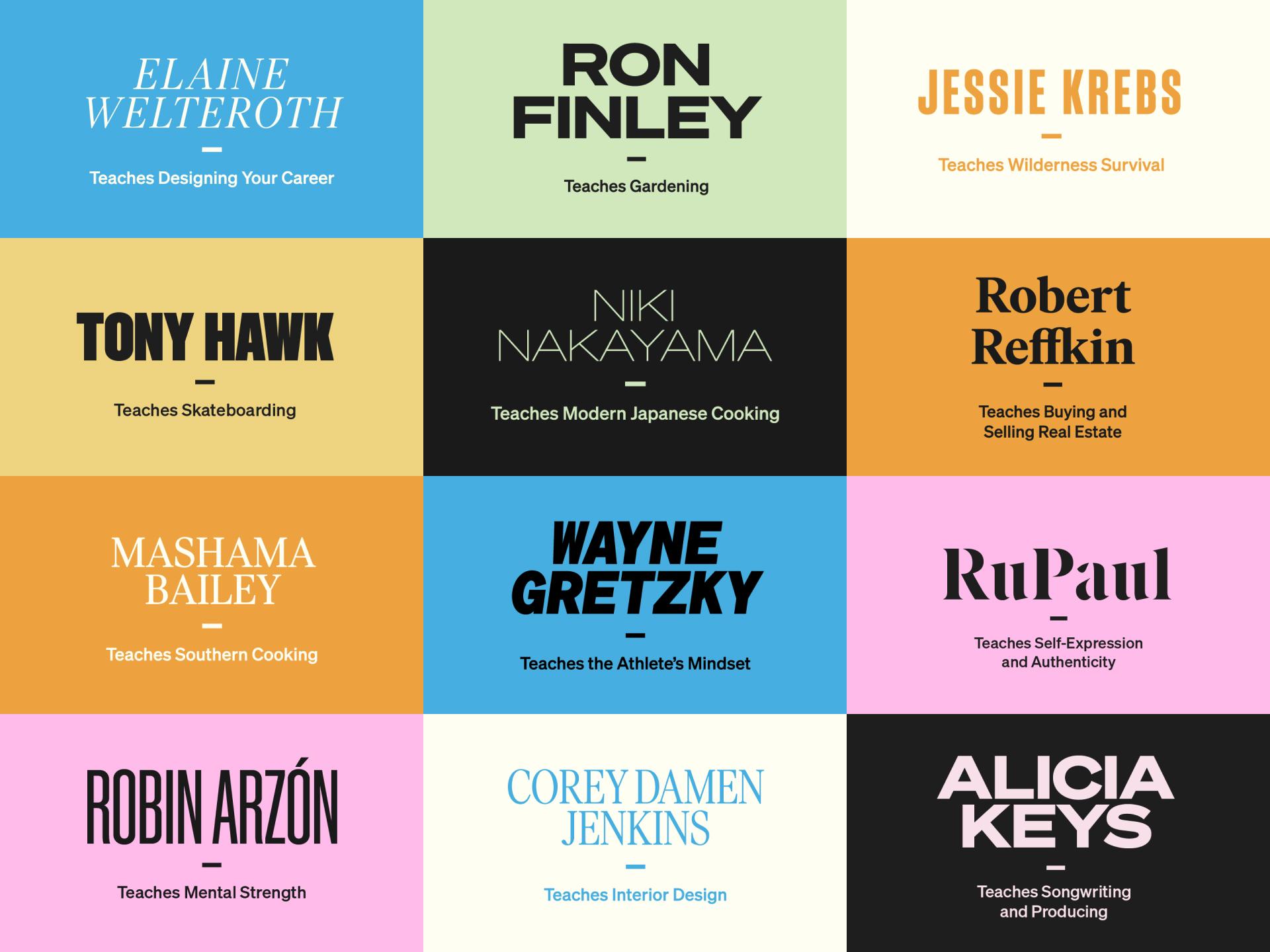 Article continues below advertisement
Insider says that "the diversity, quality, and flexibility of [MasterClass'] online classes are hard to beat" and that MasterClass is "informative without feeling overly stringent or overwhelming." And PC Magazine says MasterClass content is unlike anything anywhere else online, and "the meat of it is masterful."
And Reviewed praises the "uniformly outstanding" production values of the MasterClass videos and the "warm, intelligent, and thoughtful" instructors, while also lamenting that there's no way for users to interact with those instructors, as "conversation with the celebrity faculty is decidedly a one-way street."