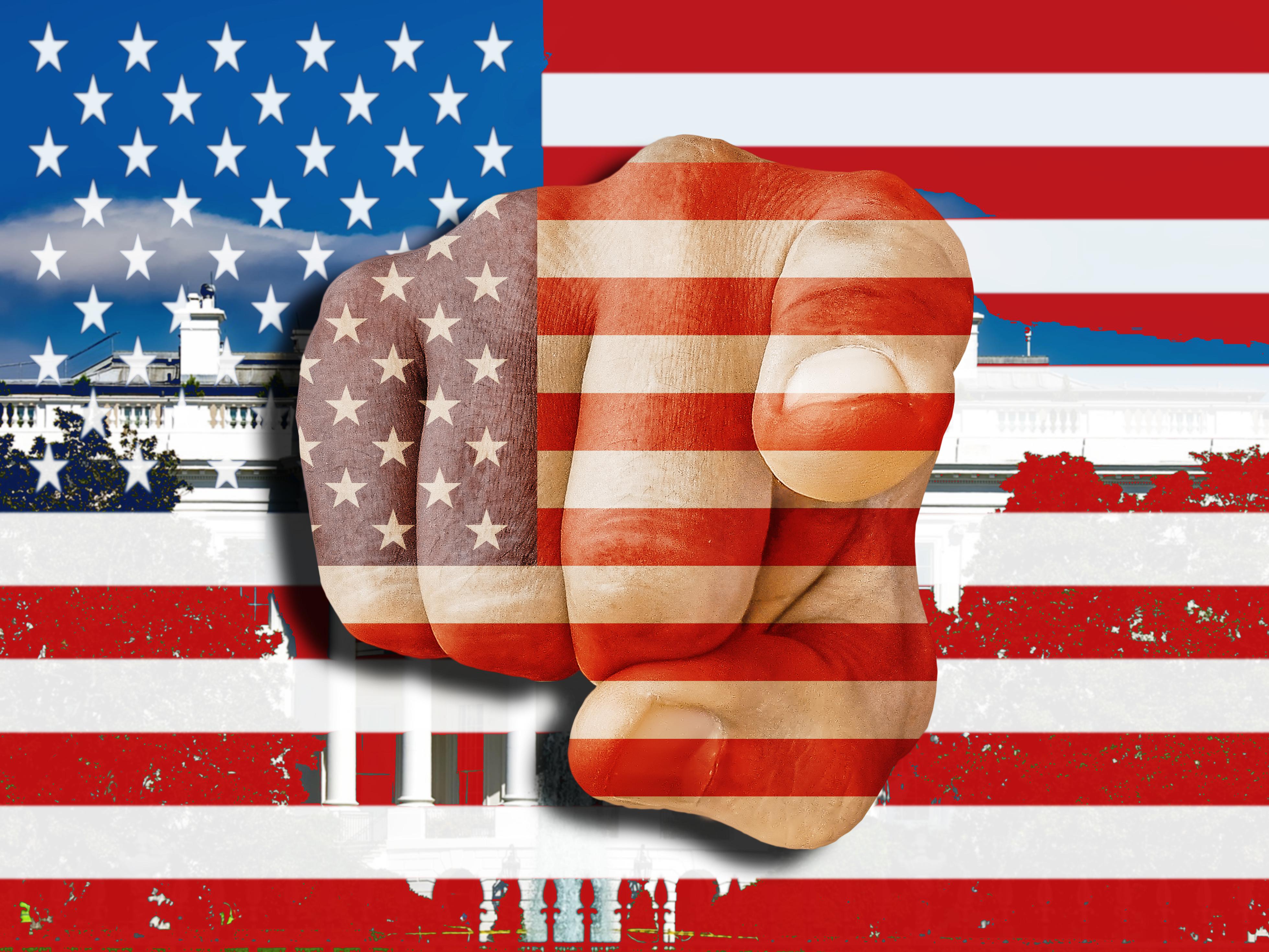 Where Trump Stands on Marijuana Legalization
Donald Trump has never openly supported marijuana legalization. However, back in September, he did say that he had no objection to US states legalizing forms of marijuana. In fact, he stated his administration would leave legalization decisions to the individual states. However, this month, Trump has shared some conflicting views on medical marijuana legalization. Let's take a look.
Article continues below advertisement
Article continues below advertisement
Trump challenges Congress on medical marijuana
On December 21, Forbes discussed Trump's resistance to marijuana legalization. He stated that if required, he would ignore Congress's protection laws for marijuana in each state.
In the US, marijuana is federally illegal. However, the Trump administration has allowed legalization on a state level. Congress has passed a bill that would prohibit federal interference in certain states. Under this reform, federal authorities cannot interfere, arrest, or prosecute people for marijuana possession in states where marijuana is legal. It's this reform that Trump said he could ignore.
In November, CNBC reported that the House had approved a bill making marijuana legal at the federal level, removing cannabis from Schedule 1 of the Controlled Substances Act.
In the US, a bill can become a law only after both the House and Senate have passed it. As the House has a Democrat majority, it has more support for legalization. On the other hand, the Senate has a Republican majority. Therefore, it rejects most legalization bills.
Other cannabis reforms this year
In October, Newsweek discussed the House's many other attempted cannabis reforms. It passed a reform to protect legal cannabis companies from federal interference, especially while obtaining US banking services. Another reform was the SAFE (Secure and Fair Enforcement) Act, designed to protect US banks providing financial help to cannabis companies.
And this month, Newsweek stated that the House and Senate had introduced a reform that would "protect veterans who are legally employed by the cannabis industry from discrimination at the U.S. Department of Veterans Affairs when applying for home loans." However, the Senate declined it, and instead introduced an anti-cannabis rule. This new rule would not let Washington, DC, legalize cannabis or even reduce the criminal penalties for marijuana possession.
The Democrats' many bills and reforms in support of marijuana legalization have been opposed by Senate majority leader Mitch McConnell. No cannabis reforms have been passed in the Senate this year.
Article continues below advertisement
Trump and his views on cannabis legalization
This isn't the first time Trump has challenged cannabis laws. As Forbes reports, he ignored a Congress medical cannabis rider in 2017. While signing a funding bill, Trump added a statement specifying he could ignore the marijuana rider. And in February 2019, Trump highlighted that he could still allow federal interference in states.
In contrast to Democrats, Trump and other Republicans have never clearly shown support for cannabis legalization. As I've discussed previously, Trump's stance on legalization could depend on which Democratic candidates he is up against in the 2020 election. Furthermore, Trump could strengthen his reelection campaign by supporting medical marijuana legalization.
States are advancing with cannabis legalization
The cannabis industry in 2020
The cannabis industry has disappointed investors and analysts this year. But you also have to consider that as it's a growing industry, regulations play a significant role in its performance. Most Canadian cannabis companies' sales and profitability were impacted this year, but next year could bring good news. Despite the lag in US legalization, many expect Canada's Cannabis 2.0 legalization to benefit cannabis companies.
Furthermore, the medical cannabis business is booming for most cannabis players. They have expanded their medical marijuana business in Canada and other countries. However, expansion in the US is still a challenge. The FDA is hesitant to approve CBD-based products.
Moreover, as vaping concerns have increased, revenue from vaping and CBD products in US states allowing cannabis is still doubtful. And with stores not selling such products, black market sales could rise.
Year-to-date, Aurora Cannabis (ACB) and Canopy Growth (CGC) (WEED) stocks have fallen 50.8% and 32.4%, respectively. Cronos (CRON), HEXO (HEXO), and Aphria (APHA) have fallen 84.6%, 37.4%, and 18.2%. The Horizons Marijuana Life Sciences ETF (HMMJ) has fallen 38.1% this year.
We look forward to good news for the cannabis sector in 2020. Stay tuned through 420 Investor Daily for more cannabis updates.