Marijuana in Wisconsin: Five Things You Need to Know
On October 30, Wisconsin lawmakers introduced a bill to decriminalize marijuana possession. Here are five things to know about Wisconsin and legalization.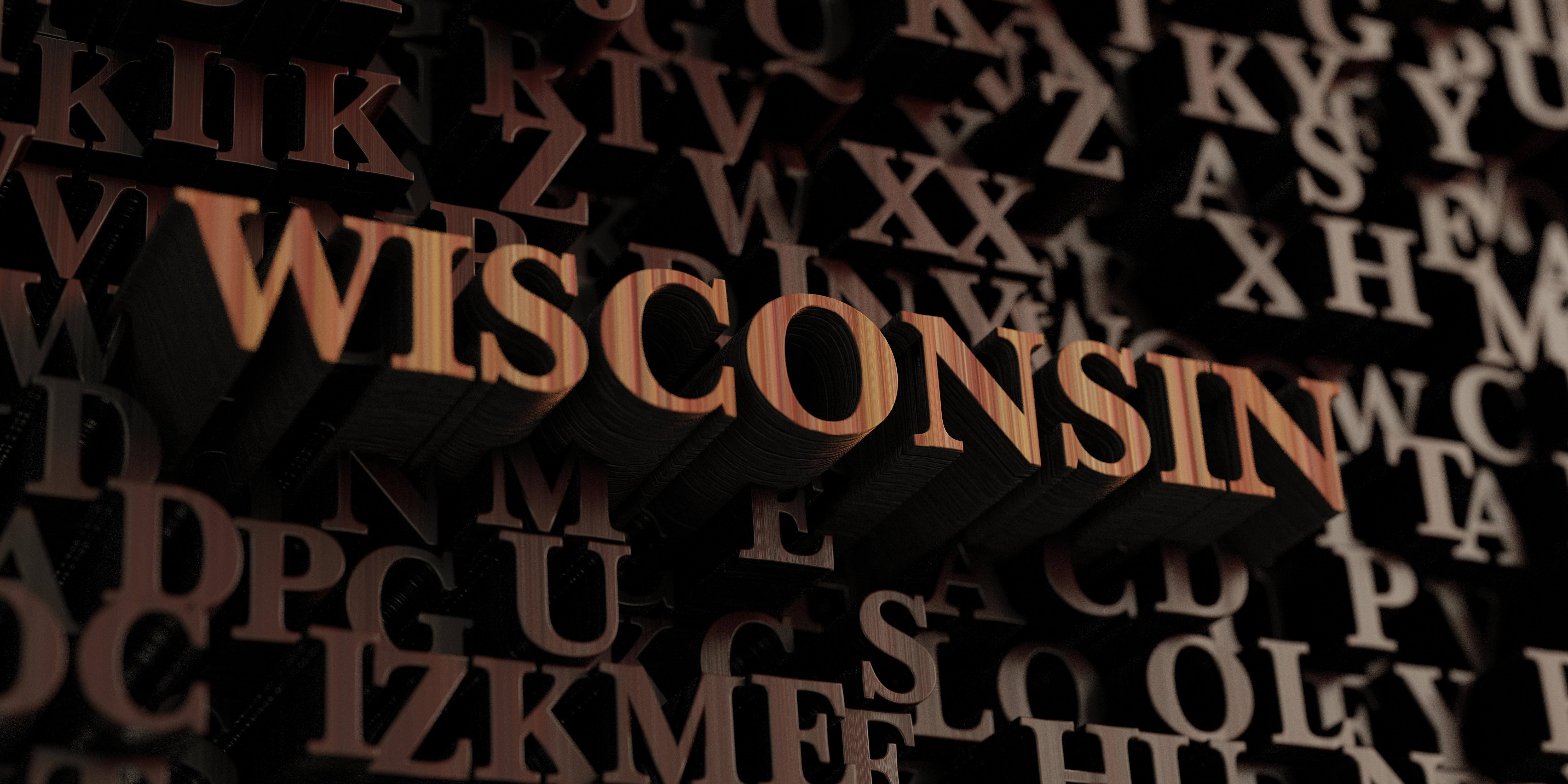 Article continues below advertisement
Article continues below advertisement
Wisconsin introduces a bill to decriminalize marijuana possession
According to a Marijuana Moment article, on October 30, Wisconsin lawmakers filed a bill to decriminalize marijuana possession. Representative David Crowley and Shelia Stubbs introduced the bill. The bill aims to decriminalize possession of up to 28 grams, which is about an ounce. Currently, the strict cannabis laws in the state consider possession of weed a misdemeanor offense, and the penalty could be six months in jail and a $1,000 fine.
Crowley feels that such a bill should have passed in Wisconsin earlier. The new bill also includes provisions to facilitate the expungement or dismissal of prior marijuana possession convictions. A press conference was held on October 30 announcing this legislation. Lieutenant Governor Mandela Barnes, who attended the conference, tweeted, "Simple marijuana possession and/or use is not a reason for anyone to serve a prison sentence, lose out on a job, nor lose their voting rights. Today, I stood with @RepStubbs and lawmakers who introduced new legislation to decriminalize marijuana possession in Wisconsin."
Article continues below advertisement
Medical marijuana bill also introduced in Wisconsin
What does the medical cannabis bill include?
The new bill will allow for a new licensing system for medical marijuana growers. However, there are a few criteria. To know more read, Marijuana Legalization: Wisconsin Steps Up!
Additionally, under the new bill, a patient will have to join the state's new Department of Health Services registry and follow certain conditions before qualifying to use medical marijuana.
The medical marijuana industry has gained popularity among cannabis players. Canopy Growth (CGC) (WEED) saw rising gross revenue of 23.6 million Canadian dollars from both its Canadian and international medical channels in the first quarter of 2020. The company expects its international medical revenue to rise in the coming quarters. It's also acquired C3, which distributes cannabinoid products, for 342.9 million Canadian dollars.
Article continues below advertisement
Article continues below advertisement
Additionally, Aurora Cannabis (ACB) saw continued growth in both its Canadian and international cannabis businesses in the fourth quarter of fiscal 2019 despite an otherwise weak quarter. Its kilograms of medical cannabis produced increased by 86% sequentially. Aurora will also cultivate and distribute medical marijuana for the German Federal Institute for Drugs and Medical Devices.
Innovative Industrial Properties (IIPR), an REIT-marijuana company, provides real estate solutions to medical cannabis players.
Republican support for legalization is doubtful in Wisconsin
Wisconsin has full support from Democrats for legalization. However, at the press conference, Democratic Senator Fred Risser specified that decriminalization doesn't mean legalization and that the manufacture and sale of the drug will remain illegal in Wisconsin. However, as we know, for a bill to be turned to law, there needs to be support from both parties.
It appears Wisconsin is another US state where we can find Republicans opposing cannabis legalization. Senate Majority Leader Scott Fitzgerald, a Republican, said that he is doubtful any proposal in the state will gain support from Republicans.
Article continues below advertisement
Democratic Senator Jon Erpenbach, Representative Chris Taylor, and one Republican, Patrick Testin, introduced the medical cannabis bill in September. However, we haven't seen any progress since then. It appears that with the stronghold of a Republican-controlled legislature, any marijuana bill's future is doubtful in the state.
It's not just the state that could face this problem. A Harvard study showed that 50% of Republicans oppose legalization. Therefore, I feel that even if President Trump comes out in support of legalization, he could face challenges from Republicans in the Senate.
Article continues below advertisement
President Trump is losing heat among voters ahead of the 2020 elections. We discussed earlier how a Marquette University Law School poll from April showed that voters preferred Joe Biden and other presidential candidates over President Trump. Support for marijuana legalization could give him an edge.
Neighboring country Mexico is already in the process of legalization. However, there could be a delay. To learn more, read Marijuana: Mexico to Delay Legalization.
Wisconsin residents are ready for legalization
It's not just one US state where we find Republicans opposing marijuana legalization. Republican leaders in both chambers in Pennsylvania opposed the governor's stance of legalizing cannabis in the state. The Republican leadership in Texas also isn't favorable toward cannabis legalization. To learn more, read Marijuana in Texas: Five Things You Should Know.
Wisconsin also has full support from its residents for marijuana legalization in the state. The same Marquette University Law School poll showed that 59% of voters in the state supported legalization. Additionally, around 83% supported medical cannabis legalization. Close to 16 counties' voters stand in support of marijuana reform.
State lawmakers are also pushing for legalization now. With the Republican-controlled legislature, it's been quite challenging. However, Democratic leaders are again stepping up in the state, motivated by other states' attempts to legalize.
Other states who have taken some or other stance toward legalization are Ohio, South Dakota, Florida, Minnesota, and Oklahoma.
For more marijuana-related news and updates, visit 420 Investor Daily.