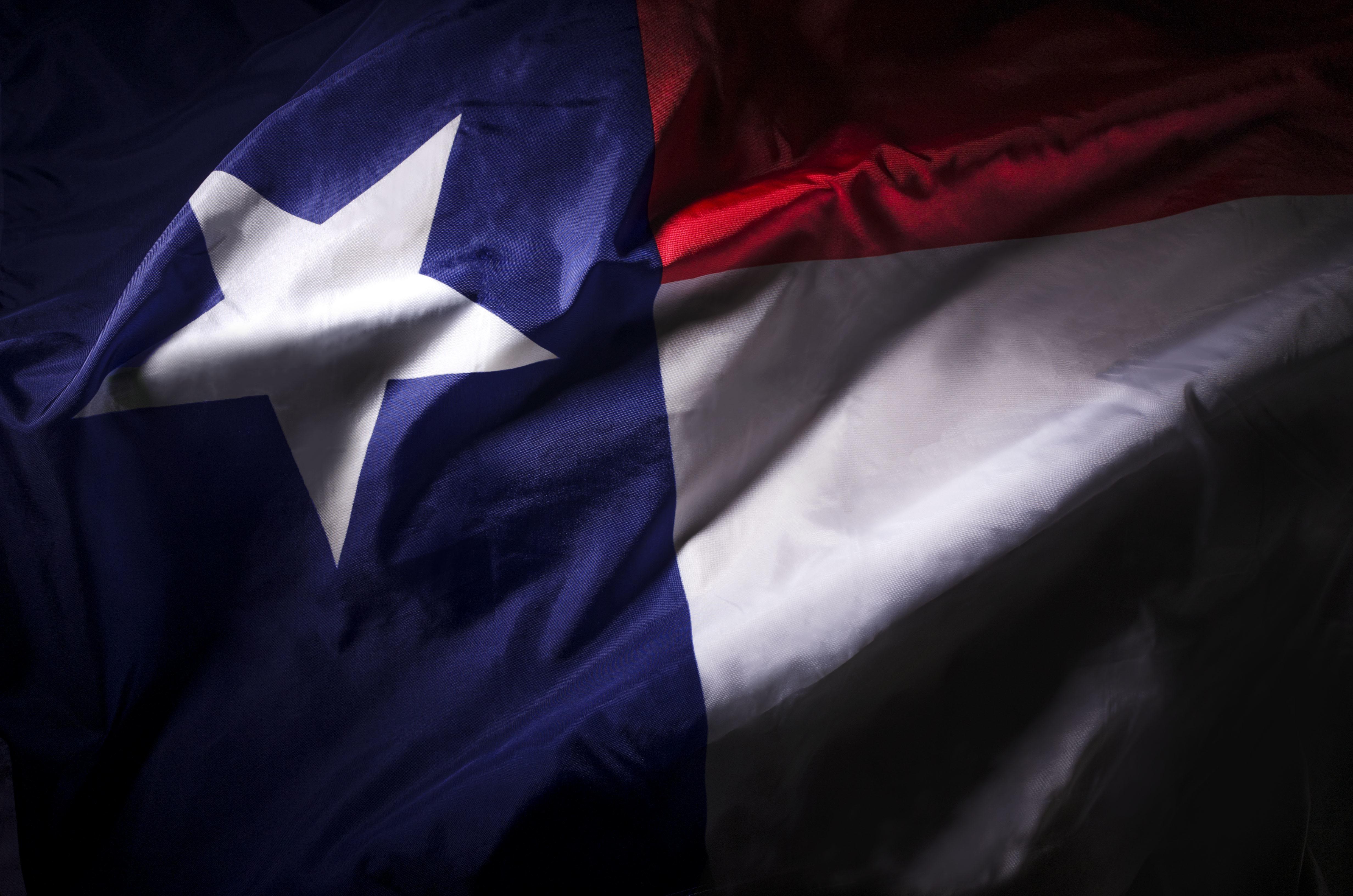 Marijuana in Texas: Five Things You Should Know
Marijuana laws are pretty strict in Texas, which is a conservative state when it comes to the drug. This year, the Texas legislature passed a bill that legalized the production of hemp and hemp-derived products, such as CBD (cannabidiol) oil.
Article continues below advertisement
However, the passing of this legislation created confusion among law enforcement officials. Questions started arising as to whether the state had accidentally decriminalized marijuana. The people of Texas still wonder whether weed is legal in the state.
Here are five things you need to know about Texas and its relationship with marijuana