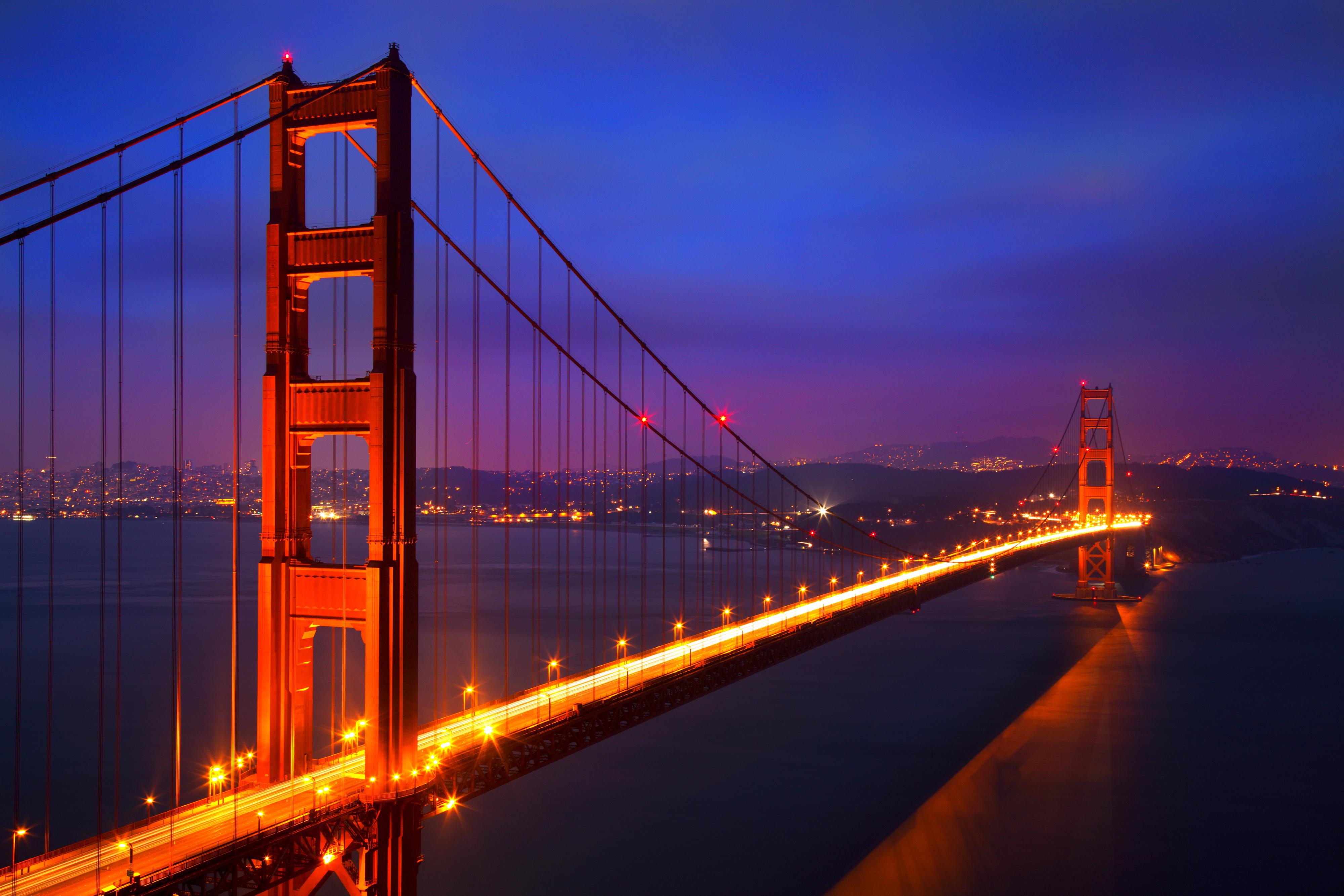 Marijuana Policy: Can California Shape It for the US?
Marijuana reform has always been important in California, which became the first state to legalize medical marijuana in 1996. In 2016, it legalized recreational marijuana. Many other states have followed suit. Can California shape marijuana policy in the US?
Article continues below advertisement
Article continues below advertisement
California and marijuana reform
California could soon become the largest legal marijuana market, the Los Angeles Times reports. Citing BDS Analytics data, it reported that legal cannabis sales in California could rise by 23% to $3.1 billion this year, and reach $7.2 billion in 2024.
Since marijuana's legalization, California has explored additional reform to promote medical marijuana. As marijuana could be used therapeutically for conditions such as epilepsy, California's Senate has approved a bill that was challenged by Republican legislators. On August 30, the Los Angeles Times reported the bill would allow parents to bring nonsmoking medical cannabis products to their children.
California's black market sales pose a threat
Despite marijuana's rising legal sales, black market activities still pose a threat. I recently discussed how legal tax revenue generated from the cannabis industry could boost the economy and employment. However, BDS Analytics managing director and principal analyst Tom Adams feels that higher tax in the legal market and regulations have pushed people toward the illegal market.
Due to the black market's growing sales, marijuana's fiscal 2019 excise tax revenue estimate for California has been lowered, to $288 million from $355 million. Additionally, the legal market faces testing expenses.
And it's not just California that's facing black market issues—Oregon faces similar problems. In June, City Journal suggested that Oregon's oversupply could force it to turn to the illegal market.
Article continues below advertisement
Challenges for the cannabis industry
I feel this is where marijuana legalization at the federal level comes into the picture. Specifically, federal regulation could keep illicit market activities in check, thereby reducing black market sales. Furthermore, it could generate tax revenue from legal marijuana sales, a boon to the economy.
Other threats to legalization are the current Federal Trade Commission, FDA, and Centers for Disease Control and Prevention investigations into vaping. Health officials are worried that vaping devices could contain tetrahydrocannabinol, the psychoactive component of marijuana. The FBI is also investigating corruption in the cannabis industry.
Where are other states with marijuana reform?
Article continues below advertisement
Article continues below advertisement
Trump's stance on marijuana legalization
Whereas Donald Trump has never clearly discussed cannabis legalization, I feel it will be a key topic in his re-election campaign. We know Trump isn't a fan of California.
In March, Vox discussed how Trump's Justice Department may have been opposing cannabis research. Vox reported that California-based Biopharmaceutical Research was facing issues with gaining federal approval for producing high-quality marijuana for research. However, the White House seems to now be warming up to marijuana legalization, with two officials supporting it.
Hemp's popularity among cannabis players
Cannabis and California have a long history. California produced massive amounts of hemp in 1807, and recently, hemp has gained popularity among cannabis players. Many are trying to expand their hemp business.
After the federal Farm Bill was passed in 2018, hemp cultivation became easier, and so did the hemp business. Additionally, many states have legalized hemp. Therefore, many cannabis players are trying to cash in on the hemp business.
Article continues below advertisement
To strengthen its presence in the US market, Canopy Growth (CGC) (WEED) is expanding and plans to open a New York hemp-growing facility. Earlier, it acquired AgriNext USA to advance its hemp business and boost profits. However, it missed analysts' fiscal 2020 first-quarter estimates, pulling down its stock. The stock fell 27% in August and has fallen 12.2% YTD (year-to-date).
Tilray (TLRY), which also reported major losses in its recent quarter, is trying to expand in hemp, which could boost profits. It fell 37% in August and has fallen 63% YTD.
Major player Aurora Cannabis (ACB) is also developing hemp-based products, and has acquired Hempco Food and Fiber's outstanding common shares. We'll know more about its hemp business when it releases its quarterly results this month. It has already increased its revenue guidance for the quarter. The stock fell 12% in August and has risen 12.2% YTD. Stay tuned for more insights on the cannabis industry.