Marijuana: Why Is Washington Changing Its Laws?
In 2012, Washington was the second state to legalize recreational marijuana. Now, the state plans to revamp its marijuana laws.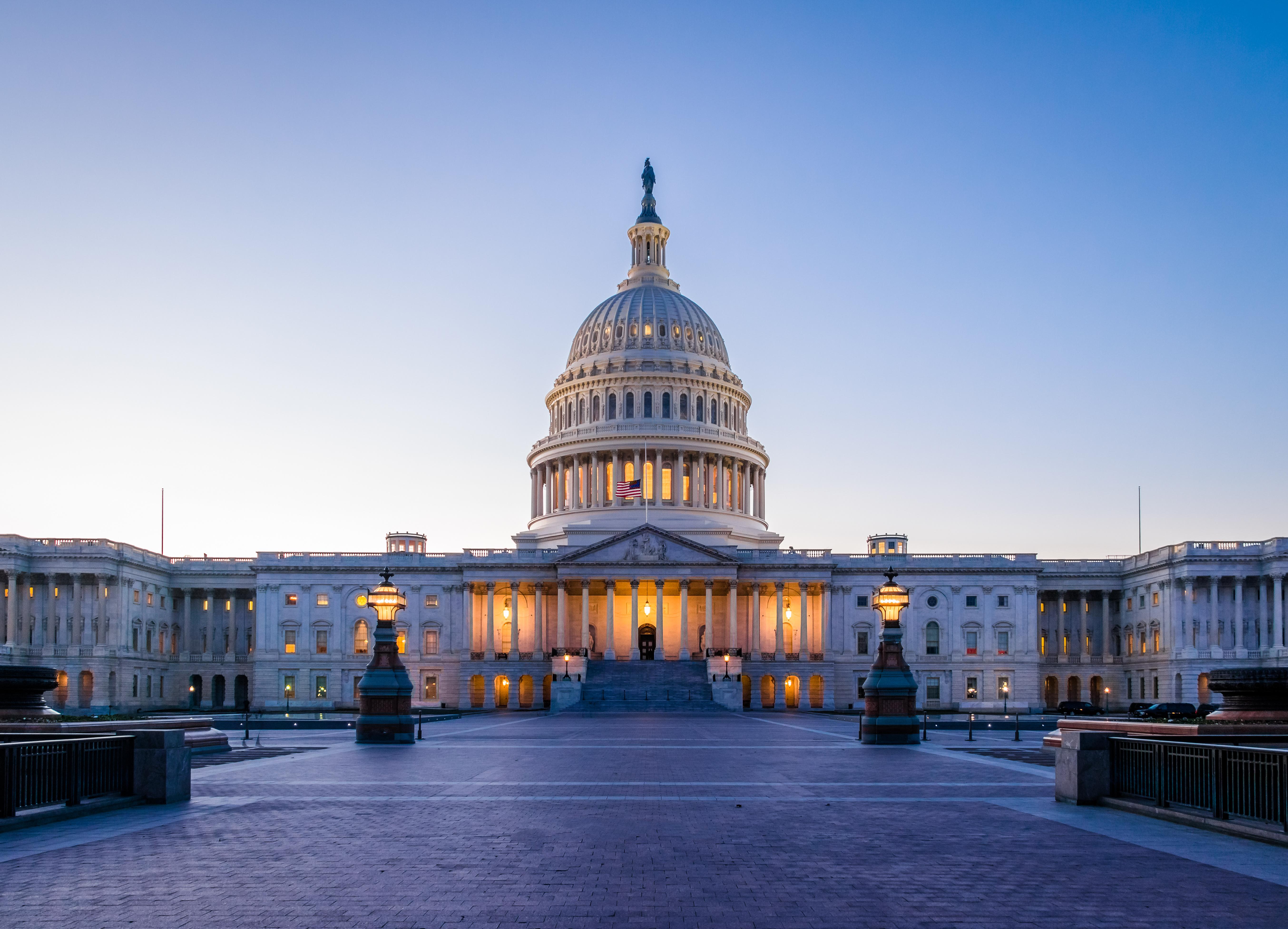 Marijuana laws are pretty straightforward in Washington. In 2012, Washington was the second state to legalize recreational marijuana. Now, the state plans to revamp its marijuana laws.
Article continues below advertisement
Article continues below advertisement
Washington plans to revamp its marijuana regulations
On Wednesday, an AP News article discussed how officials in Washington state want to overhaul the state's marijuana industry rules. Notably, revamping the regulations aims to boost the minority ownership of marijuana businesses. Also, the state wants home delivery of medical cannabis and small size cannabis growers to expand operations.
In an AP News article, Liquor and Cannabis Board Director Rick Garza discussed the two new proposals aligned with the "Cannabis 2.0" project. Cannabis 2.0 is Washington's attempt to show what the legal marijuana market will look like in the next five years.
Who will the change help in Washington?
The first bill introduces a statewide "social equity" program. The program will help boost minority ownership of marijuana businesses. The board plans to issue new licenses to business owners who are members of a "protected class" under state anti-discrimination law. According to AP News, the board said, "Part of the rationale of legalizing marijuana in Washington State in 2012 was to remedy the disproportionate effect the drug war has had on people of color, but minority ownership of cannabis businesses in the state remains paltry."
Article continues below advertisement
Washington also plans to introduce another proposal that could help struggling Tier 1 producers expand. Currently, Tier 1 farms are limited to 2,000 square feet of plants. The bill would allow them to sell their medical-grade cannabis products directly to the state's 36,000 registered marijuana patients. Garza said that growers could earn incentives to offer a more medically compliant product.
There could be a rift between growers and other licensed retailers. Therefore, the board plans to consider industry feedback and act accordingly. The board also plans to help small growers expand from 2,000 to 5,000 square feet and eventually 8,000 square feet.
Ongoing marijuana issues
Article continues below advertisement
Article continues below advertisement
Larger picture
I think that the change in marijuana regulations in Washington is meant to look at the larger picture. The industry is still evolving. Although marijuana is legal and decriminalized in various states, it's still illegal at the federal level. Seeing the benefits of marijuana use at the state level could help the legalization decision at the federal level. A boost to the marijuana industry could generate higher tax revenues and job growth for the economy.
Now, more Americans support legalizing marijuana. A Gallup article in June discussed how 86% of Americans favor legalization due to medical benefits.
The White House is also inclined to legalize marijuana. We discussed how White House officials want more research on marijuana use. Read Marijuana Legalization: Is the White House Warming Up? to learn more. Officials think that more information is needed about the benefits of marijuana before federal legalization.
Many Democratic presidential candidates also support marijuana legalization. Democrats including Kamala Harris, Joe Biden, Bernie Sanders, and Beto O'Rourke have expressed their views. We're still waiting for President Trump's views. However, marijuana legalization could spark his reelection campaign.
Article continues below advertisement
Importance of regulations in the cannabis industry
In the past, we have discussed the importance of a regulated cannabis market. Regulations keep scandals in check and also protect cannabis companies' reputation. Violations impact a company's revenues, earnings, and stock performance. Recently, we saw how violations took a toll on some of the companies.
Curaleaf (CURLF) received a warning letter from the FDA about promoting unapproved CBD-based products. The company reported mixed results and saw its stock rise on Wednesday. Curaleaf reported a second-quarter loss of 5 cents per share and missed the estimates. However, the company beat the revenue estimates and reported a positive adjusted EBITDA. The stock rose 5.9% on Wednesday.
CannTrust (CTST) (TRST) violated Health Canada regulations in July. Health Canada seized five metric tons of CannTrust's marijuana. The marijuana was being grown in unlicensed rooms. Due to the violations, KPMG withdrew its audit report for the company, according to a Reuters report last month. Since senior executives knew about the scandal issues, they had to leave the company. CannTrust stock suffered due to the violations.
HEXO (HEXO) dealt with scandal rumors. While Curaleaf has fallen 14.1% in August, CannTrust has lost 28.9%. HEXO has fallen 7.2% in August.
Canopy Growth's (CGC) (WEED) disappointing results hit the cannabis sector hard in August. The company reported wide losses and missed both the top and bottom-line estimates. Canopy Growth stock has lost 25.8% in August.
Stay tuned for more updates on the cannabis industry.