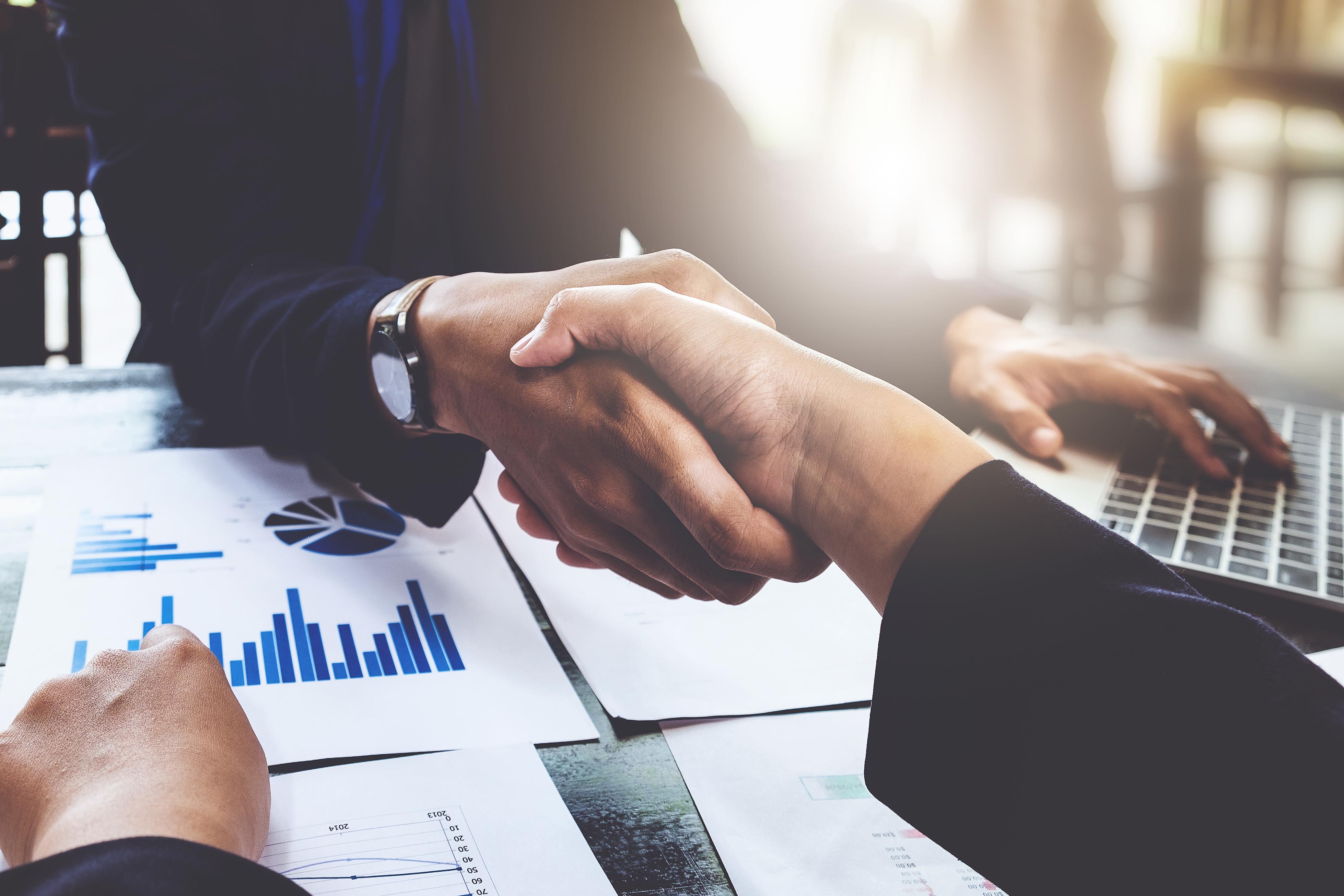 A Look at Canopy Growth's Acquisition Portfolio
Canopy Growth (CGC) (WEED) has been focusing on its acquisition strategy since Canada legalized cannabis in 2018. The company has expanded its medical cannabis market in Europe and globally. Additionally, it has acquired multiple companies in Canada to drive its recreational cannabis market. Let's look at its acquisitions in 2019.
Article continues below advertisement
Canopy Growth's growth strategy
Recently, I looked at Canopy's growth strategy. In its recent MD&A (Management Discussions and Analysis), the company noted that its main focus is to drive product innovation. As a result, it has acquired business and production facilities to conduct high-quality research and produce better margin products.
In October, Canada legalized edibles, beverages and concentrates. So, Canopy Growth is working to capture the edibles market now. Recently, the company announced its portfolio of products for Cannabis 2.0. The company has a strong footing in the medical cannabis market, not only in Canada but also in Europe.
Canopy Growth acquisitions in Q2 of fiscal 2020
To drive its CBD-based beverage market, Canopy Growth entered into an agreement to acquire BioSteel Sports Nutrition in October. BioSteel produces sports nutrition products.
Constellation Brands (STZ) is Canopy's largest shareholder. With Constellation's investment, Canopy already intends to expand its beverage market. With BioSteel, it plans to expand its CBD-based beverage market. BioSteel's nutrition products capture 70% of North America's four major sports leagues. Along with BioSteel, it plans to produce CBD-based beverages and capture the nutrition beverage market.
Research has shown that CBD has a variety of health benefits. The company has also entered into an agreement with Martha Stewart to launch CBD-based products for people and pets.
Article continues below advertisement
On October 11, Canopy completed the acquisition of Beckley Canopy Therapeutics. In August, CGC announced the agreement to purchase Beckley Canopy, a cannabinoid-based medical researcher. Through Beckley, Canopy intends to perform better medical research on cannabinoid-based medicines. CBD-based medicines still require quality research to be accepted globally.
In November, along with rapper Drake, Canopy launched a joint venture called More Life Growth Company. Under the agreement, Drake would hold a 60% stake in More Life while CGC would hold the other 40%. In its MD&A, Canopy specified that Drake had granted exclusive rights to More Life to use certain property and brands required to develop cannabis products. Meanwhile, Canopy holds the right to sell the products produced in the facility.
In the second quarter, the company also sold its shares in the Australian-based AusCann Group.
Peers' acquisitions
When it comes to acquisitions, Canopy Growth's peer Aurora Cannabis (ACB) is not falling behind, giving CGC some tough competition. ACB strengthened its structure through various acquisitions and setting up additional facilities.
Aurora Cannabis also made a mark in the medical cannabis industry in Europe. To learn about ACB's acquisitions, take a look at A Look at ACB's Acquisitions So Far.
Product innovation
Canopy Growth intends to become a company that offers a variety of cannabis products under different brands. In its recent MD&A, the company detailed its core, beverage, edibles, technology, and affiliated brands. Its core brands include Tweed, Tokyo Smoke, Spectrum Therapeutics, and This Works.
Currently, Canopy Growth and its peers are waiting to launch their products in Canada. However, it appears that it could take a while for Canadians to enjoy edibles products in Canada's three largest provinces. To read more on this, take a look at No Cannabis Edibles in Three Provinces for Christmas. However, Manitobans could be able to purchase some cannabis edibles products during the holidays. To know more, take a look at Manitoba to See Cannabis Edibles Soon.
Moreover, Canopy Growth hopes to drive its sales and profitability through the sales of marijuana-infused edibles and beverages. The expectation is the edibles market could drive cannabis stocks in 2020, which otherwise suffered in 2019.
Take a look at An Overview of Canopy Growth and Its Brands to learn more about Canopy's portfolio of brands. Please follow 420 Investor Daily for more marijuana news.