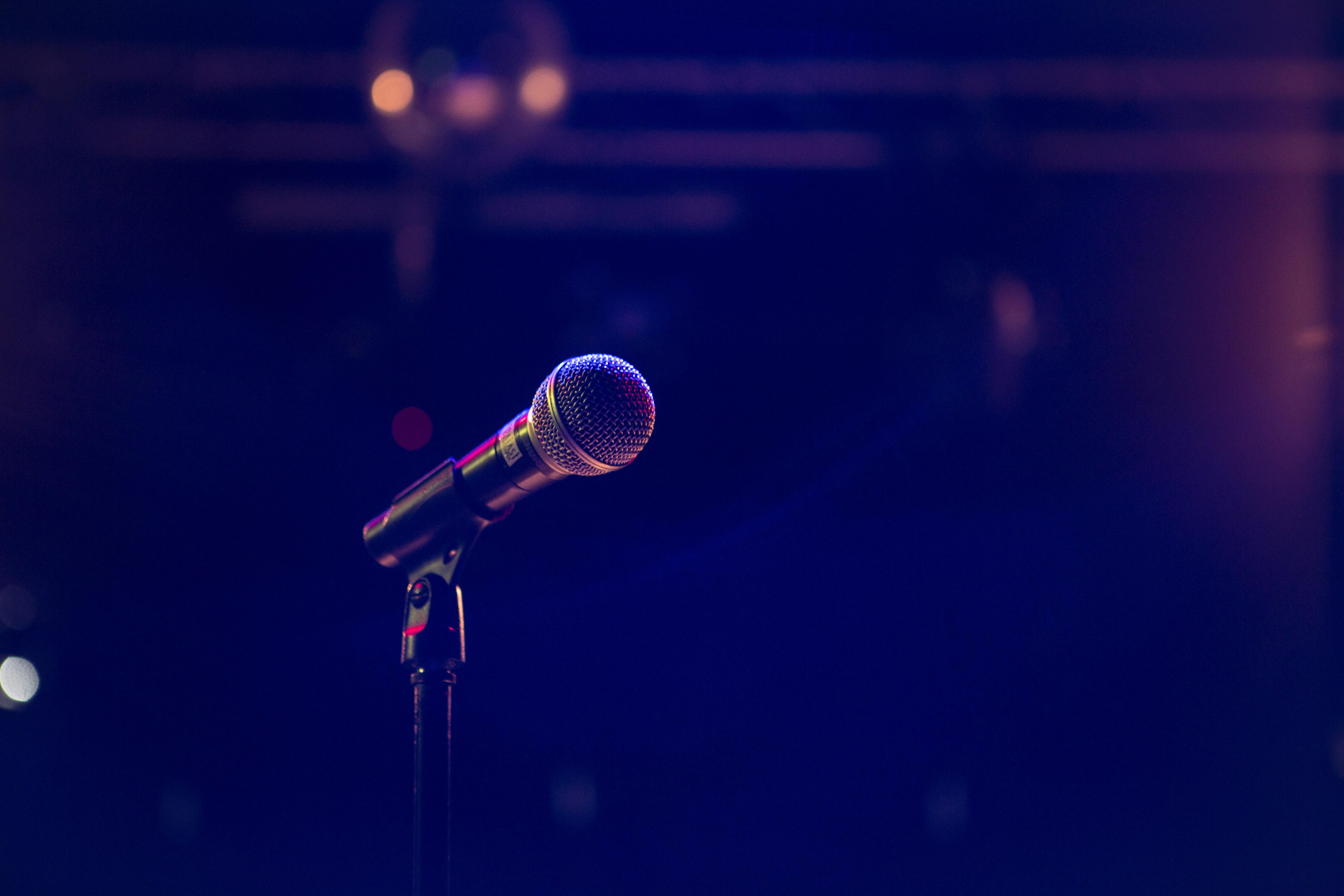 Why Canopy Growth Is Partnering with Drake
Canopy Growth (CGC)(WEED) is one of the major cannabis companies, and it's known to join forces with celebrities to develop and promote new products. Today, the Canadian Press reported that Canopy Growth is partnering with rapper Drake to launch a new cannabis venture. Will the move support the company's revenue? Let's take a closer look.
Article continues below advertisement
Canopy Growth and Drake's new venture
Canopy Growth and Drake are launching a new joint venture called the More Life Growth Company. As the Canadian Press reported, the agreement will allow Drake to hold a 60% stake in More Life while Canopy will hold the other 40%.
The agreement also suggests that Canopy will be responsible for the operational and maintenance requirements of the facility. Meanwhile, Drake will allow More Life to use certain properties and brands to sell its products in Canada.
This venture comes at an interesting time for Canopy Growth. The company is focusing more on developing new and innovative products for the edibles market after Canada legalized edibles, beverages, and concentrates on October 17. This Drake joint venture allows Canopy to distribute cannabis products produced at More Life's Toronto facility.
Article continues below advertisement
Canopy Growth and other celebrity partnerships
Long before shaking hands with Drake, Canopy Growth joined forces with famous rapper Snoop Dogg in 2016 and launched a product line under the Leafs by Snoop brand. Later, the company signed another deal with Martha Stewart. I discussed in an earlier article how this Martha Stewart deal aims to develop a new line of hemp-derived CBD products for humans and pets. The company also has acquired BioSteel Sports Nutrition to develop CBD-based health beverages.
Canopy Growth's dedication to launching CBD products is clear in the clinical trials it's conducting right now. CNBC explains that the company wants to understand the effects of CBD on both human and animal health through these trials. Canopy is also set to launch new products for "Cannabis 2.0."
In the United States, the FDA is still hesitant about CBD products. So a better understanding of their effects could help Canopy expand its base in the US market. The company already has a deal with Acreage Holdings (ACGRF). However, this deal will only go through if we see federal cannabis legalization in the US.
Also, Canopy Growth has partnered with Canadian-American actor Seth Rogen's cannabis company, Houseplant. Plenty of celebrities are joining in on the marijuana movement. And as GreenFund explains, celebrity promotions can help destigmatize cannabis for consumers. To learn more about this effect, see Marijuana Movement: Why Do Celebrities Support It?
Article continues below advertisement
Will Canopy Growth's celebrity strategies boost revenues?
I feel that financial support from Constellation Brands (STZ) allows Canopy Growth to enter into more joint ventures and strengthen its footing in the cannabis industry. The company is still confident that it can hit 1 billion Canadian dollars in revenue by fiscal 2020. However, analysts feel otherwise. To see why, check out Canopy Growth: Is $1 Billion in Sales Still Possible?
The company will also report its fiscal second-quarter 2020 earnings on November 14. Its revenue should come in at around 108 million Canadian dollars, and for full-year 2020, it's expecting revenue of 562.6 million Canadian dollars. That revenue forecast is lower than Canopy's earlier expectation of 1 billion. We'll get more details about this new joint venture with Drake on Canopy's earnings call next week.
Meanwhile, peer cannabis company Cronos (CRON) is due to report its third-quarter of fiscal 2019 earnings results on November 12. Wall Street expects it to report revenues of 14.0 million Canadian dollars. See Canopy Growth and Cronos Group's Earnings Next Week. And finally, Aurora Cannabis (ACB) may also report its earnings results this month, so cannabis investors have a lot to look forward to as Drake adds more momentum to the sector.
Curious about which marijuana stocks you should invest in? Take a look at Cannabis Investment: How to Buy ACB, CGC, and Others. And finally, follow 420 Investor Daily for analysts' ratings as well as cannabis news from Drake to ETFs.