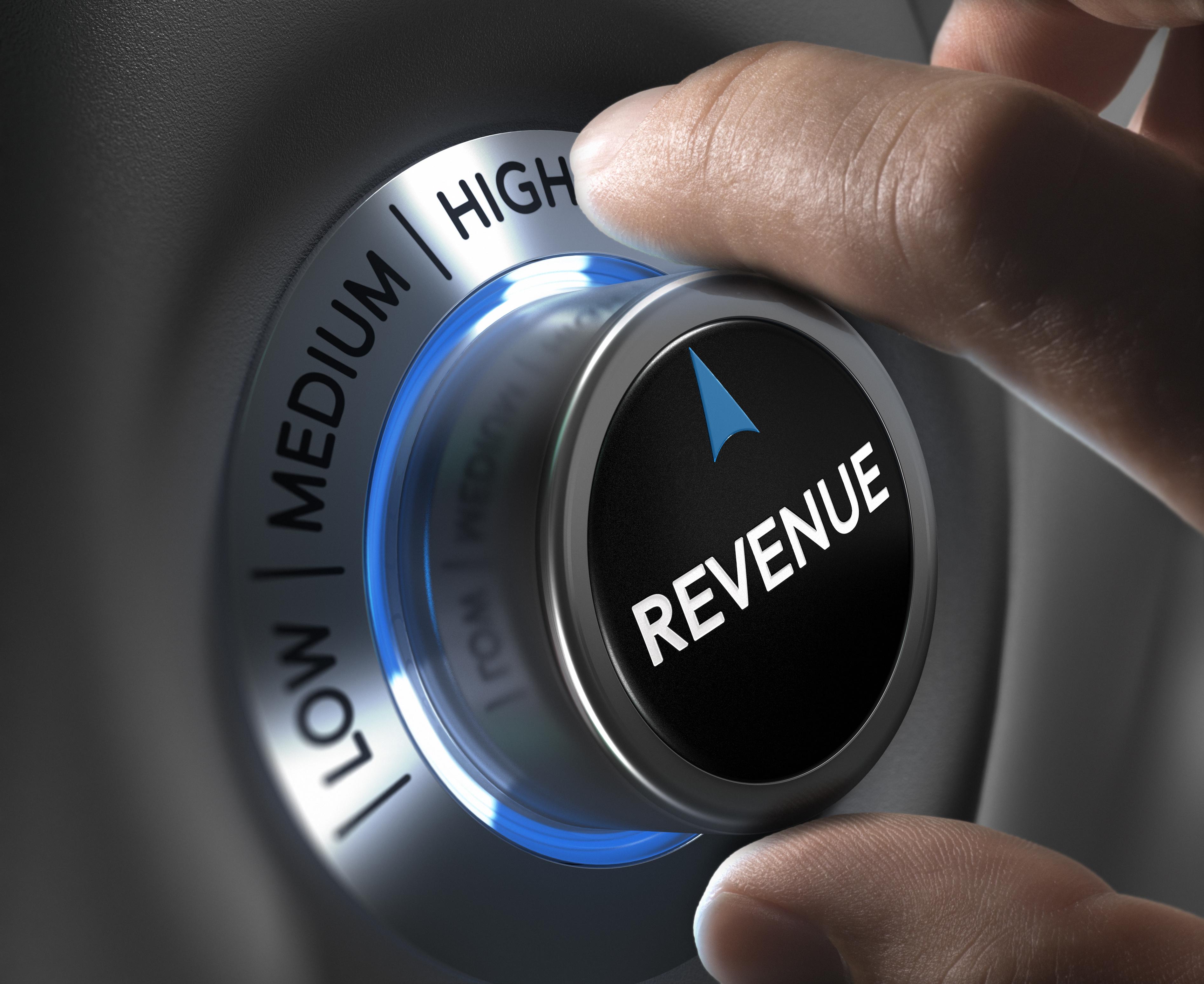 Aurora Cannabis's Revenue: Here's What Analysts Expect
Article continues below advertisement
Aurora Cannabis's revenue estimates
In fiscal 2020's first quarter, analysts expect Aurora's revenue to rise 230% YoY (year-over-year) and fall 0.95% sequentially to around 98 million Canadian dollars. As reported by Barron's, BMO analyst Tamy Chen feels rising inventories and a shortage of legal retail marijuana stores could affect the cannabis sector's revenue in next year's first quarter. Chen estimates cannabis revenue fell 20% sequentially in the quarter ended in September.
Revenue numbers have been low for most cannabis companies this year for a lot of reasons. In fiscal 2019's fourth quarter, Aurora's net revenue rose 52% YoY to 98.9 million Canadian dollars, missing its guidance of 100 million–107 million Canadian dollars. It also missed analysts' estimate of 108.2 million Canadian dollars.
Peer HEXO (HEXO) also reported lower-than-expected revenue in its fourth quarter. It withdrew its fiscal 2020 outlook due to store roll-out and regulatory delays.
Article continues below advertisement
How Aurora has driven revenue growth
Despite its revenue growth slowing down, Aurora's growth strategies have been impressive. The company has spent significantly on mergers and acquisitions and developing production facilities while keeping shareholder's returns in mind. Recently, Aurora provided an update on its global operations and growth initiatives. Since Canada legalized recreational cannabis last year, the company's revenue has grown 233% YoY.
Research has shown that consumers are more interested in consuming cannabis as edibles rather than smokable or vape products.
Article continues below advertisement
For Cannabis 2.0 legalization, the company has a robust product lineup that it plans to launch by December. On October 16, the company discussed its Cannabis 2.0 preparations. It has a wide range of products set to hit the stores by December. The products include edibles, gel caps, vape pens, and infused beverages. This differentiated product portfolio positions Aurora to benefit from US legalization and gives it an edge over its peers.
Whereas the company doesn't expect its edibles revenue to rise dramatically, it is optimistic about improving its adjusted EBITDA and gross margins. For fiscal 2020, Aurora's revenue expectations are as follows:
Around 110.8 million Canadian dollars in the second quarter.
Approximately 138.6 million Canadian dollars in the third quarter.
About 160.8 million Canadian dollars in the fourth quarter.
Around 534.4 million Canadian dollars in fiscal 2020.
What could pose a challenge for Aurora Cannabis?
Higher demand for edibles could boost Aurora's and peers' revenue. However, low availability of legal stores, high black market sales in Canada, and regulations have been taking a toll on cannabis companies' revenue. Most are falling short of estimates. Therefore, it's still hard to say how the edibles business will turn out.
Moreover, Aurora's focus on mergers and acquisitions to drive growth has been increasing its debt. Aurora's net debt is 328.8 million Canadian dollars, or $250 million. Peers have lower debt.
Cannabis stocks have had a rollercoaster ride this year. Aurora, Canopy, Aphria (APHA), and Cronos Group (CRON) fell 18.2%, 12.9%, 3.6%, and 9.2%, respectively, in October. HEXO stock fell the most, by 45.7%.
Given that cannabis is an evolving industry, anything can change. To learn more about cannabis stocks, read Cannabis Investment: How to Buy ACB, CGC, and Others. For more marijuana news, check 420 Investor Daily.