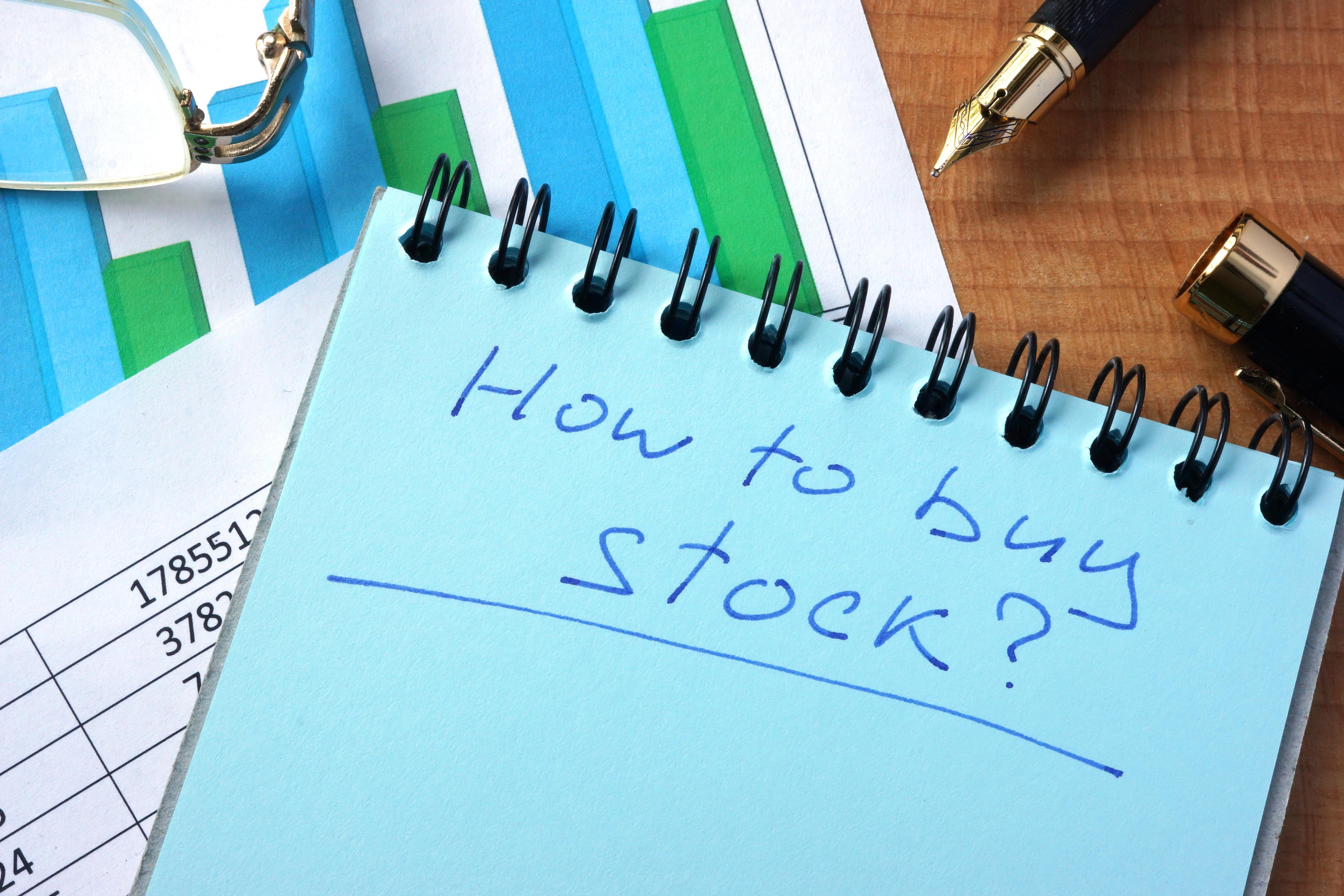 Cannabis Investment: How to Buy ACB, CGC, and Other Stocks
Originally published on October 30, 2019, this post was substantively updated on January 7, 2020.
Cannabis is a hot sector. Despite the struggles the industry faced in 2019, hopes are the industry could bounce back in 2020. Expectations for Cannabis 2.0 products are high. Cannabis 2.0 products include a wide variety of edibles, concentrates, and beverages. The popularity of these products is quite high both in Canada and the US.
Hence, right now, how to buy cannabis stocks is a question that's likely on many investors' minds. Marijuana is still federally illegal in the US, and many top cannabis players are based in Canada, so you may be wondering: what's the best way to invest in marijuana stocks?
Article continues below advertisement