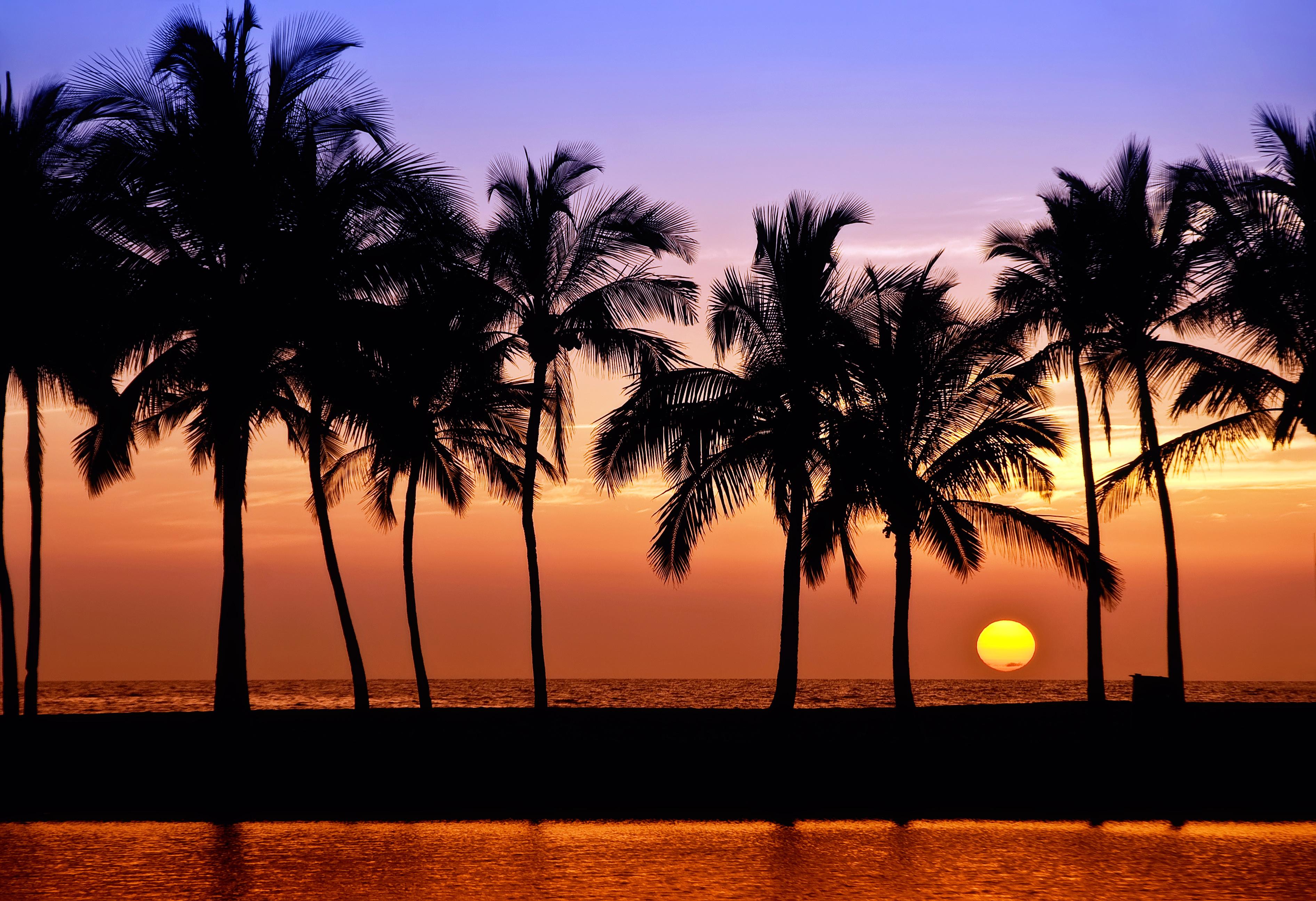 Marijuana in Hawaii: Is Further Legalization Likely?
Marijuana is still illegal on a federal level in the US. Currently, 33 states and Washington, D.C., have been lucky enough to get medical cannabis legalized. Additionally, 11 states and Washington, D.C., currently enjoy legal recreational marijuana. We've previously discussed the cannabis laws in the US states of Florida, Washington, Texas, Pennsylvania, Wisconsin, Ohio, Kansas, and Minnesota. Today, let's talk about cannabis laws in Hawaii.
Article continues below advertisement
Article continues below advertisement
What are the marijuana laws in Hawaii?
Recreational marijuana is illegal in Hawaii, but medical marijuana has been allowed since 2000. Medical marijuana cardholders in the state can grow their own cannabis. However, no legal market has been approved for medical cannabis products. In 2015, medical dispensaries were allowed. Patients could register to obtain a medical marijuana card after being qualified by a licensed physician.
In 2017, medical dispensaries started manufacturing and selling medicinal cannabis products. Additionally, as per the Marijuana Policy Project, in the same year, the law added a few more health issues to the list of qualifying conditions for a medical marijuana card. These health issues included rheumatoid arthritis, lupus, epilepsy, and multiple sclerosis.
Decriminalization of marijuana in Hawaii
Currently, 26 states and Washington, D.C., have laws not to arrest anyone for possession of a small amount of weed. Of these states, 11 have legalized adult-use marijuana, while 15 have decriminalized it. The decriminalization of cannabis allows people to possess a permitted limit of marijuana without facing any harsh punishments. Recently, 2020 presidential election Democratic candidate Joe Biden spoke in favor of decriminalization. However, he doesn't support the idea of full-scale weed legalization. In Joe Biden Won't Legalize Cannabis—Why? we talked about how Democratic candidate Cory Booker had criticized Biden for his stance on legalization in the third presidential debate.
Article continues below advertisement
In July, CNN reported that Hawaii had taken the step of decriminalizing possession of a minimal amount of cannabis. It appears the new law will come into effect on January 11, 2020. It will allow for the possession of up to three grams of marijuana like before. The difference is that now it won't lead to jail time. However, it could still lead to a $130 fine.
Is Hawaii ready for marijuana legalization?
According to the Marijuana Policy Project, the decriminalization initiative is a massive step for Hawaii, even if it's for a small amount of three grams or less. Before this law, possession of even a tiny amount could lead someone to end up in jail for 30 days with a fine of $1,000 and a criminal record.
With the decriminalization initiative in play, could Hawaii take things a step further and legalize recreational marijuana as well? It looks like residents of Hawaii will have to wait a bit longer. The same article by Marijuana Policy Project states that unlike other states, Hawaii doesn't have strong support from the public for legalization. Therefore, the legalization decision falls to lawmakers.
Additionally, a Vox article in July said that Hawaii wouldn't likely be ready for full legalization anytime soon. The report said that opponents of legalization feel that if it's legalized, weed will be easily accessible in the US, allowing big companies to market the drug irresponsibly.
What's happening in the cannabis sector?
While US states prepare to legalize some form of cannabis, the marijuana sector seems to be having a hard time. This year has been rough on the industry. As the holiday season kicks off, the industry has begun recovering after the House passed a bill for legalization. To learn more, check out Cannabis Legislation: House Approves Bill.
Meanwhile, the FDA is again concerned about CBD-based products and has issued warning letters to companies. MedMen (MMNFF) reported its fiscal first-quarter 2020 results this week. Cresco Labs also reported its third-quarter earnings on November 26. To find out what analysts think about Cresco Labs stock, read Cresco Labs: Analysts' Ratings Post Q3 Earnings.
At 9:56 AM ET today, Cresco Labs stock was down 1.9%, while peer Aurora Cannabis (ACB) was down 0.99%. MedMen was down 6.4%, while Canopy Growth (CGC) (WEED) was trading 1.6% lower. Aphria (APHA) was trading 0.42% lower, while Cronos Group (CRON) was down 0.36% as of the same time.
For more insights into the marijuana space, check out 420 Investor Daily.