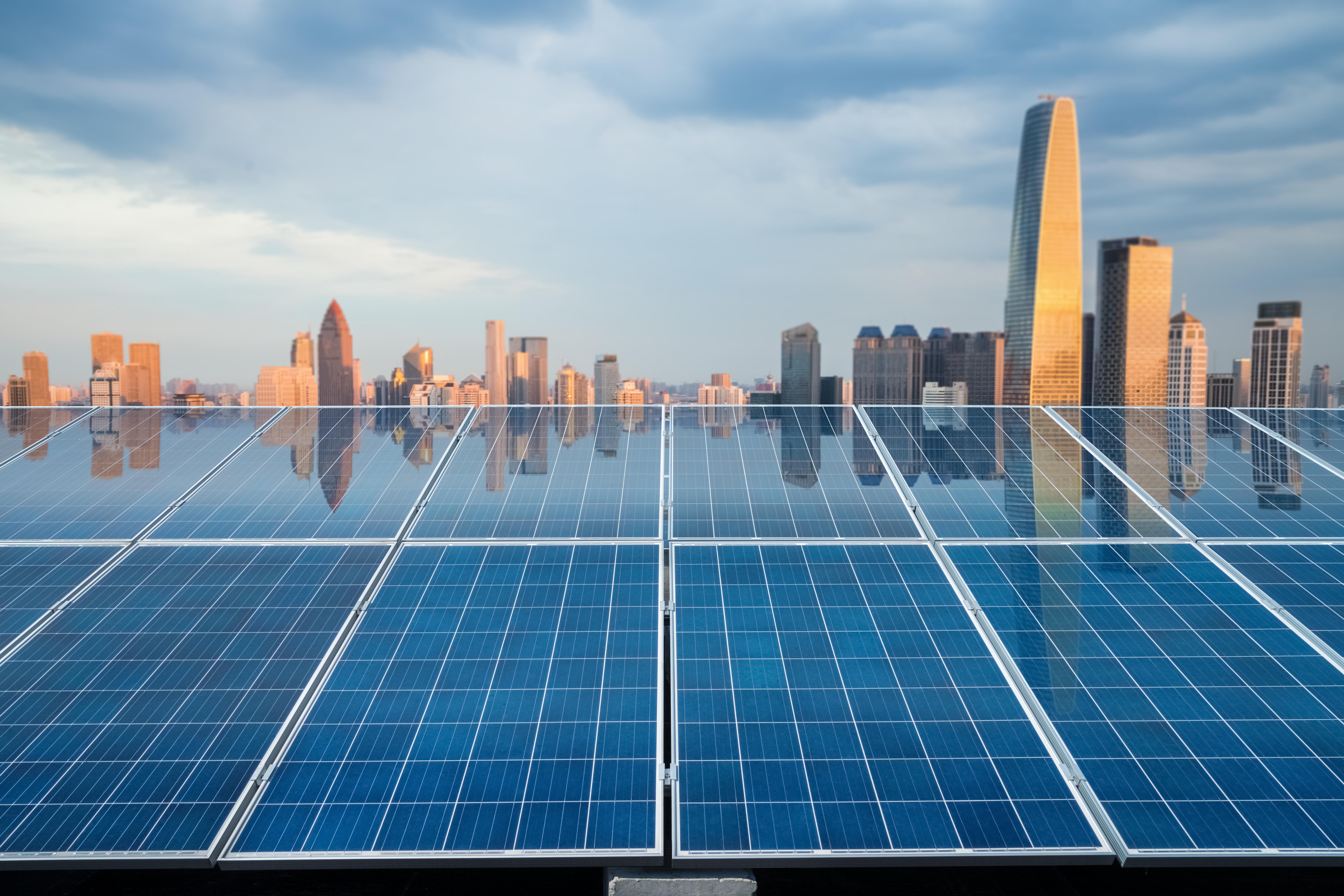 Tesla Solar: Is Google SEO the Only Issue?
Unlike electric vehicles, Tesla's Solar Roofs might be demand-constrained and not supply-constrained.
Walmart dropping its lawsuit could somewhat clear the muddy waters. However, the secrecy of the settlement could raise some new questions.
Elon Musk's recent focus on Tesla's solar segment was indeed noteworthy. Tesla (TSLA) launched another version of Solar Roof tile last month, which could be a key driver of its energy segment. Musk is aggressively pushing the new Solar Roof, also known as Solarglass, amid his increased interest in the solar segment.
After the failure of previous Solar Roofs, Musk aims to install 1,000 roofs per week. His pinned October 28 tweet says, "Unfortunately, it's hard to google Tesla solar links due to tons of ads & SEO." He directed followers to the company's website "to add solar to an existing roof." However, Google (GOOG) SEO (search engine optimization) may not be the only problem here.
Article continues below advertisement
Tesla's Walmart settlement raises questions
Apart from a significant investment decision, potential customers might also be concerned about safety issues. Tesla Solar roofs have been in the news for negative reasons for a while. Although Walmart (WMT) dropped its lawsuit, the secrecy of the settlement raises additional questions.
The retail giant filed a lawsuit against Tesla in August, alleging fire incidents from at least seven Tesla Solar Roofs. These incidents have dented Tesla's brand reputation. If Musk substantiates the company's Solar Roof safety, it could calm investors and increase confidence among potential buyers. After the Walmart settlement, it remains to be seen whether new buyers would choose Tesla's Solar Roof.
Amazon
Amazon (AMZN) reported several fire incidents related to Tesla solar roofs. For a look at the CEOs of these two companies, please read Tesla's Musk and Amazon's Bezos Have a Lot in Common.
Tesla's solar roofs failed to pick up primarily due to slower demand and sluggish production. Although Musk stated last year that Tesla is ramping up its Solar Roof production, that didn't occur. He acknowledged that the company focused its resources on Tesla's Model 3 production ramp-ups.
Now things look smoother on that front, Tesla can refocus on its new Solar Roofs. The new iteration is a roof tile that integrates the solar energy generation system. As a result, it might not appeal to buyers who have recently installed a new roof, which is a significant financial investment.
Tesla's solar business: Not supply-constrained
Elon Musk's target of 1,000 roofs per week might look aggressive for now. Rather than being demand-constrained, Tesla's EV business is supply-constrained. However, this might be reversed in the case of solar. Although renewables have gained significant ground in the last few years, people are generally slow to shift to nontraditional energy sources.
Tesla bought SolarCity in 2016. The contribution to the consolidated revenues from this segment has dwindled in the last couple of years. As a result, Musk's purchase of SolarCity has remained a focal point for his critics. To learn more, please read Can Elon Musk Justify Purchasing SolarCity?
While Walmart has dropped its lawsuit against Tesla, it's not over yet for the company. Tesla is dealing with other lawsuits regarding its defective batteries or its autopilot feature. You can read more in Tesla Lawsuits Pile Up after Regulatory Woes.