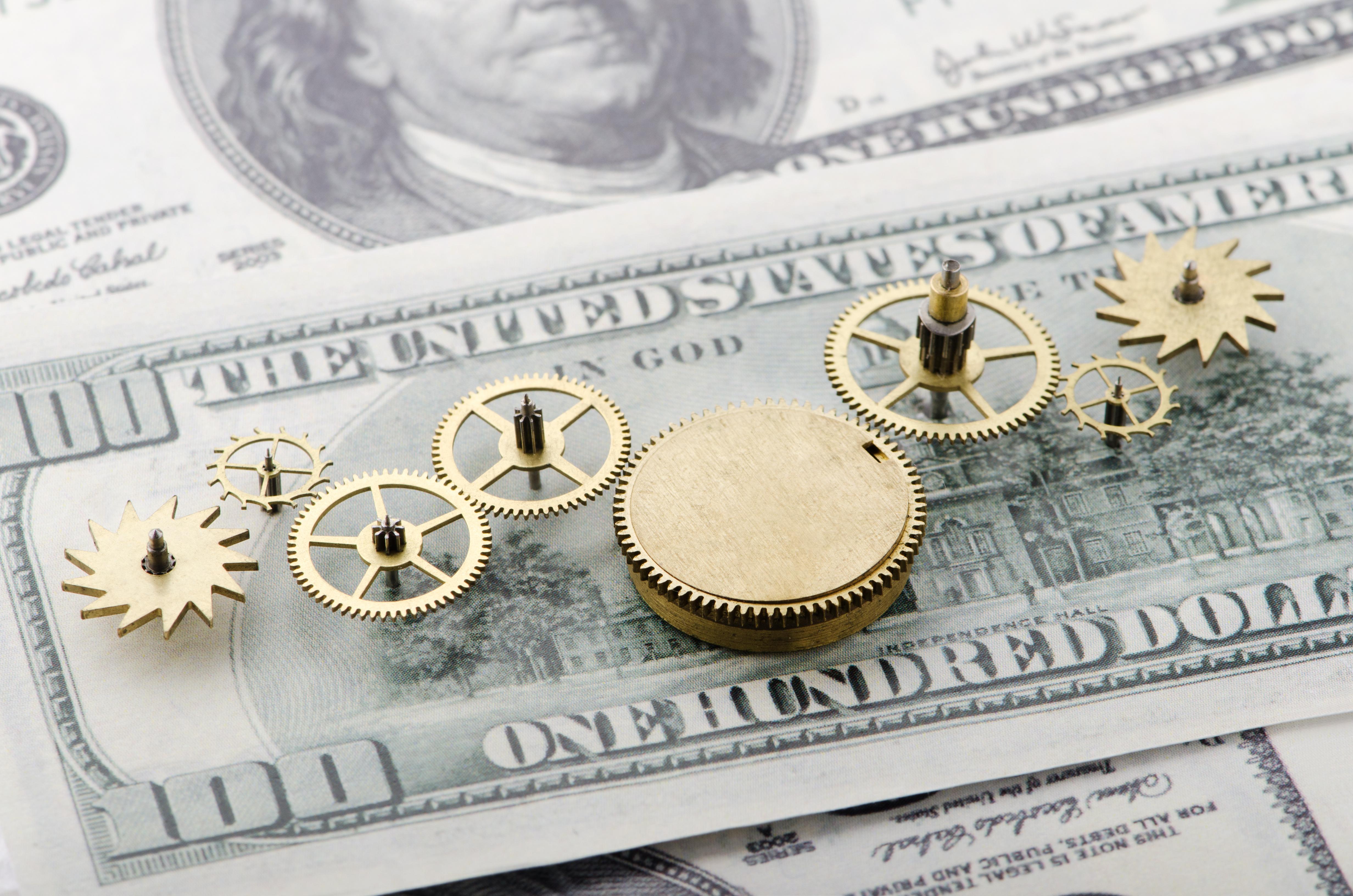 Kudlow Doesn't See a Recession, Trump Might Fear One
Over the weekend, White House economic advisor Larry Kudlow said he doesn't see a looming recession. However, recession fears grew as the yield curve inverted last week.
Donald Trump held a call with bank executives to get a sense of the US economy.
Over the weekend, Kudlow was asked whether the Trump administration is planning any policies to fend off a possible recession. He replied, "First of all, I don't see a recession at all." He added that the administration's current fiscal policies, which include deregulation and tax cuts, are good enough to support the US economy. However, recession fears have spooked investors. US equity markets fell last week. This month, the SPDR S&P 500 ETF (SPY) has fallen 2.9%, and the Invesco QQQ ETF (QQQ) is down 2.9%.
Article continues below advertisement
Article continues below advertisement
Larry Fink on the US economy
Last month, Blackrock CEO Larry Fink echoed what Kudlow said. Fink said fiscal policies have driven US economic growth, even as growth has sagged globally. Fink also said monetary policy isn't a big economic driver. However, Trump has been pushing the Fed to ease its monetary policy. In June, Kudlow said he believed the Fed would cut rates, and it did at its July meeting.
Jerome Powell and Larry Kudlow
While Fed chair Jerome Powell lowered rates by 25 basis points last month, he said the US economy is still resilient. Powell said, "There really is no reason why the expansion can't keep going. Inflation is not troublingly high. If you look at the—at the U.S. economy right now, there's no sector that's booming and therefore might bust. You have a fairly well-balanced, in a sense, economy." Earlier this year, Trump was reportedly planning to demote Powell. However, Kudlow categorically denied the rumors.
Article continues below advertisement
Trump doesn't see a recession
Trump's views on a recession align with Kudlow's. He said, "I don't think we're having a recession," adding, "We're doing tremendously well. Our consumers are rich. I gave a tremendous tax cut and they're loaded up with money." In fact, the US economy has been doing reasonably well, and economic growth in this year's first half far exceeded estimates.
Consumer spending has been quite strong, as both Trump and Kudlow have said. And a recession looks unlikely if you consider the strong retail sales growth. However, manufacturing has been weak, and the US manufacturing PMI has fallen to its lowest in a decade. Durable goods orders also portray a dismal picture of corporate spending.
Does Trump fear a recession?
Last week, Trump reportedly held a call with the heads of JPMorgan Chase (JPM), Bank of America (BAC), and Citigroup (C) after markets plunged. In December, Treasury Secretary Steven Mnuchin held a call with the president's Working Group on Financial Markets as markets plunged. While Trump and Kudlow have refuted recession fears, we can't rule out a recession happening if trade tensions escalate, as forecast by Morgan Stanley. With the 2020 presidential election looming, Trump may not want to risk a recession.
Article continues below advertisement
Article continues below advertisement
China tariff relief
This month, the Trump administration delayed the 10% tariff on some Chinese products from September 1 to December 15. Apple (AAPL) products have also been spared from tariffs for now, reportedly to not disturb Christmas shopping. However, according to some observers, Trump may have delayed tariffs because many observers are predicting a recession due to the US-China trade war escalation.
Kudlow on China
Meanwhile, Kudlow and Trump have similar views on China's slowdown. Kudlow believes the Chinese economy is "crumbling." Trump has also said multiple times that tariffs are hurting the Chinese economy. And last week, he said the Chinese economy could face recession if the country doesn't forge a trade deal with the US. The International Monetary Fund has also said tariffs have had some impact on Chinese growth.