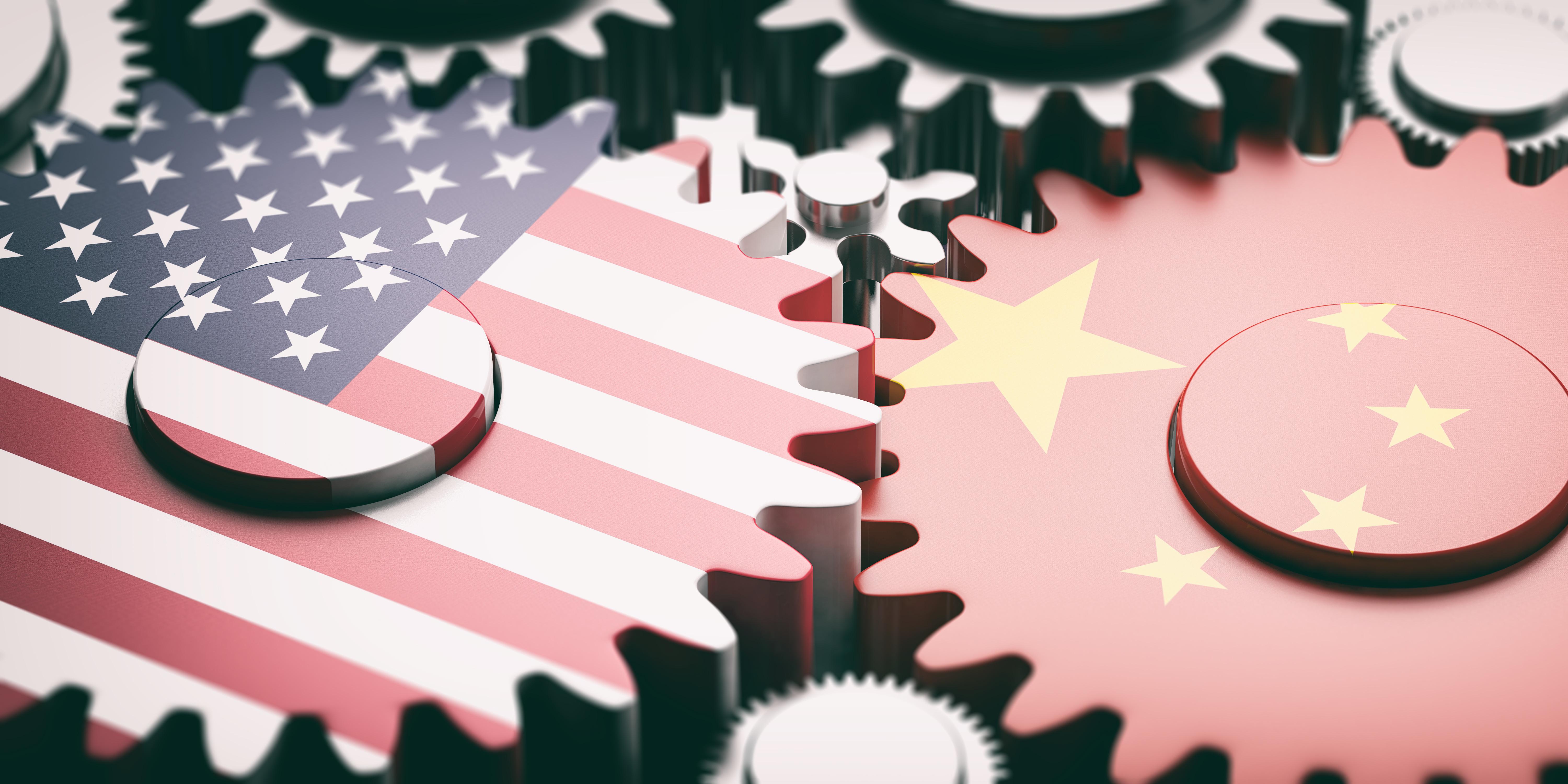 Is the Chinese Economy Crumbling? Trump's Advisor Says So
The trade war between the US and China threatens to weaken not only the US and Chinese economies but also the global economy. However, according to President Donald Trump's economic advisor, Larry Kudlow, one economy is better off than the other.
Article continues below advertisement
Article continues below advertisement
Kudlow thinks the Chinese economy is "crumbling"
Kudlow said in an interview with CNBC today that the Chinese economy is "crumbling." He added, "It's just not the powerhouse it was 20 years ago." Kudlow said, "Their GDP, which is probably inflated by several points, is coming in lower and lower."
China's economy grew only 6.2% during the second quarter, which was its weakest growth rate in 27 years. The trade war will only make matters worse.
The US economy relies on consumption for growth, while the Chinese economy mostly remains an export-oriented economy. US tariffs on Chinese goods are likely to hurt China's growth even more.
Chinese stocks have underperformed in the last year
The iShares China Large-Cap ETF (FXI), which tracks the movements of Chinese stocks, is down nearly 10% in the last 12 months. FXI has plunged nearly 9% in the last two weeks alone.
Meanwhile, the SPDR S&P 500 ETF (SPY), which tracks the broad S&P 500 index closely, has risen 0.5% in the same timeframe despite its recent losses.
The slowing growth in Chinese tech giants such as Alibaba (BABA), Tencent (TCEHY), and Baidu (BIDU) is a sign of the slowing growth in the Chinese economy.
Chinese tech giants have slowed down
Alibaba's e-commerce growth is beginning to slow down. Meanwhile, Baidu, whose growth is considered to be an indicator of Chinese economic growth, has seen its growth slow quite a bit in the last few quarters. Baidu is facing stiff competition from newcomers such as ByteDance.
Chinese regulations on the gaming industry have caused Tencent's growth to dry up drastically. In the last 12 months, Alibaba, Tencent, and Baidu have fallen 13.2%, 5.8%, and 57.7%, respectively. Meanwhile, US tech giants are faring relatively well.
There are more signs that the Chinese economy will continue to slow. The Chinese manufacturing PMI for July stood at 49.7, contracting for the third successive month. A PMI of below 50 suggests a contraction in the manufacturing sector compared to the previous month.
A hard landing in the Chinese economy isn't good for the global economy. Many economies, including Australia and Latin America, are tied to China's economic well-being.